Graduate Fine Arts // Open Critique
Graduate Fine Arts // Open Critique
+

Add to calendar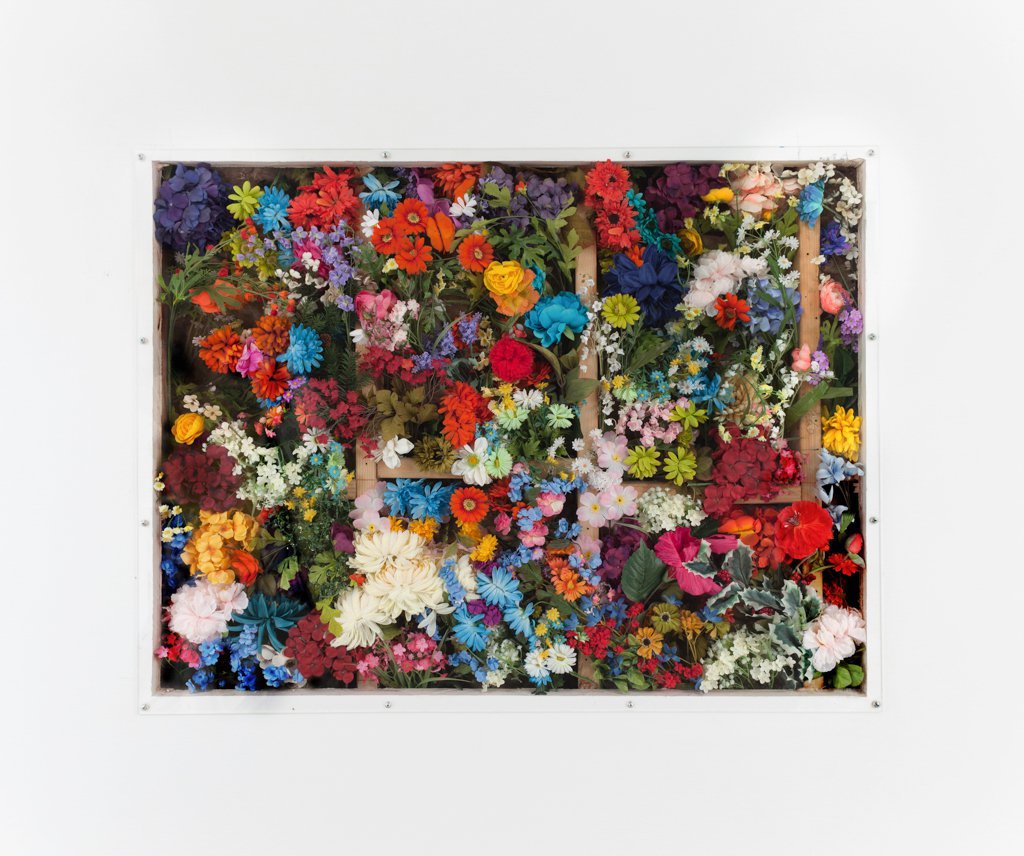 Organized by
Graduate Fine Arts
Event description
Open Critique with critic Amy Yao and students;

Ann Li
Ebtihal Shedid
Consuelo Tupper Hernandez
Zhongyu Yuan

The Open Critique series is an experimental public forum designed to expand the critical dialogue and concerns of the Graduate Fine Arts Program at CCA. These critiques are led by guest critics from the larger arts community including writers, curators, gallerists, and artists, among others. It is our hope that through these critiques we will open up the conversation that occurs within the Graduate Program in Fine Arts to the larger community and simultaneously begin to engage the arts community in the critical dialogue that happens within the school.

This is an opportunity for students to get together for a critical review of work. We encourage program students and faculty to attend.
___


Amy Yao
 (b. Los Angeles, California) is a contemporary visual artist making work in many different mediums informed by ideas of waste and consumption.
Yao received a Bachelor of Fine Art (1999) from Art Center College of Design in California and a Master of Fine Arts (2007) from Yale University in Connecticut.
Yao has had solo exhibitions at venues including Goton, Paris, FR; Indipendenza, Rome, IT; 47 Canal, New York, NY; VI, VII, Oslo, NO; Jack Hanley Gallery, New York, NY; Green Gallery, Milwaukee, WI; New Jerseyy, Basel, CH; and Mathew Gallery, Berlin, DE. Her work has been shown in group exhibitions at galleries and institutions such as MoMA PS1, New York, NY; Swiss Institute, New York, NY; Honolulu Biennial 2019, HI; Museum of Contemporary Art, Tucson, AZ; San Diego Art Institute, San Diego, CA; He Xiangning Art Museum, Shenzhen, CN; Sommer Contemporary, Tel Aviv, IL; Air de Paris, FR; Hannah Hoffman Gallery, Los Angeles, CA; Night Gallery, Los Angeles, CA; Gavin Brown's Enterprise, New York, NY; MAB Society, Shanghai, CN; and Andrew Kreps, New York, NY.
Writing about Yao's exhibition Weeds of Indifference in Artforum, critic Chloe Wymna noted, "Refusing the readymade's historical and contemporary postures—the cynical/ironic critique of the commodity form, the mystification of materials—Yao's gnomic, desublimated sculptures are sometimes puzzling and not always easy to love. Nonetheless, their difficulties reflect honest questions: 'What is even real?' she asks, speaking of when 'the new authentic is used to eradicate what came before.'"
In 1993, Yao was a founding member of Emily's Sassy Lime an all-Asian American teenage riot grrrl trio from Southern California. The band dissolved in 1997.

Yao is represented by Various Small Fires in Los Angeles, California, and Seoul, Korea, as well as 47 Canal in New York City and VI,VII in Oslo, Norway.

Image credit:
Amy Yao, Intercontinental Drift No. 1, 2016
Artificial flowers, Plexiglas, drywall interior, wooden studs  40 x 52 x 6 in
Entry details
Free and open to the public