Creative Citizens in Action
Creative Citizens in Action
Creative Citizens in Action (CCA@CCA) is a college-wide initiative that promotes creative activism and democratic engagement through public programs, exhibitions, and curriculum connections.
Founded in 2018, the initiative grew out of CCA's collaboration with alumni Hank Willis Thomas and For Freedoms during fall 2018, and is being expanded based on a shared desire by CCA students, faculty, and staff for more connected programming related to art, activism, social justice, democratic engagement, and current events.
At CCA, we are committed to working with faculty, staff, students and election officials to reduce barriers to student voting, more information below.
This program is funded by a new endowment gift to launch The Deborah and Kenneth Novack Creative Citizens Series, an annual series of public programs focused on creative activism that spans the disciplines of art, design, architecture, and writing. CCA@CCA is overseen by the Exhibitions & Public Programming department in partnership with Student Affairs, Libraries, Academic Divisions, Communications, and faculty. Please contact exhibitions@cca.edu with any questions.
Jump to a section:

We may be physically distant, but we are united through our work as CREATIVE CITIZENS IN ACTION. Join us by exploring artwork and poster designs by CCA students, faculty, staff, and alumni that express creative activism and promote democratic participation in the lead-up to Election Day and beyond.
---

Check back regularly to learn about new events in the The Deborah and Kenneth Novack Creative Citizens Series!
---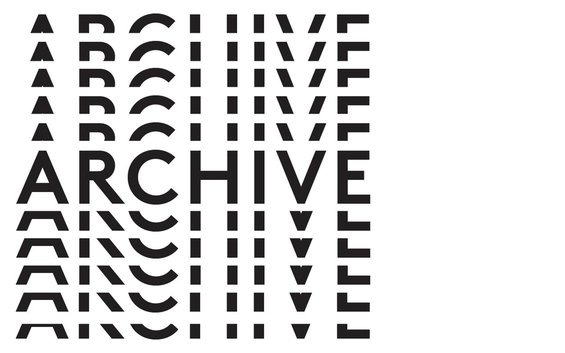 View recordings of past CCA@CCA events.
---
Apply for funding and explore opportunities to organize or participate in CCA@CCA programming.
---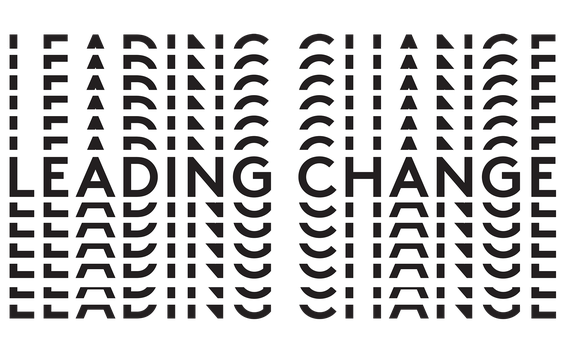 Strategies for online learning and art activism compiled by Sam Vernon.
---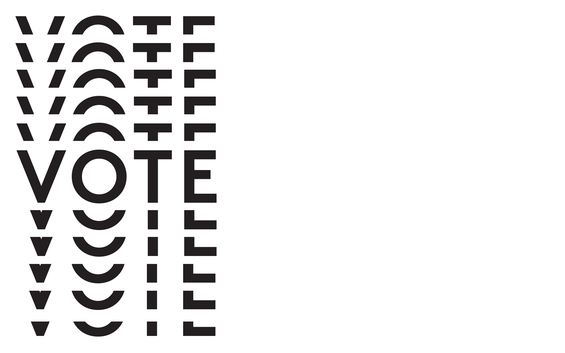 How to Vote in Four Steps
Voting is a form of activism and now more than ever, it's essential for a strong democracy. Your vote matters! Learn how to register and vote in four steps.
---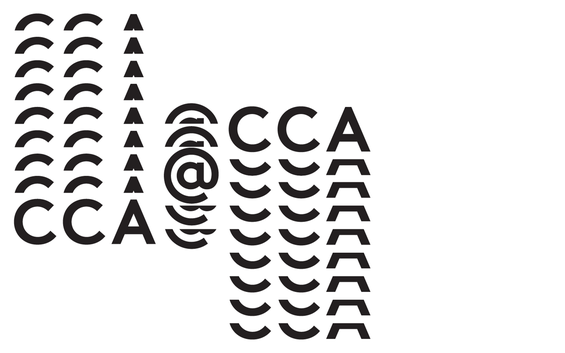 We are happy to announce the Creative Citizens in Action (CCA@CCA) Faculty Micro Grant Awards for fall 2020. These micro grants will support course efforts tied to democratic engagement, and project outcomes will be featured within the CCA@CCA Program Series.
---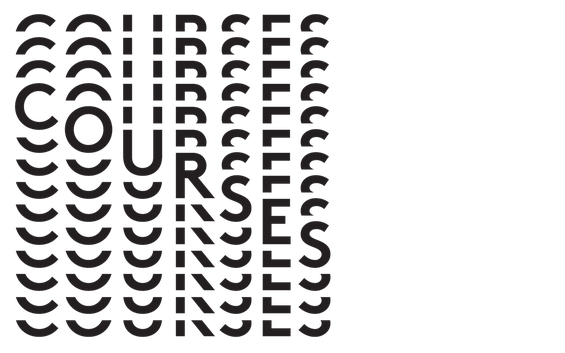 Browse courses that build students' skills in creative activism and civic engagement.
---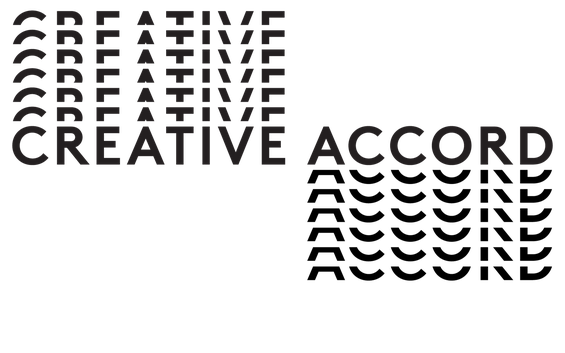 CCA's Creative Accord is a cultural and ethical touchstone for all members of the CCA community. This collective agreement allows us to hold each other accountable and gives us something to aspire to as a creative community.