Current Programs
Alumnx Residency
Alumnx Residency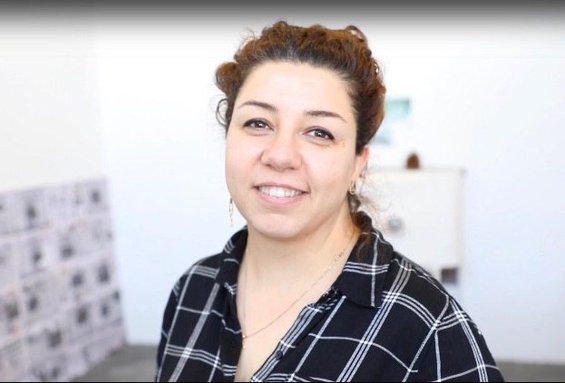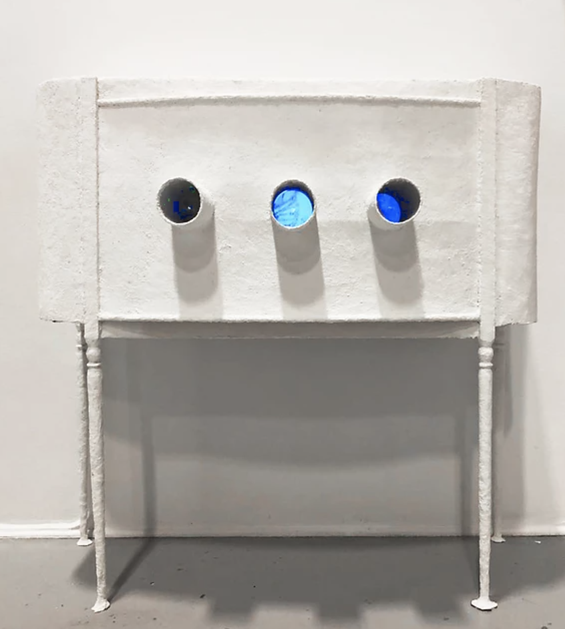 CCA's 2020 Alumnx Artist-in-Residence is Narges Poursadeqi.
Narges was born and raised in Tehran, Iran. She studied Fine Art at The University of California, Berkeley and received a MFA in Fine Arts at CCA in 2020. Her work investigates the intersection of culture, memory, and narrative, and how each affects the other. Poursadeqi's practice is derived by political events, culture, and religion. She works with archived photos, videos, and texts. Her role as a collector and storyteller allows her to create contemporary work that responds to political events, cultural movements, and contemporary religious discourse. https://www.nargespoursadeqi.com/
Founded in 2017, the CCA Alumnx Residency typically transforms CCA galleries into summer studio spaces where recent alumnx develop and publicly present projects, performances, readings, and workshops. Due to the COVID-19 pandemic, it wasn't safe to provide summer access to CCA galleries, so we've created a new opportunity for a year-long virtual residency with an exhibition component once it's safe to do so.
The prompt for this year's residency was Methods of Acti(ng)on. Designed to suit alumnx who are investigating some of today's most pressing social, political, environmental, and economic issues, the topic translates well these uncertain times. More information will be posted about the residency, as it progresses.