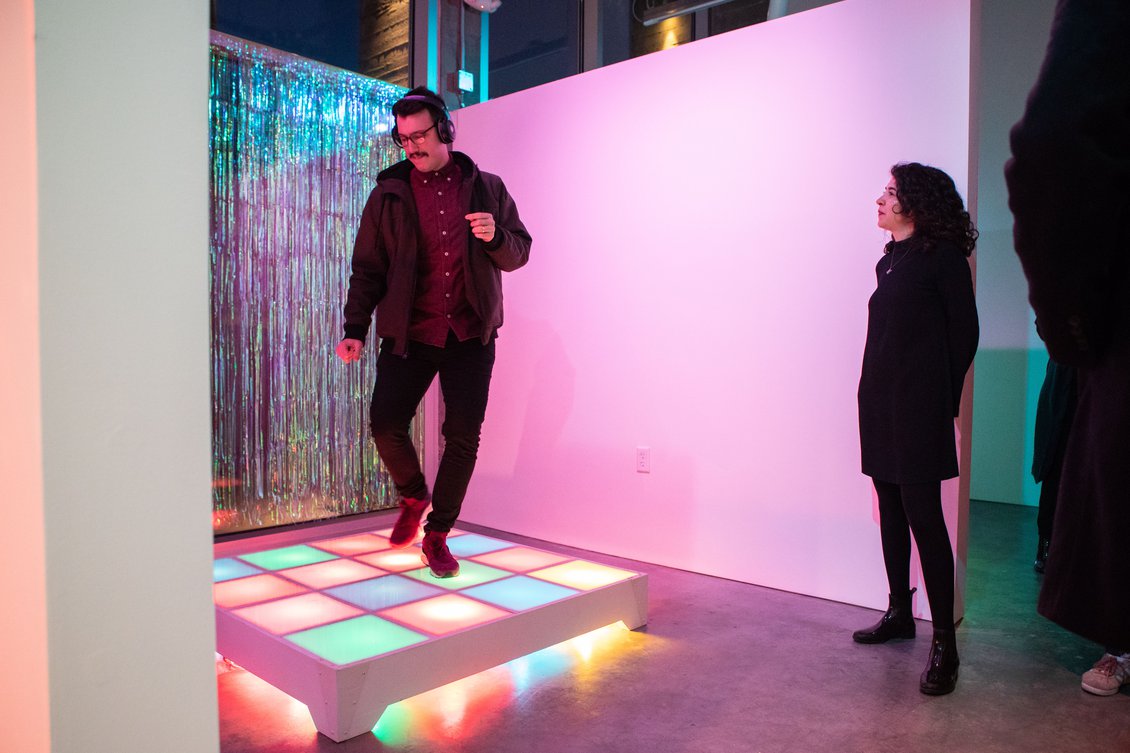 Apply to direct the 2021 PLAySPACE Program! DEADLINE: Wednesday, December 2 at 11:59pm PST.
PLAySPACE, the Paulette Long and Shepard Pollack Art Community Experiment, is a graduate student-run exhibition program. The program was founded in 2005 to provide the resources for student artists and curators to conceptualize and present exhibitions and events that are oriented towards the academic community.
PLAySPACE is operated by current graduate students who serve as Student Directors for one calendar year. This call is for spring 2021 and fall 2021. PLAySPACE is typically run by a team of 2–4 students who share operational duties. The selected directorial team will receive a total annual $2000 staffing stipend and a $2000 operating budget to present exhibitions and programs for the duration of their directorship, half in spring 2021 and half in fall 2021.
For information on current PLAySPACE programming, visit the PLAySPACE website, CCA Events Calendar, instagram, or facebook, or contact playspace@cca.edu.