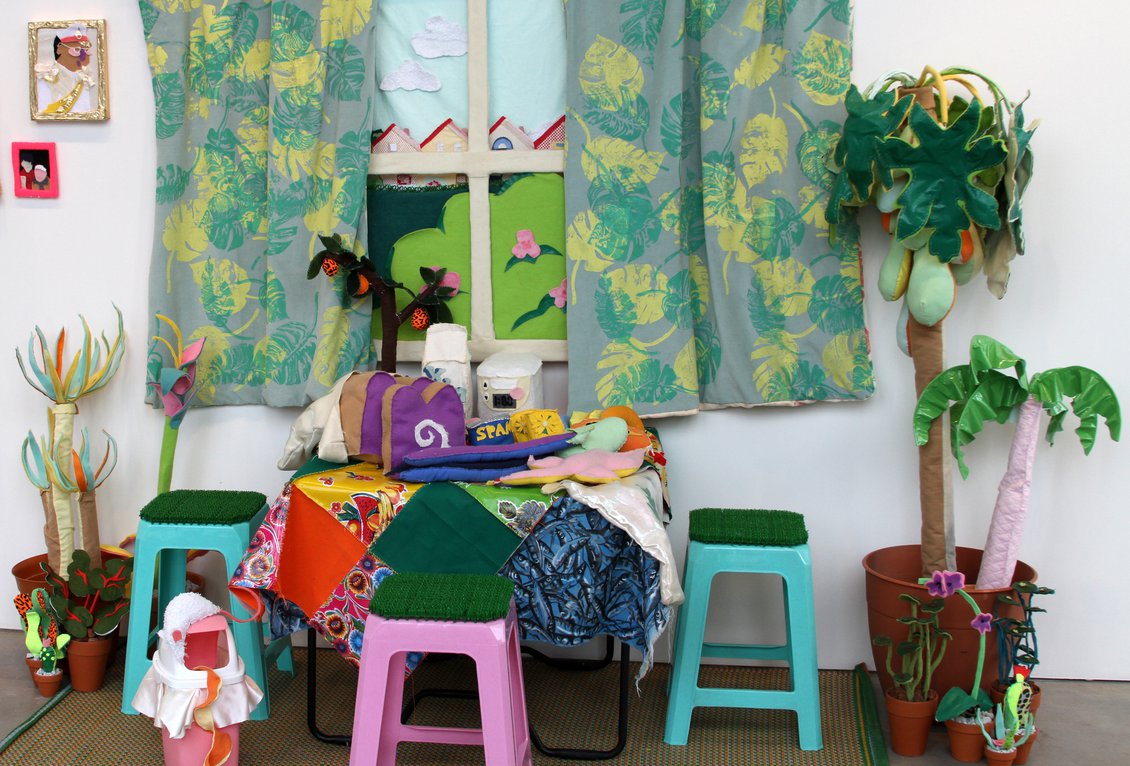 During the final semester of their senior year, BFA students develop strategies for pursuing a professional career in the arts by planning, promoting, and installing their own work in CCA's campus galleries.
In order to participate, students graduating in spring 2021 must sign up for a Senior Installation by December 1, 2021 at 11:59pm PST via a Submittable Application: Sign Up Now!
If you have questions in regards to your expected graduation date please make sure to contact your Academic Advisor. If your expected graduation date changes after you've applied for an exhibition, please make sure to update the Exhibitions department at exhibitions@cca.edu of this immediately so we can adjust the calendar accordingly and make space available to others.
Access the Senior Installation FAQ Here!