The Showcase: How to Participate
The Showcase: How to Participate

The Showcase highlights diverse work by bachelor's and master's degree candidates across CCA's programs. It is a celebratory experience promoted where students can share their capstone projects and other accomplishments from their time at CCA with friends, family, and industry professionals across the globe. Students reaching course completion in their fall semester, create their Showcase Gallery during their fall semester. The Showcase is promoted publicly as part of CCA's Commencement Week each May.
Students are invited to start creating their Showcase galleries when they enroll in their first thesis/final projects course at CCA and can continue to build out and edit their galleries until they have successfully graduated from CCA. Students enrolled in programs that do not require thesis or final projects courses may create Showcase galleries in their last semester at CCA.
Step-by-step instructions, content recommendations, and a "Frequently Asked Questions" document are available to help you.
KEY DATES:
Eligible students reaching course completion in fall '23 can start to create their Showcase Galleries on November 1, 2023. They will have until December 20, 2023 to create and finalize their Galleries.

On December 20, 2023, fall graduates' status will begin to transition from current student to alum and they will begin to lose access to their portal profiles. Once a graduate loses access to their portal profile, they can no longer edit their Showcase Gallery.
If, between November 1 and December 20, 2023, you believe you are eligible to create your Showcase gallery but don't see a "Start Showcase" button in your Portal profile, please contact exhibitions@cca.edu.

Eligible students reaching course completion in spring/summer 24' can start to create their Showcase Galleries in March 2024 (exact date TBA).

If you are currently enrolled in a thesis/final projects course, or if you are eligible to graduate from CCA in spring or summer 2023, you are eligible to create your Showcase Gallery for inclusion in the 2024 Showcase starting March 2024.

Official public announcement of the 2024 Showcase: May 2023 (exact date TBA)

The Showcase will be announced to the public via social media, eblasts, and CCA's website in May 2023.
Questions? Email exhibitions@cca.edu.
---
Types of work you can share in your Showcase Gallery
Each program has specific recommendations for what is required for thesis or curricular-related work, so please consult your professor or Program Chair for specific guidelines. Below we've included a list of examples of work you may consider including in your Showcase Gallery.
Note: If there is any nudity, violence, or potentially offensive language in any of your content, please notify us in advance so that we can work with you to make sure content is properly labeled. CCA and the Exhibitions Department reserve the right to remove content if it is deemed plagiaristic, libelous, or otherwise not in keeping with the goals of the college.
Images of your work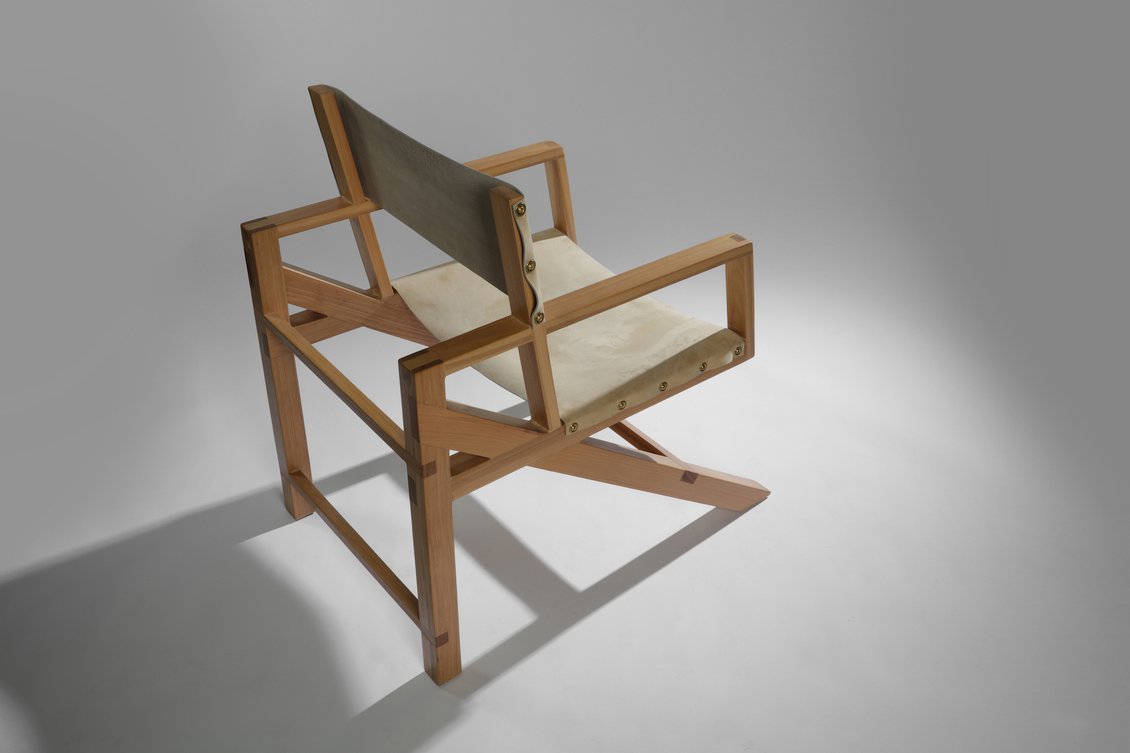 Example: Ben Coney, BFA Industrial Design, RChair Back, 2018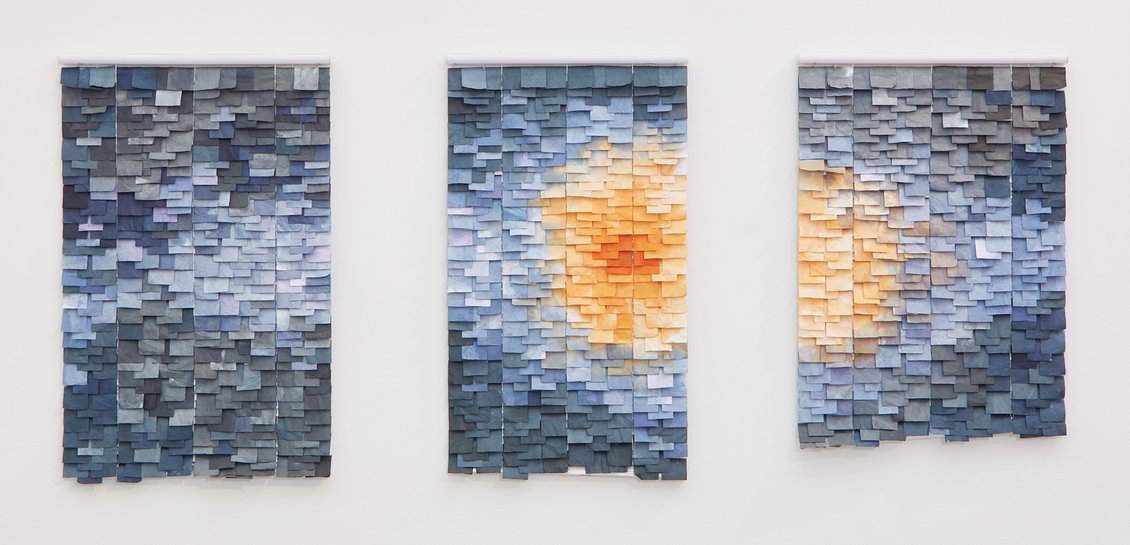 Example: Shiyu Zhang, MFA, 8:00 in the Morning, 2019
---
Project Poster or Information Board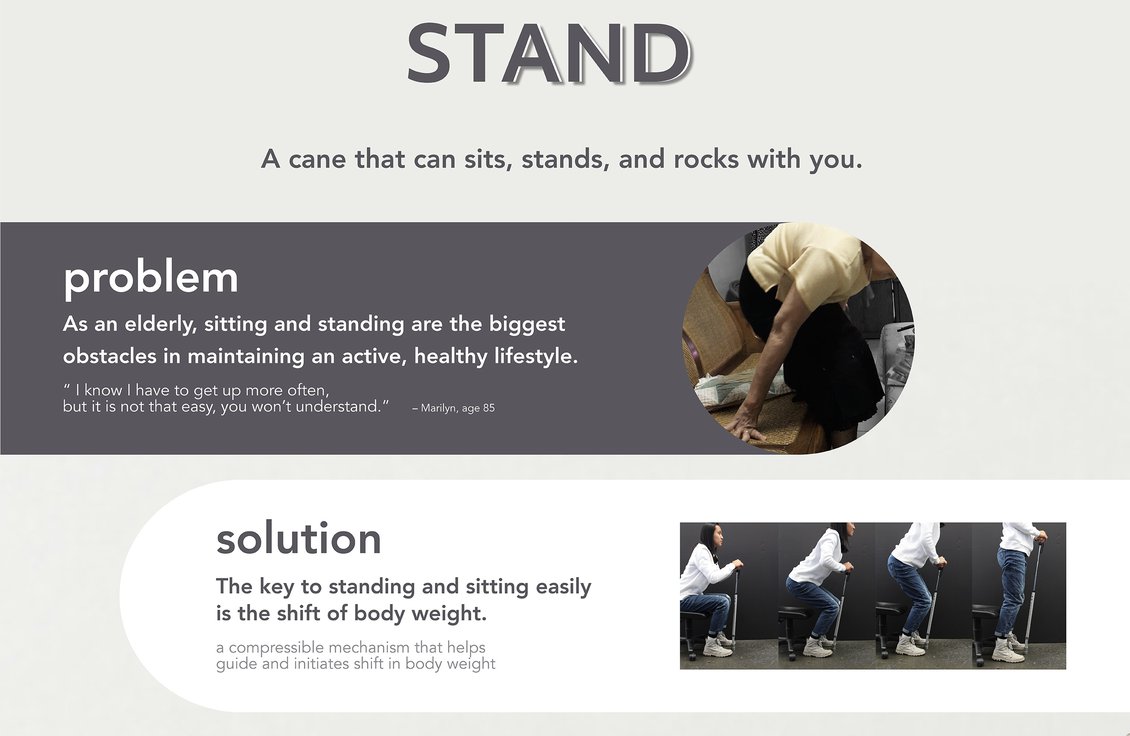 Example: Judy Kong, BFA in Industrial Design, Stand Poster, 2018
---
Excerpts from thesis or course work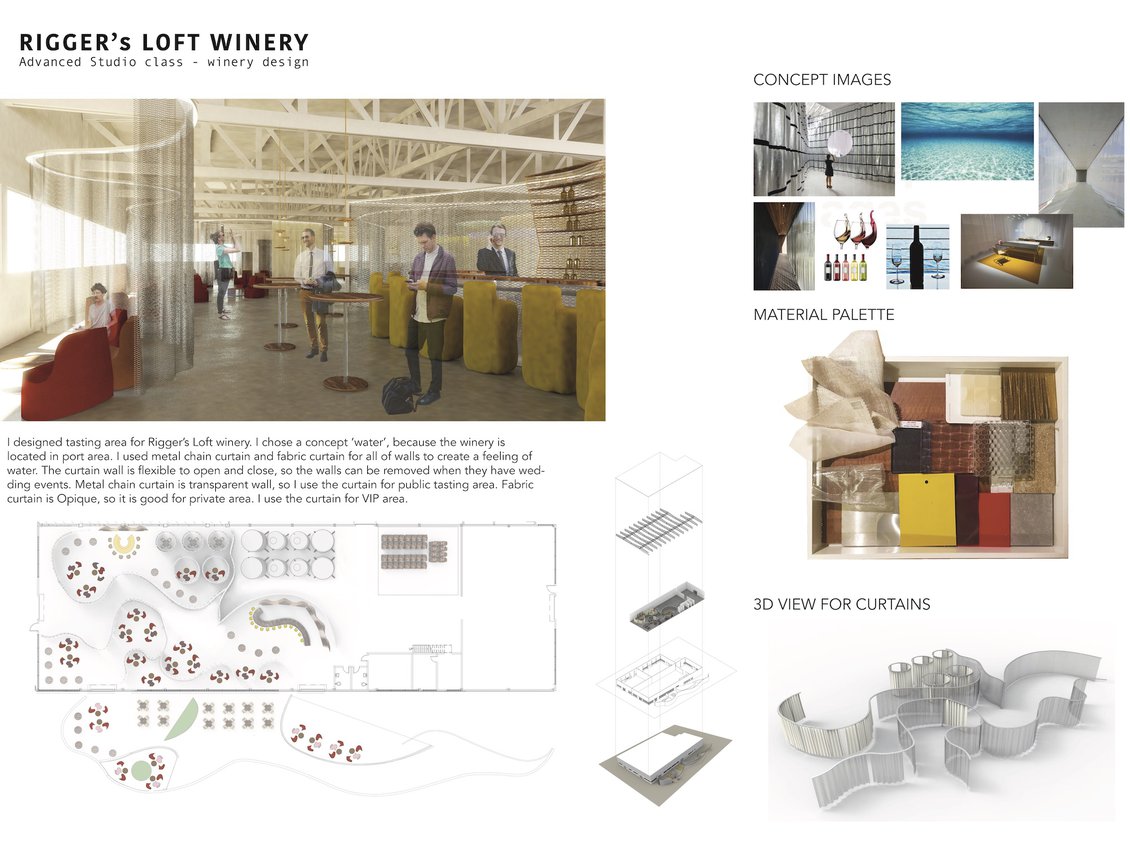 Example: Haley Hyesung Park, BFA Interior Design, Rigger's Loft Winery, 2018
---
Film, animation, performance videos, or video stills
Example: FREEDOM IS… A Constitution Day Town Hall presented by CCA Exhibitions Monday, September 17, 2018
---
Images of text works, poetry, scripts for performance pieces, or writing about your work (links to longer texts are possible within your Portal Profile)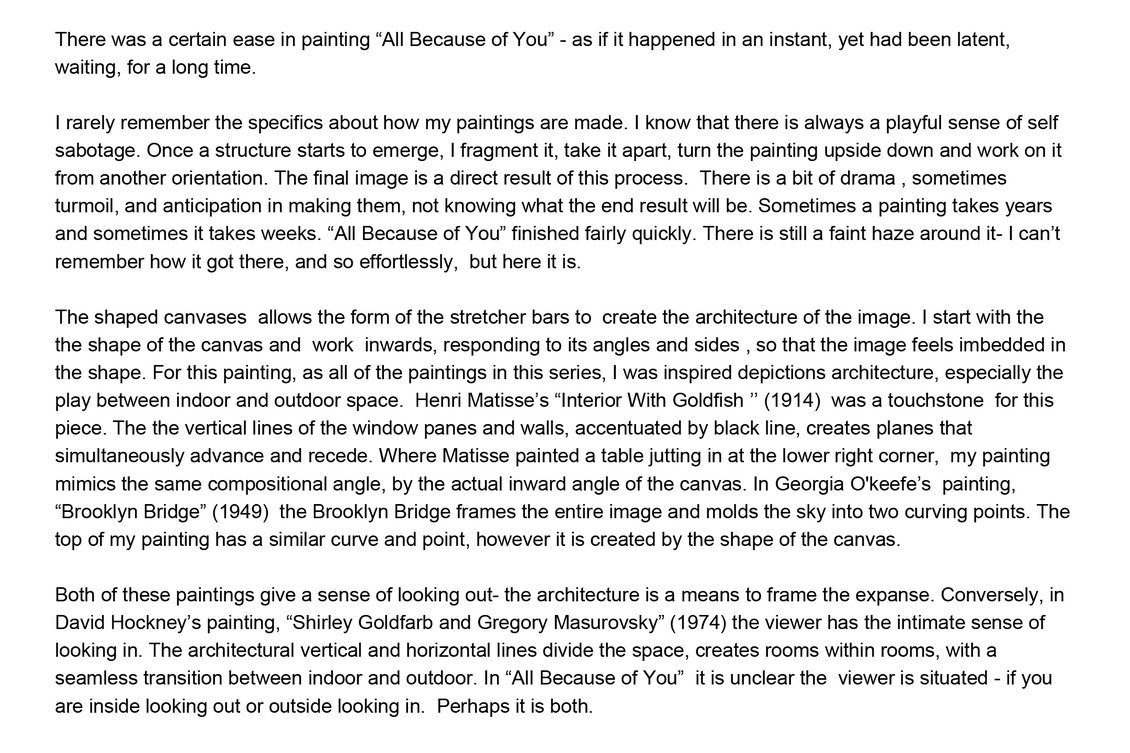 Example: Writing from Rebekah Goldstein, presented in CCA's biennial alumnx exhibition, summer 2019
---
Digital or scanned artworks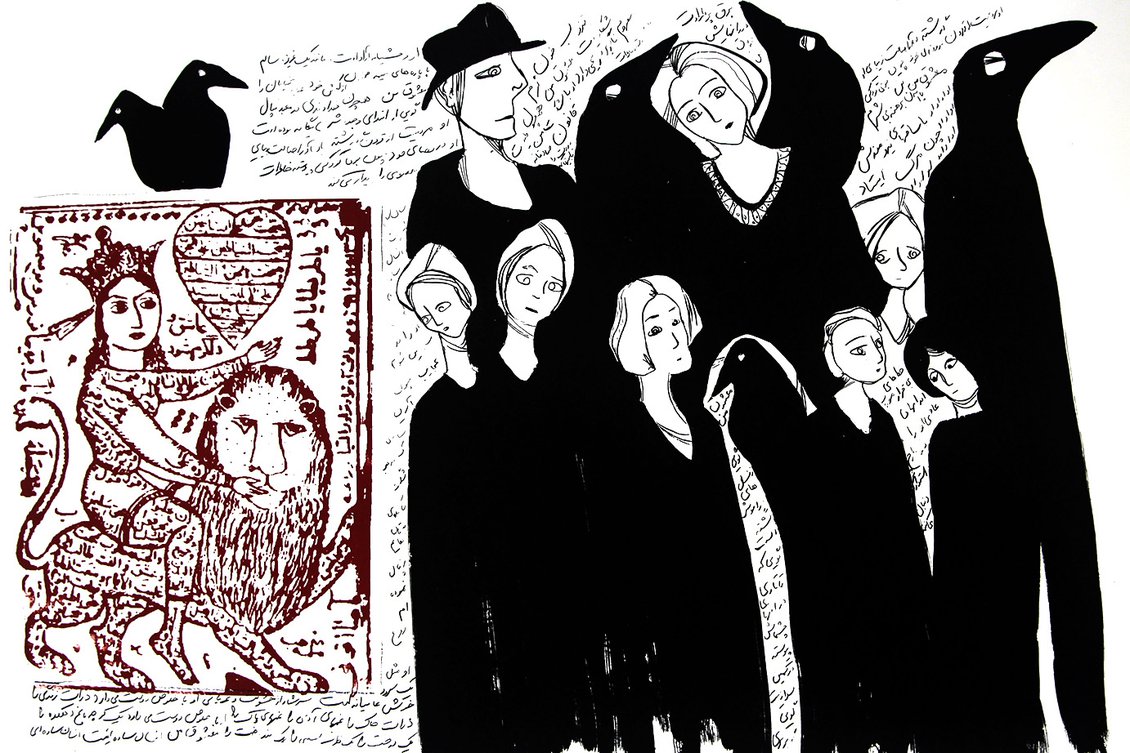 Example: Narges Poursadeqi, MFA, All in love, 2019
---
Installation images, e.g. from Junior Review, a program exhibition, or critique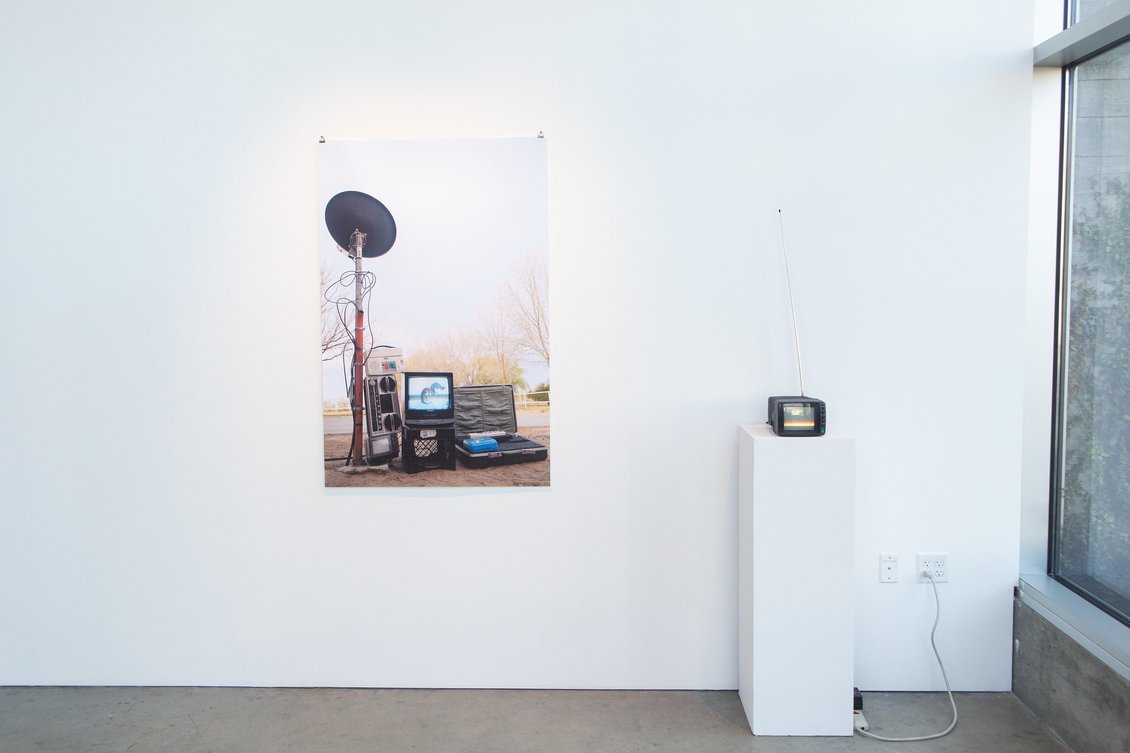 Example: Santino Gonzales, MFA, Installation view of Orion in Spring and Visitation, 2020
---
Screenshots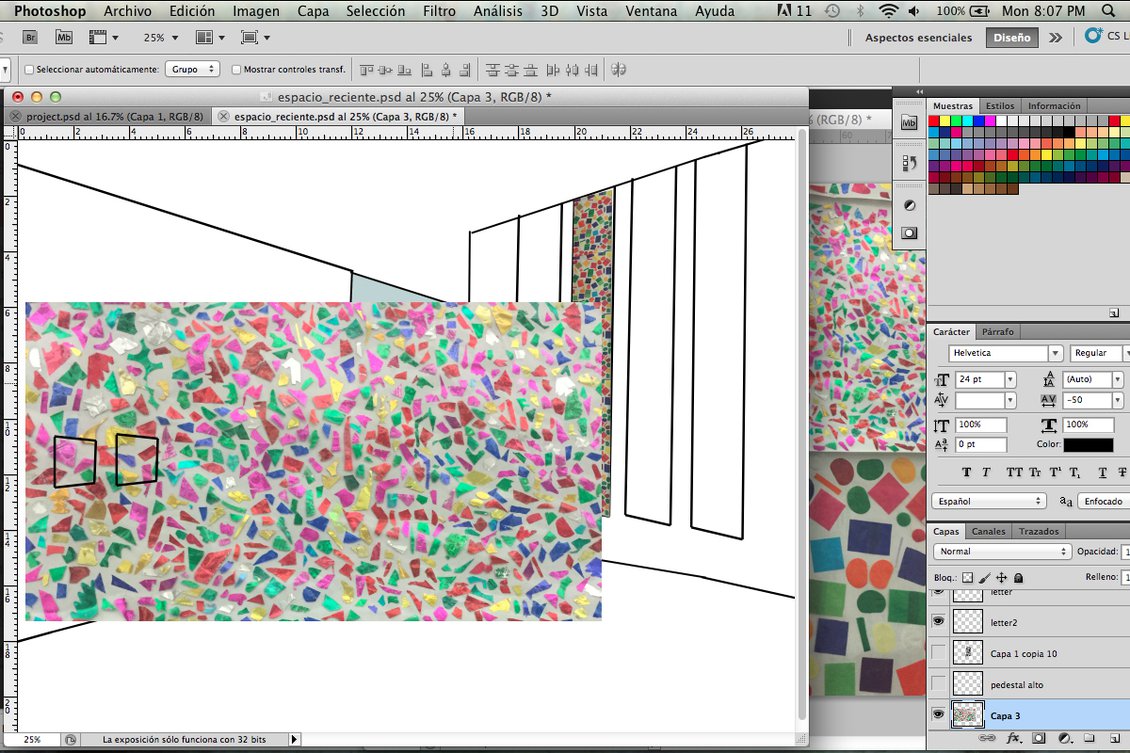 Example: Screenshot of Carolina Magis Weinberg's computer desktop showing designs for an installation, presented in CCA's biennial alumnx exhibition, summer 2019
---
Drawings or schematics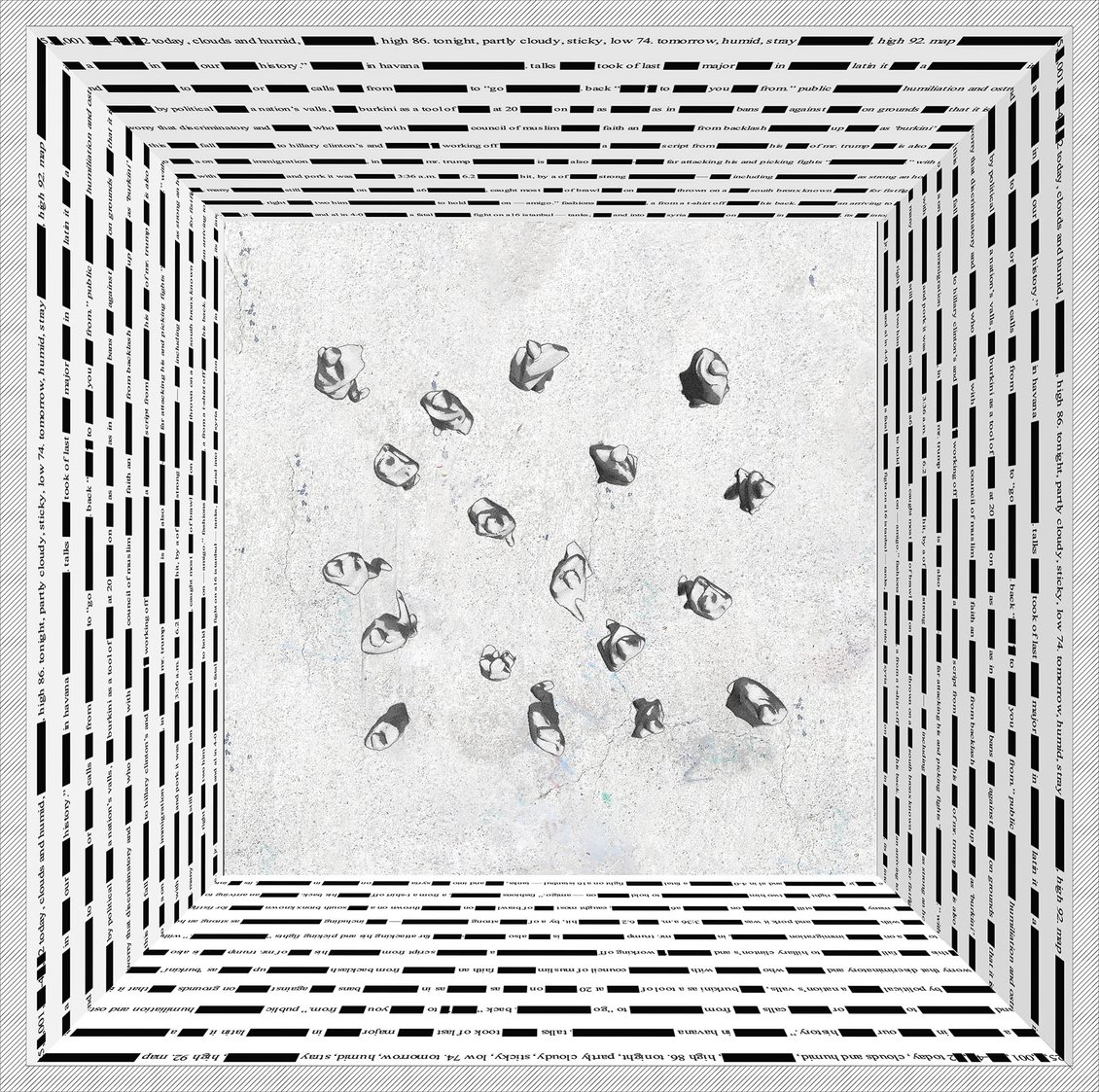 Example: Patrick Monte, MArch, Architecture, Drawing, Anomy for U.S. News, 2018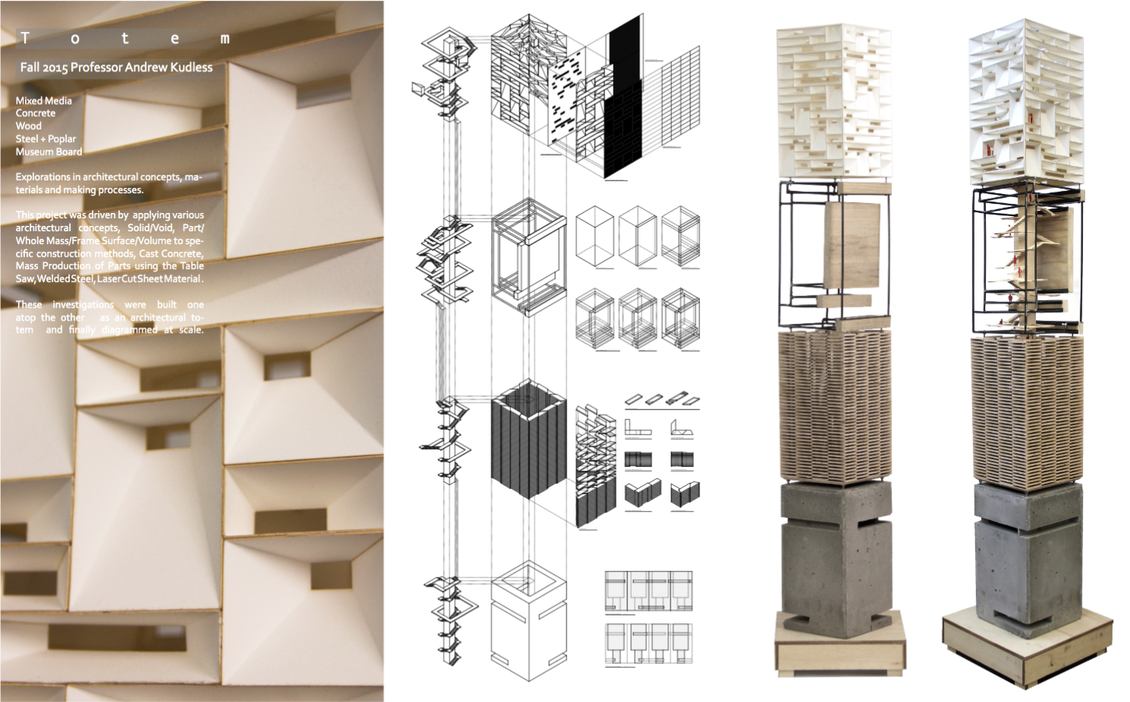 Example: Ania Burlinska, MArch, Architecture, Totem, 2015
---
Models or Renderings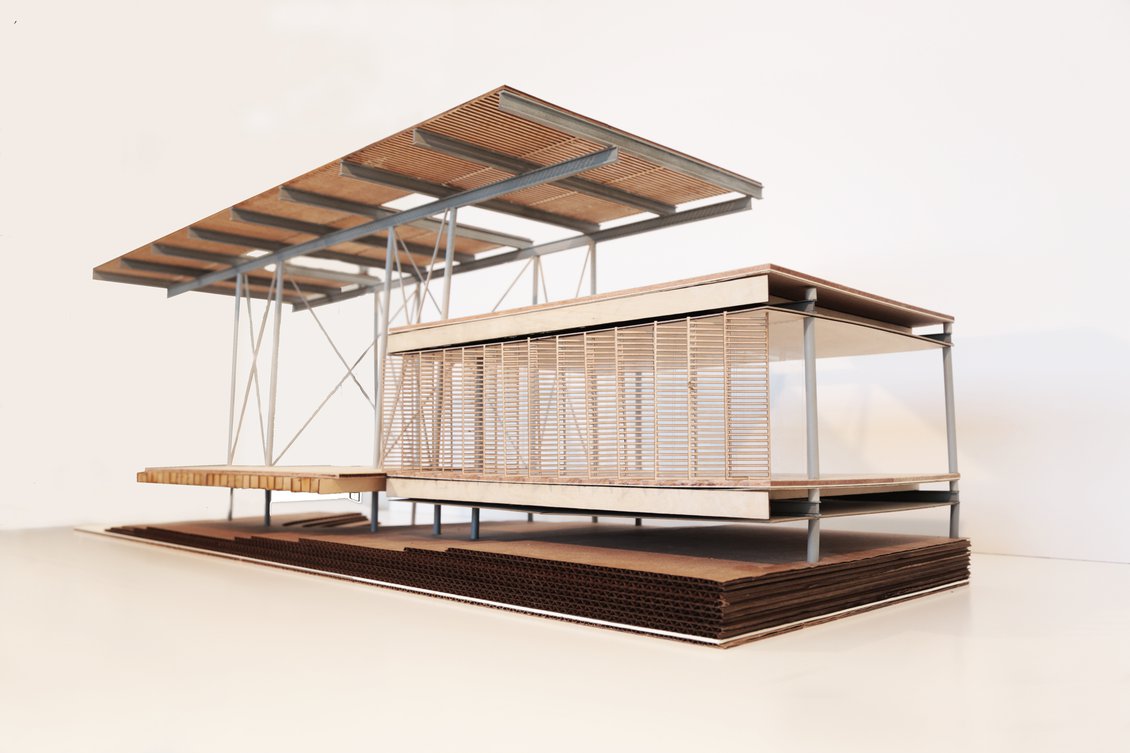 Example: Mia Candelaria, Bachelor of Architecture, Islais Bridge, 2019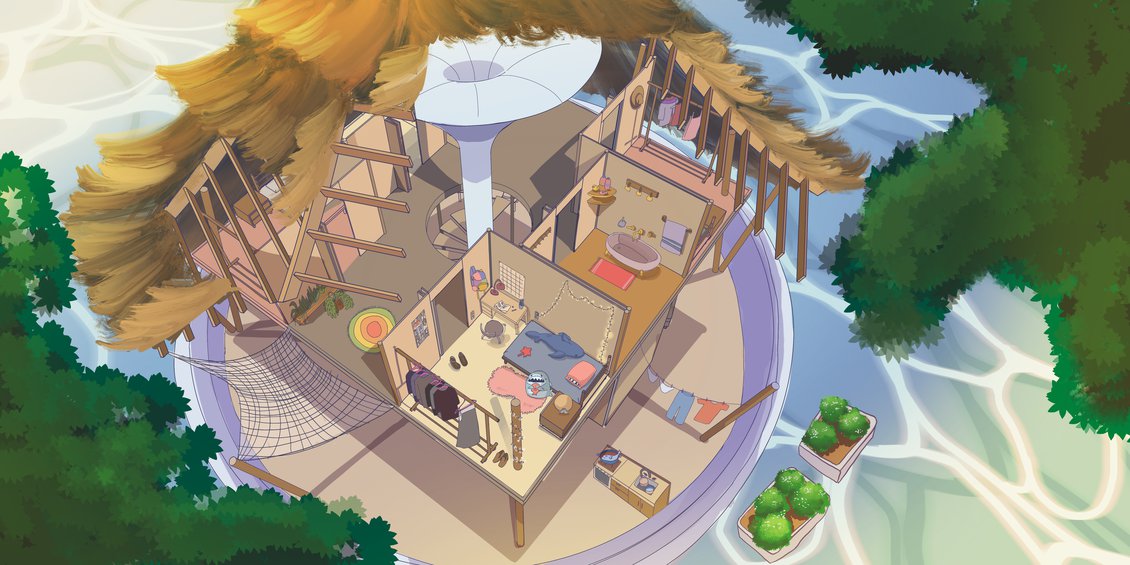 Example: Viviani Isnata, Bachelor of Architecture, Shore of A Hundred Islands, 2019
---
Videos or images of projects or art-making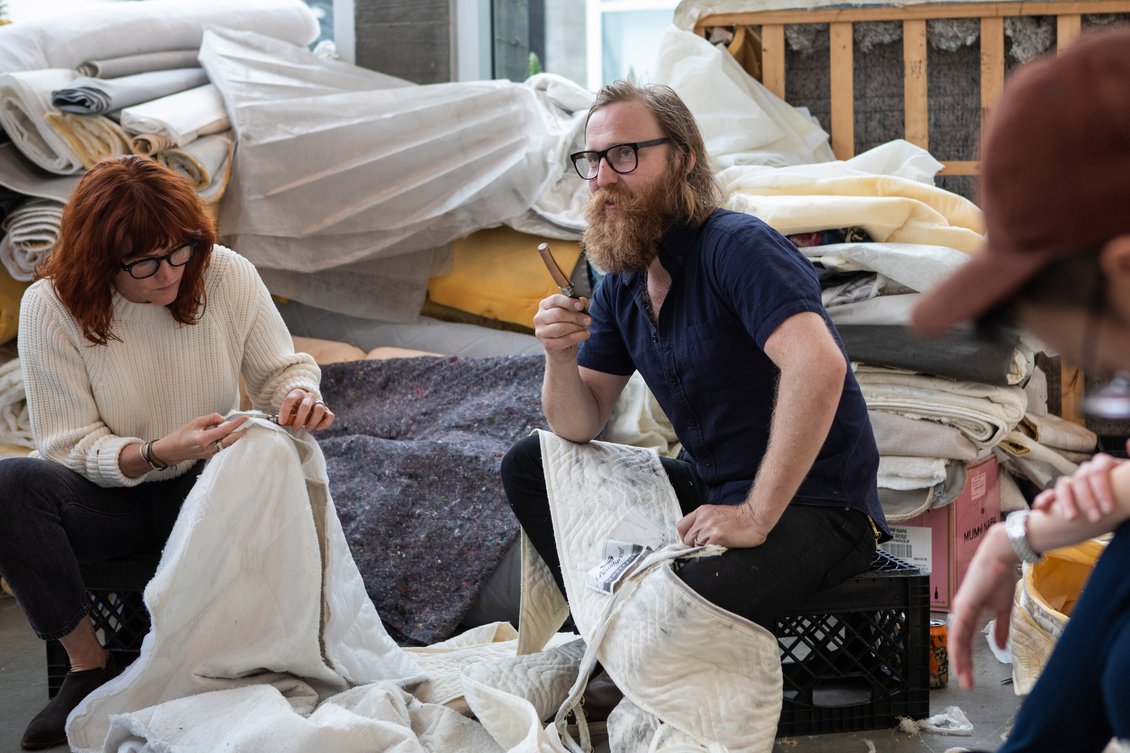 Example: Zachary Royer Scholz, MFA, Dismantling Mattresses, 2019