Factors to Consider Before Dropping/Withdrawing
Factors to Consider Before Dropping/Withdrawing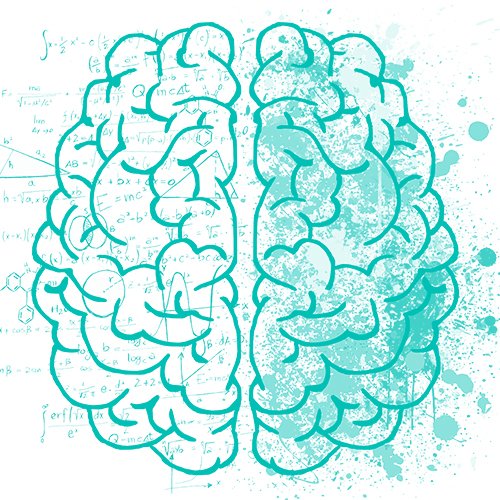 ---
YOUR CURRENT FINANCIAL AID MAY CHANGE
If your enrollment drops below full-time during the add/drop period, you risk the loss of eligibility for pending or already disbursed financial aid for that semester. Students who wish to enroll less than full-time may seek approval for a reduced course load.
If your enrollment drops below half-time, pending student loan disbursements may be halted, and the grace period for the repayment of student loans will begin.
If you withdraw from your last active class and didn't complete 60% of the semester, you may have to repay Title IV financial aid according to the federally required Return of Title IV Funds (R2T4) policy.

Students who fail to complete at least one course in a semester (combination of fails and withdrawals) are considered to have unofficially withdrawn and also subject to the required for R2T4 calculation.
---
YOUR FUTURE FINANCIAL AID MAY BE AT RISK
Each time you fail a course, withdraw from a course, or invoke the Grade Forgiveness Policy, your completion rate towards graduation is negatively affected.
Students are allowed to appeal this suspension and regain financial aid eligibility, if approved.
---
TIPS TO MANAGE YOUR FINANCIAL AID
1. Plan Ahead:
Minimize any financial risk by selecting classes carefully with your academic advisor (undergraduate students) or program manager (graduate students).
Schedule an appointment with the Financial Aid Office for counseling prior to making late course schedule changes or withdrawing from any courses.
2. Understand the Rules for Your Financial Aid Award:
Financial aid is awarded with the expectation that you will complete all your classes. When you do not complete your coursework (fail or withdraw), you risk having financial aid reduced, canceled or returned.
3. Know the Consequences:
Be sure that you understand what will happen if you withdraw or fail to complete all your classes. The Financial Aid Office can help determine your financial liability.
4. Don't Ignore Your Account Balance, and Work With Student Accounts:
Take action on any remaining balance due to CCA. You may be able to work out an extended repayment plan if you contact the Student Accounts Office as soon as you have a balance showing on your account.