2019 Yozo Hamaguchi Scholarship Exhibition
2019 Yozo Hamaguchi Scholarship Exhibition
+

Add to calendar
Tue, Sep 3 2019, 12PM - Fri, Oct 4 2019, 5PM
5212 Broadway, Oakland, CA, 94618 View map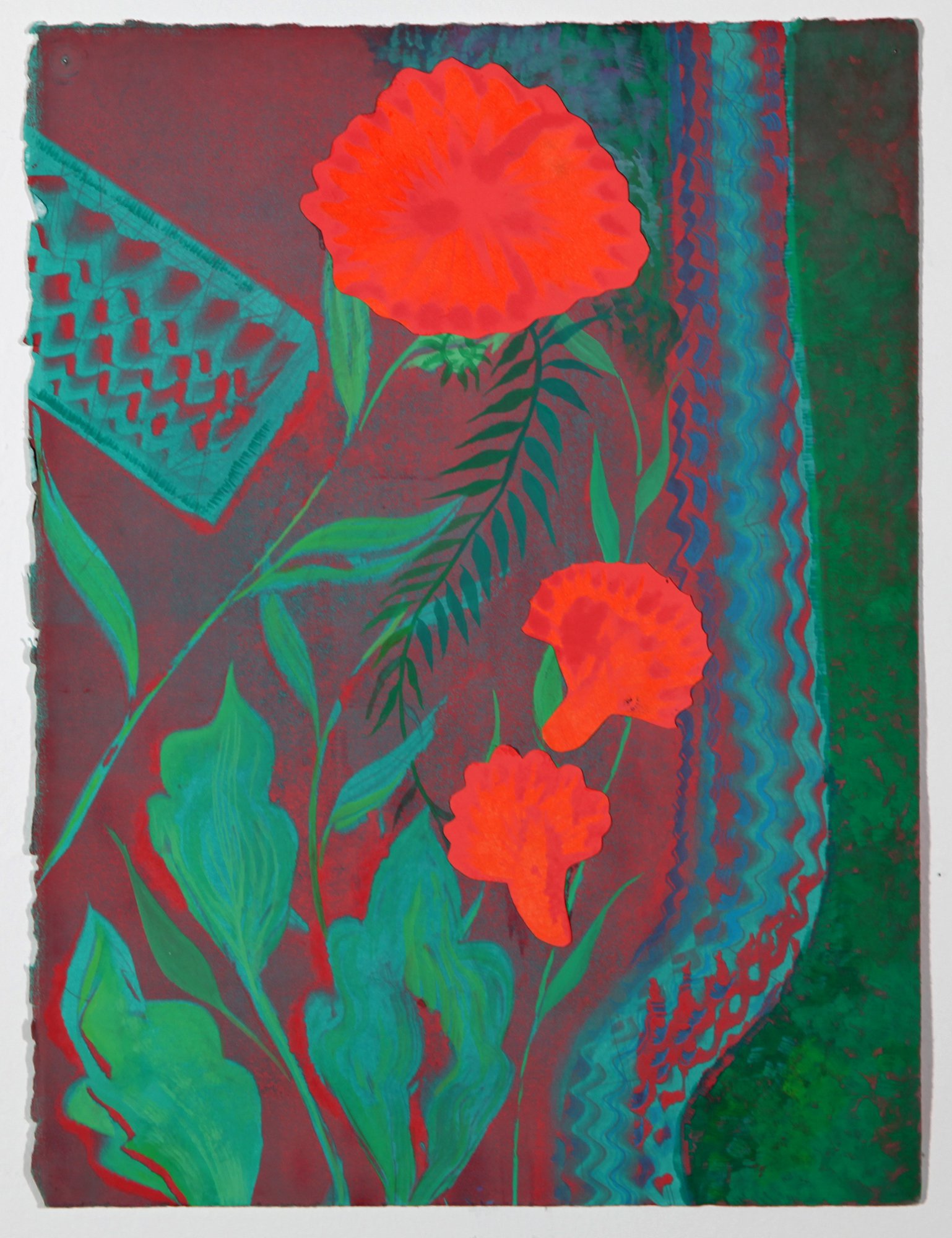 Organized by
Printmedia program
Event description
The Hamaguchi Printmedia Scholarship Awards were established to foster excellence and dedication in the study and practice of printmedia. The following undergraduate Printmedia students have been awarded the 2019 Yozo Hamaguchi Printmedia Scholarship, for which each student received a $3,000 tuition scholarship. A Graduate winner was also selected to receive a scholarship from the Printmedia program. 
Maya Djiji

Melanie Eng
Mary Graham
Juan Huerta
Aya Morishita
John Rosalia
Sonya Thorne [Graduate Winner]
2019 Jurors: Ayanah Moor (School of the Art Institute of Chicago), Mikae Hara (Osaka University of Arts), & Anthea Black (CCA).
Image: Mary Graham, "Deep River - Amongst the Reeds," 2019.
Entry details
Isabelle Percy West Gallery
Free and open to the public
Opening Reception: Wednesday, September 4, 5:30–7:30pm
Gallery hours: Mon.–Fri., noon-5pm