2022 Ecopoesis Gathering: Keynote Lecture with Jenny Odell
2022 Ecopoesis Gathering: Keynote Lecture with Jenny Odell
+

Add to calendar
Thu, Apr 14 2022, 6PM - 7:30PM
CCA Main Building, Nave Alcove | 1111 Eighth St., San Francisco, CA 94108, SAN FRANCISCO, CA, 94107 View map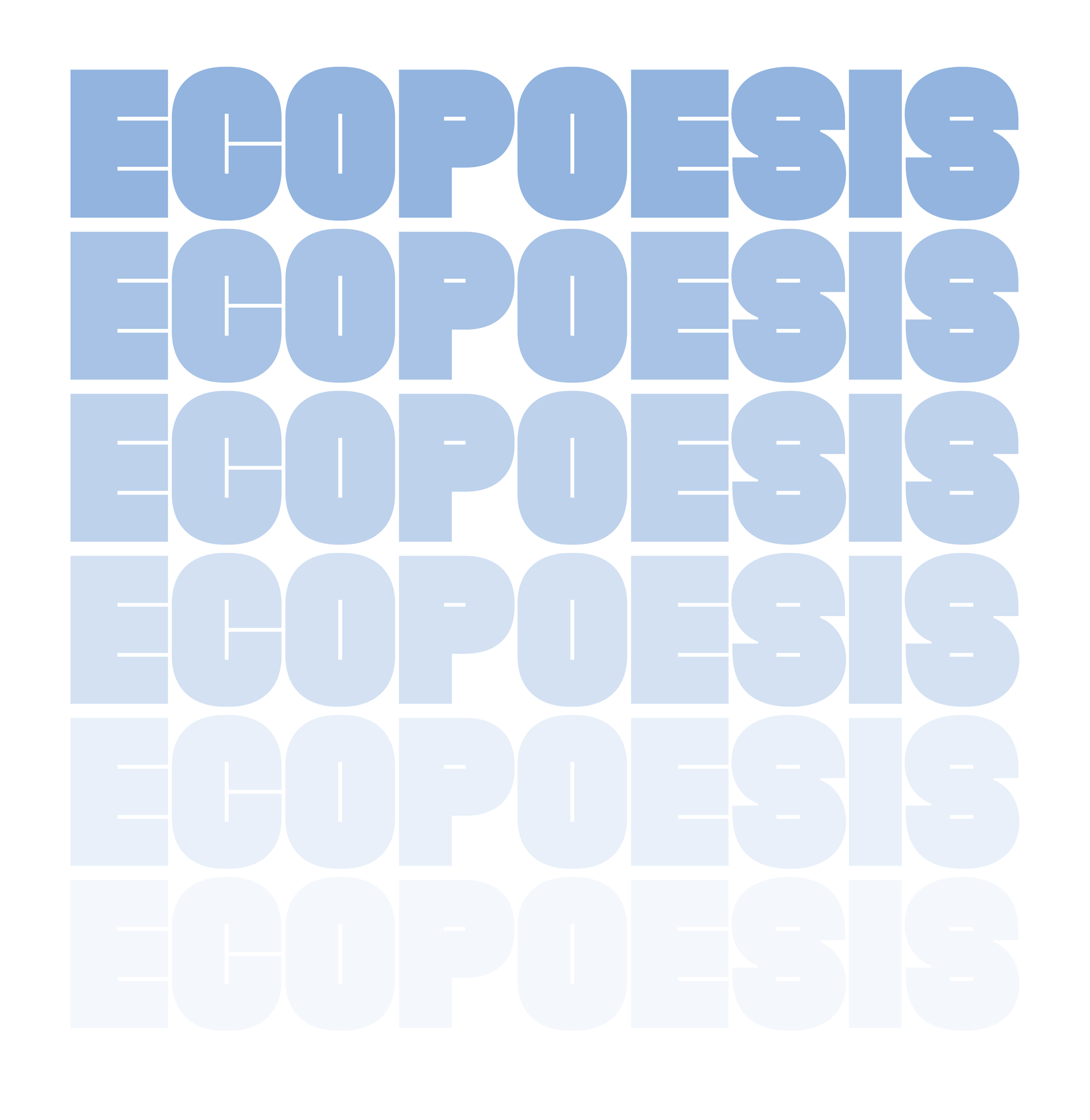 Organized by
CCA Architecture Division
Event description
Please join us on Thursday, April 14, for a talk by multidisciplinary artist and author Jenny Odell, keynote for the 2022 Ecopoesis gathering. The Ecopoesis Project is a multi-year sequence of collaborative think-tanks exploring front-line concerns around ecology, climate, and spatial expression. As our everyday lives are increasingly suffused by the impacts of climate change and climate chaos, The Ecopoesis Project explores the language, syntax, diction, form, media, and representations of ecological uncertainty. Odell will deliver a public keynote talk reflecting on these themes as well as the outputs of the 2022 Ecopoesis workshop, an interdisciplinary gathering taking place the weekend before.

Jenny Odell is an Oakland-based artist, writer, and birder whose work attempts to shift our perception of the everyday and cultivate endangered forms of attention. Her visual work has been exhibited locally and internationally, and her writing has been featured in The New York Times, The Atlantic, and The Paris Review. A former lecturer in the Department of Art & Art History at Stanford, she is the author of How to Do Nothing: Resisting the Attention Economy.

Co-presented by:
CCA's MFA Writing Program 
Entry details
Proof of COVID vaccination is required to attend and vaccination cards will be checked prior to entry to the CCA campus. Masks are required indoors. In the event that you test positive for COVID-19 within 48 hours after visiting CCA, please contact COVIDresponse@cca.edu.