Alberto Mellado Moreno Lecture
Alberto Mellado Moreno Lecture
+

Add to calendar
Fri, Apr 9 2021, 6PM - 7PM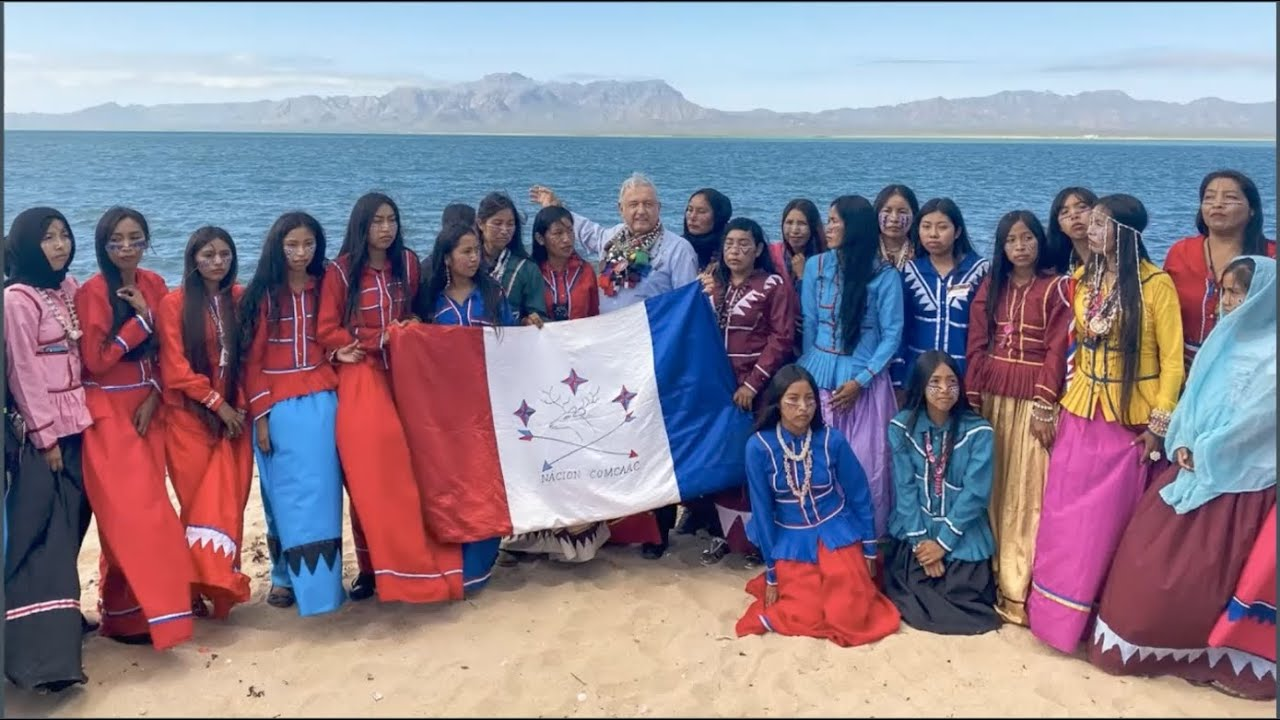 Organized by
Curtis Arima, Co-Chair and Associate Professor, Jewelry and Metal Arts Program
Event description
Alberto Mellado Moreno is a conservation scientist and environmental/social/cultural activist. He has helped preserve the culture and traditions of the Comcáac nation, using these traditions to help combat contemporary emergencies like climate change. His community is helping to use the past to help heal our future.  He is an "Ocean Revolutionary," and part of a global network of leaders working to change our relationship with our planet and oceans. His book, Los Comcáac: Una Historia Narrativa is the first ever documentation of the Comcáac history since Spanish colonial contact. Continuing his trilogy he now has a second book: El Populo De Adam Gilig.
This is the second of two lectures by Alberto Mellado Moreno at CCA this spring. In his first lecture, he gave a valuable window into the Comcáac culture and history, present day life, and a rich future that preserves a culture. These traditions teach that humans can coexist with the environment and be a steward of the land rather than dominate the earth. On April 9, Moreno will be discussing the millenary culture from the desert, sea, and islands of the Gulf of California in NW Mexico. 
This event is part of the Creative Citizens in Action initiative at CCA (CCA@CCA), and is funded by an endowment gift to support The Deborah and Kenneth Novack Creative Citizens Series, an annual series of public programs focused on creative activism. This is a collaboration with the E-School Collective at CCA. 
Entry details
Free and open to the public.
CCA@CCA is committed to providing universal access to our events. Please contact exhibitions@cca.edu to request disability accommodations.