Artist Talk: Aaron Harbour
Artist Talk: Aaron Harbour
+

Add to calendar
Mon, Oct 14 2019, 1PM - 2PM
200 (Drawing Studio) | 1111 Eighth Street (Main Building), San Francisco, CA, 94107 View map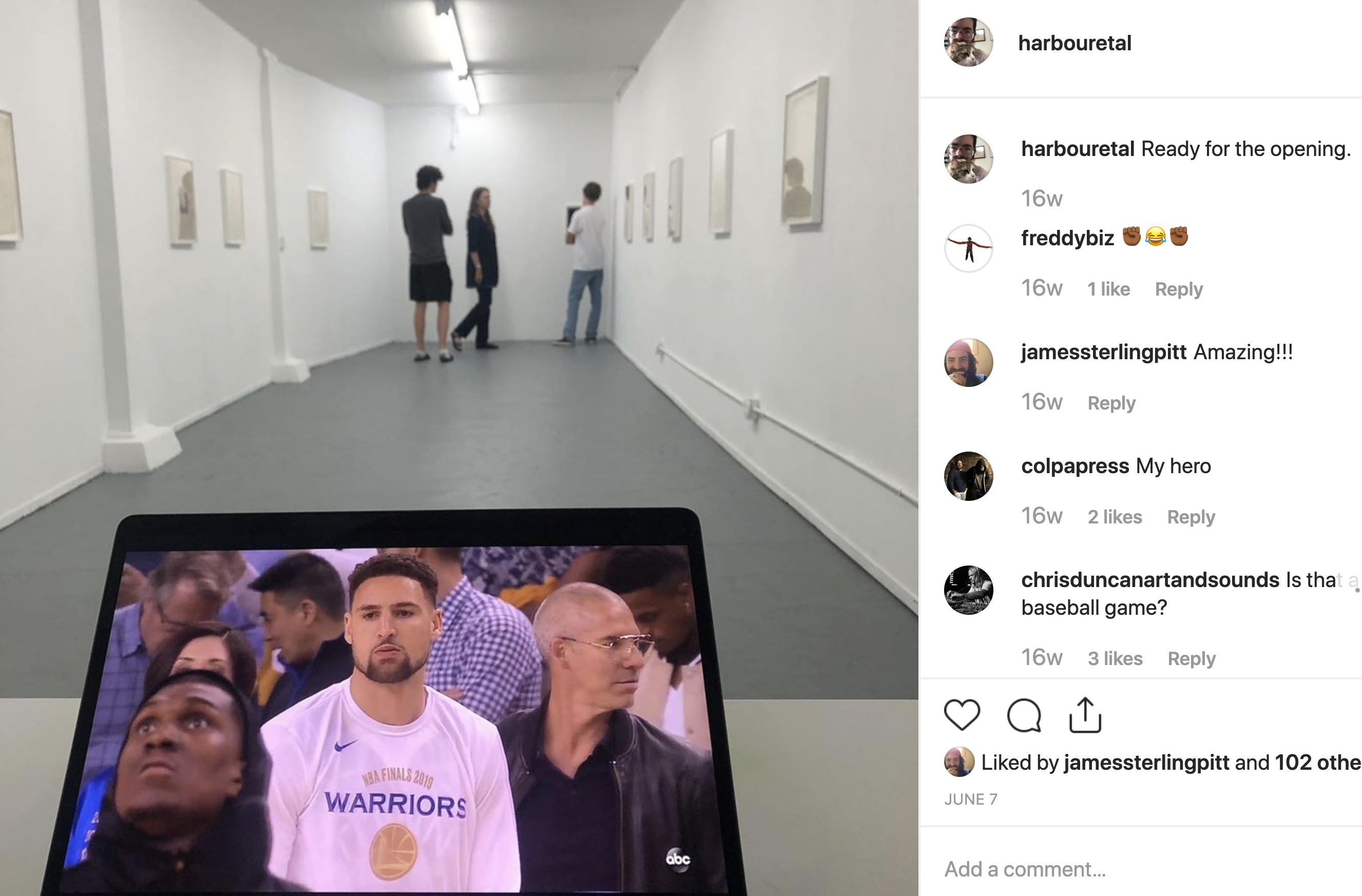 Organized by
Painting & Drawing
Event description
Please join us for a talk by curator, writer, author, and DJ Aaron Harbour.
Aaron Harbour was born in San Antonio, Texas. He does a few too many things. He is a curator, writer, DJ, and author operating out of Oakland, CA. He is co-director of Et al. and Et al. etc., a gallery program with two locations in San Francisco, and has additionally curated exhibitions across the Bay Area and in New York, Mexico City. Two and a half, as the home gallery Cassie's recently had its first exhibition. He runs Journal.fyi, an art blog covering the international art scene with a special focus on what happens locally. Previously he ran Curiously Direct, an art criticism website and newsletter where he wrote about hundreds of exhibitions in short-form, and he has additionally written for SFMOMA's Open Space, Fillip Magazine, San Francisco Arts Quarterly, Art Practical, Decoy Magazine, Art Cards, several small publications/artist catalogues. He has authored several books on subjects ranging from ghosts to artificial intelligence.

As an artist his work concerns identifying 'misbehaving objects', words and things acting against expectation with which he attempts to collaborate. He has exhibited at 100%, San Francisco; City Limits, San Francisco, NIAD, Richmond, and CCA Wattis, San Francisco.

His ongoing music podcast series is called Timber. He received some modicum of education at the San Francisco Art Institute.