Audrey Liu: Designing with Optimism
Audrey Liu: Designing with Optimism
+

Add to calendar
Thu, Feb 4 2021, 6PM - 7PM
Zoom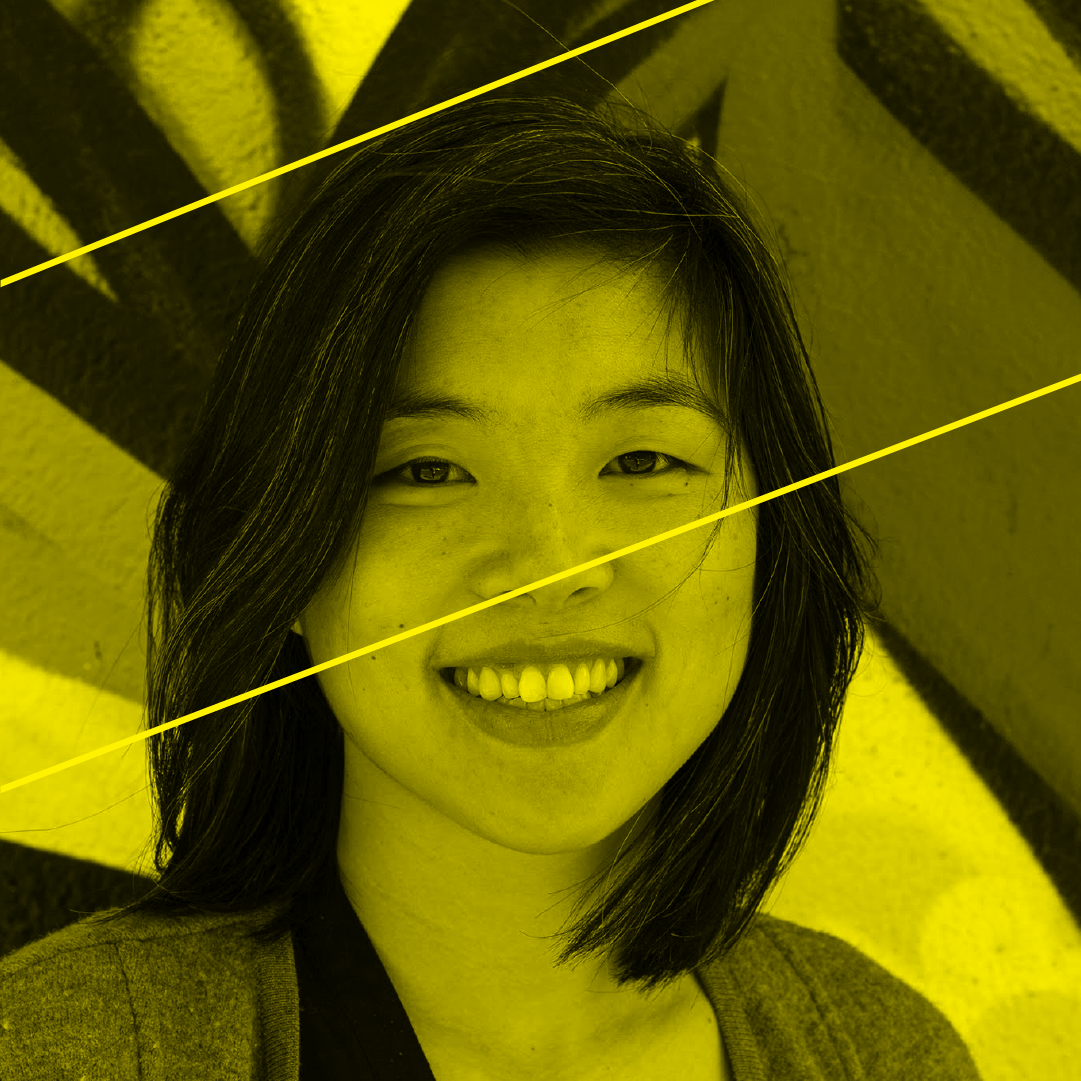 Organized by
Graphic Design
Event description
Lecture recording is now available for the CCA community for education purposes.

The Design Division at CCA welcomes Audrey Liu of Lyft, as our second speaker in the 2021 Spring Design Lecture Series. These live lectures bring us together across time zones and disciplines as we meet leading designers, strategists, curators, and educators to speak about contemporary practice, discourse, and making.
Audrey Liu is currently the VP, Head of Design at Lyft.  In Designing with Optimism, Liu invites us along for a ride into a career journey that she describes heartily as a "beautiful mess".  "Non-linear" and "upside down," her path has nonetheless been driven by a desire for continual learning and growth.   
To Liu, design is problem solving. It means being "critical of established norms", "exploring new spaces" and "positively impacting someone's life in a meaningful way."  It was a lesson she learned fairly early.  Unable to sign up for the Graphic Design course that she wanted, Liu instead opted for a Product Design class taught by designers from Smart Design.  She was introduced to an ergonomic peeler, which had been designed by the design firm for a client whose wife suffered from arthritis and had trouble using traditional cooking tools.
From that seemingly accidental journey into product design, Liu went on to study at Art Center College of Design and later the business school INSEAD, where she became deeply "enamored with the strategic side of design."  Later at SYPartners consulting firm, Liu "helped design a product experience for Oprah to help women live their best lives."  She jokingly concedes that you "can't get any higher than Oprah."
In what might seem on the surface to be a step back from her final role as Managing Creative Director at SYPartners, Liu then joined the startup Thumbtack as a Design Manager.  However, her time at Thumbtack proved to be one where amongst many things, Liu was able to "be entrepreneurial."  In that sense, she "learned to scale," "build and lead a team," and to "go deep" in a way that she had not been able to in consulting.
So what brought Liu to Lyft?  It was a desire for a new challenge.  In retrospect, Liu credits her "non-linear" and "upside down" path to her ability to "embrace the twist and turns and unexpected challenges," to "navigating with purpose" and to her ability to "use design to challenge the status quo."  In closing, Liu leaves us with a series of questions that we can leverage to "periodically gut check" whether or not we are on the right path.
Authored by Sasha Charlemagne
Entry details
Free and Open to Public