August de los Reyes: The Power of Inclusive Design
August de los Reyes: The Power of Inclusive Design
+

Add to calendar
Thu, Sep 17 2020, 7PM - 8PM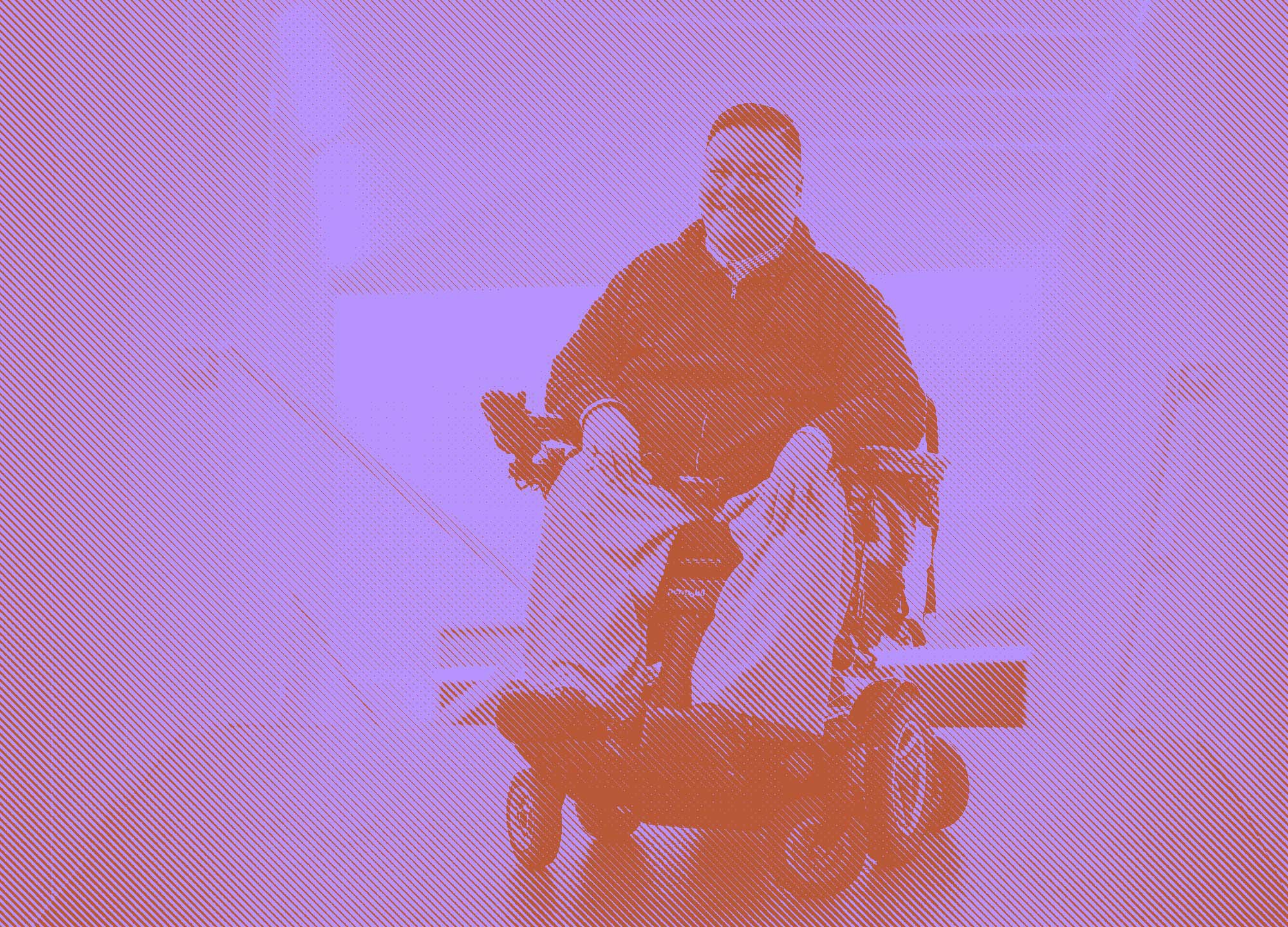 Organized by
Interaction Design
Event description
Lecture recording is now available for members of the CCA community for education purposes.  

August de los Reyes will share the life-transforming accident that changed his work as a designer. After delving into topics such as video games and the American Dream, he will share his high level approach to Inclusive Design—how it can extend beyond product accessibility—and give a modest proposal for good design in the 21st century.

Dedicated to using technology for human well-being, August is currently the Chief Design Officer for Varo, a social-impact start-up poised to be the first mobile-only national bank in the United States. Previously, August was Director of User Experience at Google, leading the Ecosystem Design for the Google Search and Assistant. He holds an MDesS with distinction from Harvard and is a Fellow of the Royal Society of Arts.


ASL interpretation will not be offered at the event. The lecture uses a slide presentation. All content from the slides will be read aloud or described. Please email access questions to James Yu (jamesyu@cca.edu).
California College of the Arts campuses are located in Huichin and Yelamu, also known as Oakland and San Francisco, respectively, on the unceded territories of Chochenyo and Ramaytush Ohlone peoples, who have continuously lived upon this land since time immemorial. We recognize the historic discrimination and violence inflicted upon Indigenous peoples in California and the Americas, including their forced removal from ancestral lands, and the deliberate and systematic destruction of their communities and culture. CCA honors Indigenous peoples—past, present, and future—here and around the world, and we wish to pay respect to local elders, including those of the lands from which you are joining us virtually today. If you are unsure of whose land you are currently residing upon, we encourage you to visit native-land.ca.
Entry details
Free and open to the public.