Beth Esponnette: Fashion on-demand
Beth Esponnette: Fashion on-demand
+

Add to calendar
Wed, Feb 3 2021, 6PM - 7PM
Zoom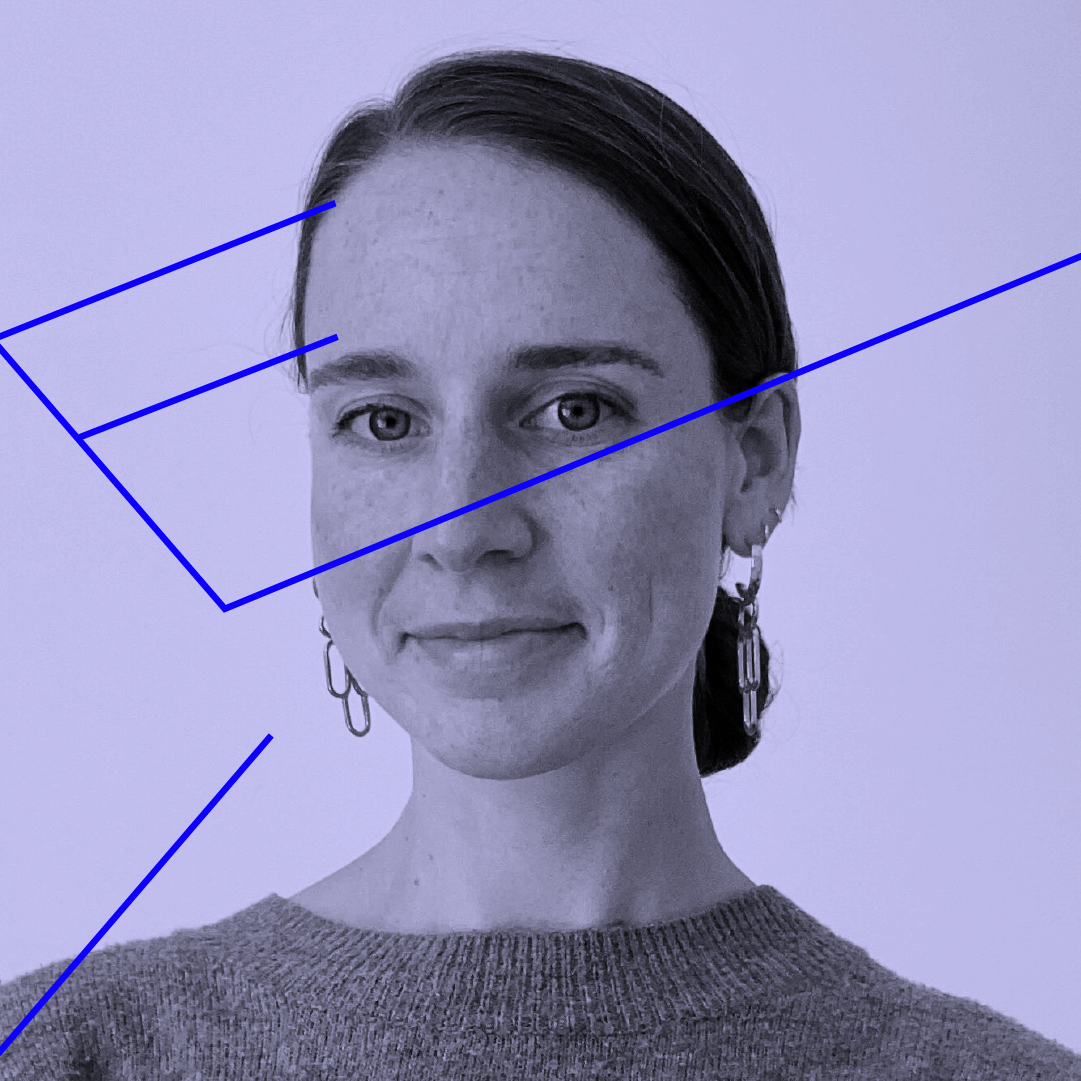 Organized by
Fashion Design Program
Event description
Lecture recording is now available for the CCA community for education purposes.
The Design Division at CCA welcomes Beth Esponnette of unspun, as our first speaker in the 2021 Spring Design Lecture Series. These live lectures bring us together across time zones and disciplines as we meet leading designers, strategists, curators, and educators to speak about contemporary practice, enriching our community, discourse, and making.
In this wonderfully transparent talk Esponnette walks us through how the dreams and observations that sprouted during her Masters degree grew into a tenable, critical and visionary business. Unspun offers a new kind of product, an updated concept of fit, as well as serving as a new model for the fashion industry. Her tone is personable, humble, and ardent, her company breaks the modern production paradigm.
Generally, fashion follows a subtractive model. A large bolt of cloth is cut down into pattern pieces, assembled, shipped, shopped for, purchased (or not), worn, and discarded. At each of those steps we subtract: scraps, extras, rejects, fit, boredom– ten percent of material is lost at the first cut, on average "thirty percent of the product we make never sells," and "we dump an entire garbage truck of clothing into landfills, every single second," shares Esponnette. "Almost one tenth of all human made carbon emissions per year are from clothing production." Clearly, we are making too much, and much of what we make isn't what consumers want. This led Esponnette to wonder, "How can we build on demand?"
Officially launching five years ago, unspun's newest investigation is a truly additive system for building denim. They don't cut away, over produce, dump stock– every item is custom built, one thread at a time, for the wearer. Rather than investing in wide margins and massive runs of general items, they invest in the particular and the individual. We see the brass tacks: a customer's body is 3D scanned, panels are machine made for the exact fit from a machine not unlike a 3D printer but for weaving, and stitched. A rectangular bolt doesn't contort to a body, a body is read and its contours are reproduced in fabric and stitched together in exactly the style, size, denim wash and thread the wearer desires.
Esponnette walks us from prototypes made of hot glue strands, to mobile van shops and body scan technology, all the way to the current studio and major brand collaborations. Eager to connect and passionate about her vision and product, she invites us to participate in this waste-free, personalized fashion.
Authored by Saraleah Fordyce
Entry details
Free and Open to public