Between the Sun and the Sidewalk: A Film Screening and Dialogue with Helen De Michiel
Between the Sun and the Sidewalk: A Film Screening and Dialogue with Helen De Michiel
+

Add to calendar
Tue, Nov 1 2022, 7PM - 8:30PM
Nave Presentation Space | 1111 Eighth Street, San Francisco, CA, 94107 View map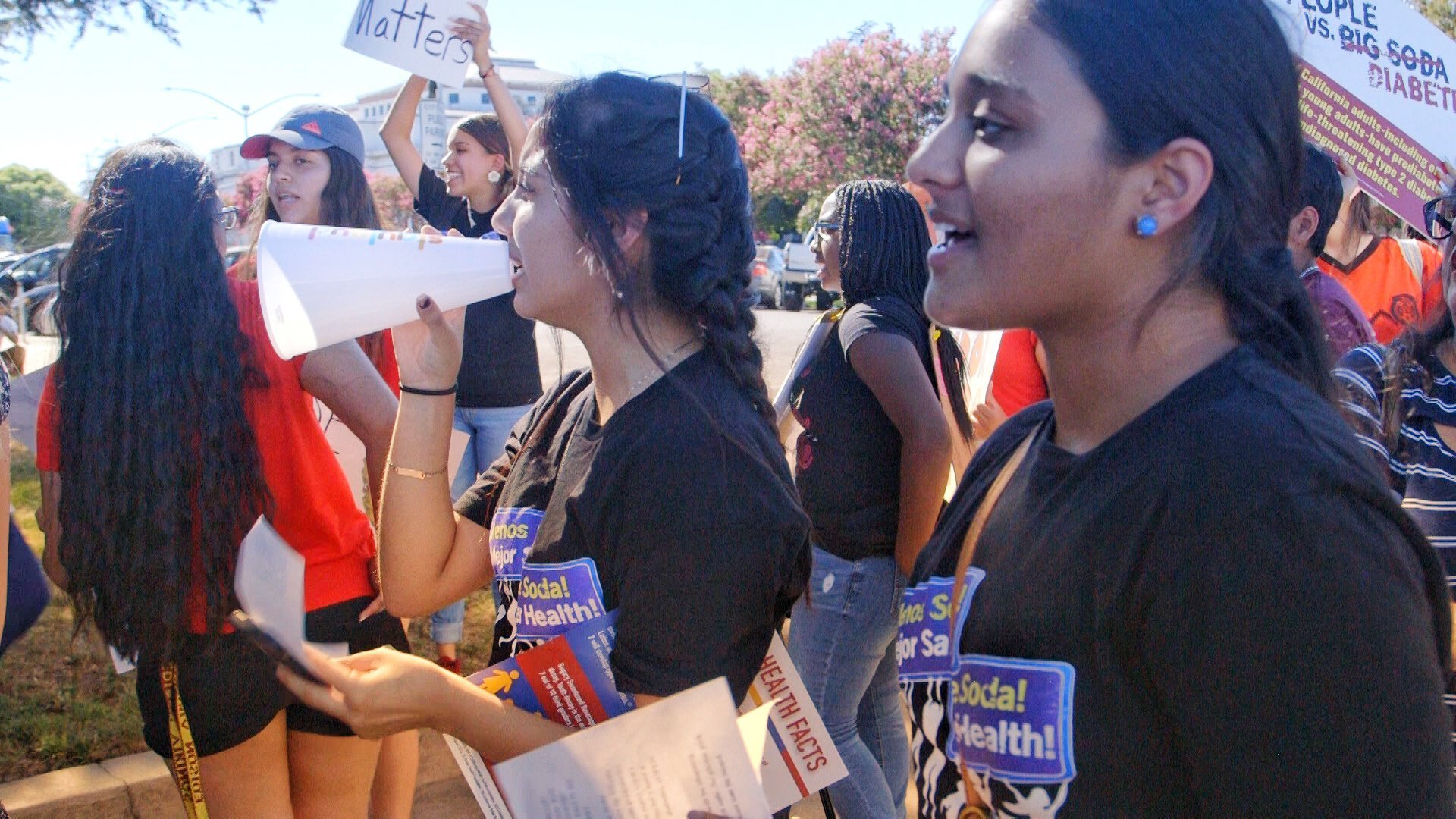 Organized by
CCA Exhibitions and Public Programming and Helen De Michiel
Event description
"Democracy 2022: Engage. Participate. Activate."
Filmmaker Helen De Michiel will present and screen several short segments from her upcoming documentary Between The Sun and the Sidewalk, which follows two dedicated community organizers leading a team of new recruits to mobilize their community to support a sugary drink tax.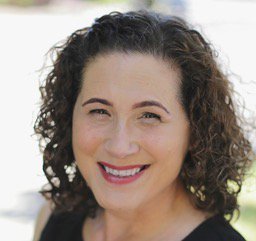 Building on each segment, she and special guests will lead a lively, interactive dialogue among attendees around the urgent issues that the film explores. What is 21st century community organizing on the ground and in the field? How are young people fighting for democracy at the local level? What does it take to activate Get Out the Vote strategies in this crucial election year?
Participants will come away with an expanded sense of how sidewalk politics, a compelling story, and wide-ranging conversations interact to inspire democratic participation at the most fundamental community level. 
Creative Citizens in Action
This event is funded by an endowment gift to support The Deborah and Kenneth Novack Creative Citizens Series at CCA, an annual series of public programs focused on creative activism.

Entry details
This event it open to the public. Masks are required indoors. Guests of CCA must sign in at a public safety desk.