Business by Design Summit
Business by Design Summit
+

Add to calendar
Wed, Mar 6 2019, 6PM - 8PM View map
Nave Alcove Presentation Space | 1111 Eighth Street, San Francisco, California 94107
Part of event series: Design Lecture Series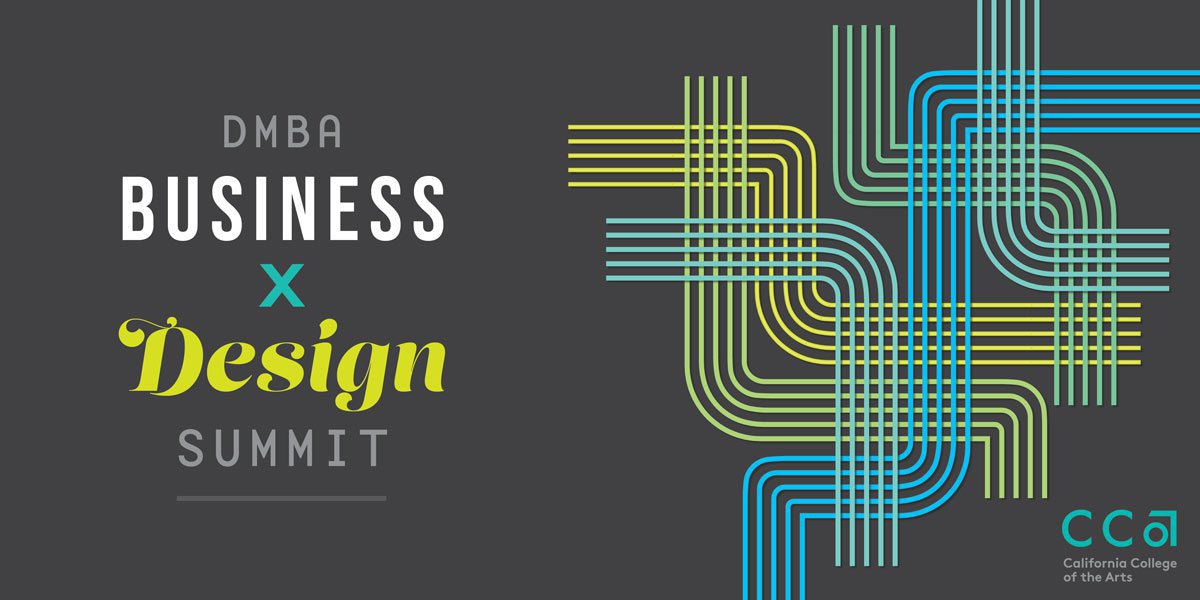 Organized by
CCA Design Division
Event description
What does the field of design strategy claim about the role of design in competitive advantage? It is known that superior designs for products and services raise the perceived benefit by customers, raises their willingness to pay, and thereby contributes to the competitive advantage of firms. A firm's design-oriented capabilities such as prototyping possibilities and resourcing cross-functional teams contribute to competitive advantage, even if the firm does not produce a design per se. The challenge is no longer knowing what design can contribute to a firm; the challenges are associated with implementation.
This panel discusses the challenges and approaches to implement design as an approach to securing competitive advantage. Members of the panel discuss the realities of elevating good design without undermining the economics of production, the allocation of resources to support design throughout companies, and the transformation of organizational structures, routines, and capabilities to create a firm that is driven by a design logic.
A reception follows the panel discussion.
SPEAKERS
Jonathan Hsu is Co-Founder and General Partner at Tribe Capital where he focuses on recognizing and amplifying early stage product-market fit and being a great partner to great founders.
John Edson leads the LUNAR team inside McKinsey & Co and serves as the global leader for Product Design services in McKinsey Design.
MODERATOR
Andy Dong is the Chair of the MBA in Design Strategy program.