CANCELED: Beth Esponnette: Founder of Unspun
CANCELED: Beth Esponnette: Founder of Unspun
+

Add to calendar
Thu, Mar 19 2020, 6PM - 8PM View map
Nave Alcove | 1111 8th St., San Francisco, CA 94103
Part of event series: Design Lecture Series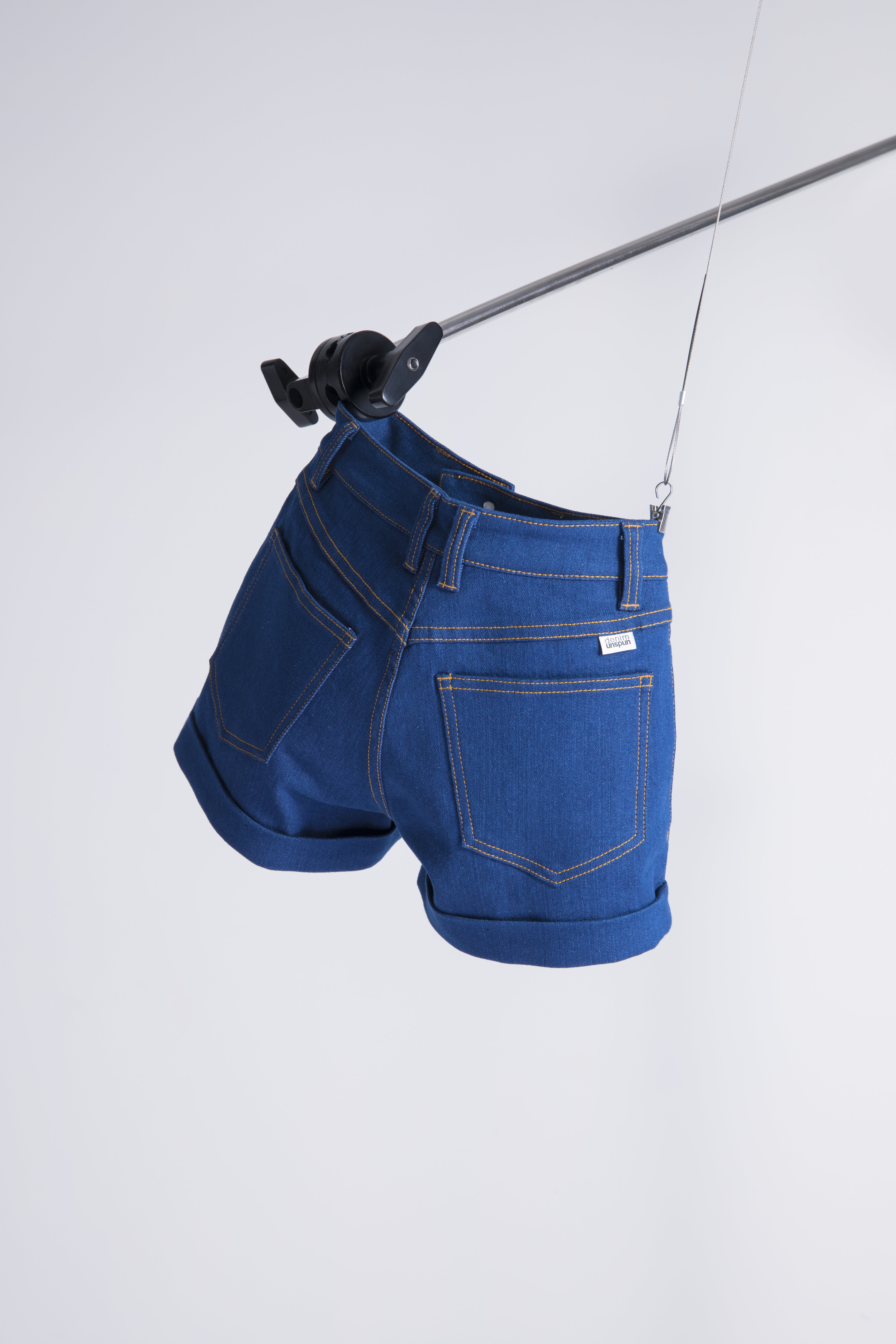 Organized by
Fashion Design
Event description
This event has been or canceled due to CCA's ongoing response to the evolving COVID–19 outbreak. Please check back at a later date for updates.
Beth paints a picture of the apparel future that Unspun imagines and is working to build, at the intersection of product, software, and hardware. She will give examples of the customer experience for getting custom-fit jeans and also hint at what is to come.

Beth sees a clear path forward to true circularity and inclusivity for the fashion industry. She believes in the transformative power of fashion as an art and tool, but thinks the industry has become unintentional and short-sighted. She has a background that bridges the fields of clothing, product design, and manufacturing, built over a BS in Fiber Science & Apparel Design from Cornell and an MFA in Design from Stanford. She spent time at Pearl Izumi, Mountain Hardwear, and Ekso Bionics before leaving her Product Design professorship at the University of Oregon to pursue Unspun in 2017.
Entry details
Free and Open to Public
Access Statement: This event is being held in a wheelchair accessible building. Visitors may be asked to show identification and sign in at the entrance to the building. The lecture room is wheelchair accessible, with moveable seating, and located near gender-specific wheelchair accessible bathrooms. ASL interpretation will not be offered at the event. The lecture uses a slide presentation. All content from the slides will be read aloud or described. Please email access questions to Papatson Suphavai (papatson@cca.edu)