Christina Moretta - Embodying Archives: Care as We Process
Christina Moretta - Embodying Archives: Care as We Process
+

Add to calendar
Thu, Oct 6 2022, 5PM - 6:30PM
195 De Haro, San Francisco, CA, 94107 View map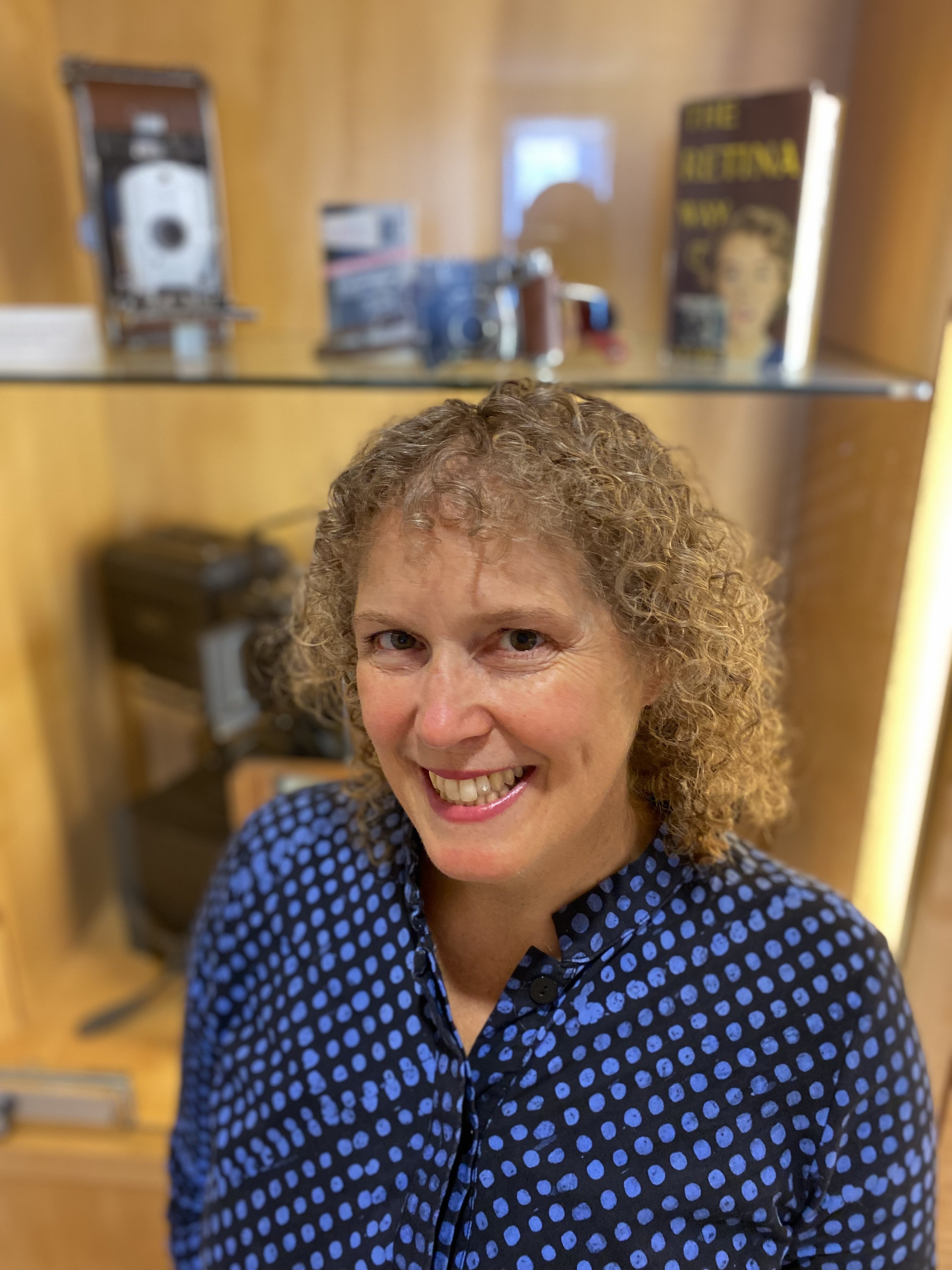 Organized by
CCA Graduate Visual & Critical Studies
Event description
Archival theory and practice have seen a shift in how archivists approach and process archival collections. Gone are the days of the neutral librarian. How archives are collected, defined, described and accessed has become contested territory. For myself, as a San Francisco citizen and an archivist, these two roles become intertwined when processing archival collections that document the San Francisco urban culture where I am invested in living and that I am preserving for a larger public. It is the production of the archival body that is being redefined and I will share the everyday lived experience of being a photo archivist in an urban public library setting.  As a curator and an archivist, this talk will reflect on the stakes involved in preserving, presenting and interpreting the visual history of the city.
Christina Moretta is Photo Curator at the San Francisco History Center, San Francisco Public Library. Notwithstanding the specificity of her job title, she wears many professional hats: that of an archivist, appraising, acquiring, arranging and describing archival collections; that of a librarian, unraveling the mysteries of San Francisco just a bit more with each reference query; that of a rights manager, helping filmmakers, authors and curators use and publish visual gems from the archives; that of a teacher, sharing the world of primary resources to students of all levels and disciplines; and that of a history nerd, distributing rare facts as she walks around town with indulgent friends and family. Her workplace serves as the official archives for the City & County of San Francisco and its San Francisco Historical Photograph Collection has over two million visual materials documenting San Francisco and the Bay Area.
Moretta holds a B.A. in History and Women's Studies from University of California, Irvine, a M.L.I.S. with a focus on archival studies from San Jose State University and an M.A. in History from San Francisco State University. She is an active member of Society of American Archivists, Society of California Archivists and Art Libraries Society of North America.
Entry details
Free and open to the public. COVID protocols in place. Masks are required indoors for vaccinated and unvaccinated individuals; vaccinated individuals may remove masks outdoors but unvaccinated individuals are required to wear masks at all times.