Class of 2020 Showcase
+

Add to calendar
Thu, May 14 2020, 12AM - Fri, Aug 14 2020, 11PM
Online, wherever you are, links in the, description View map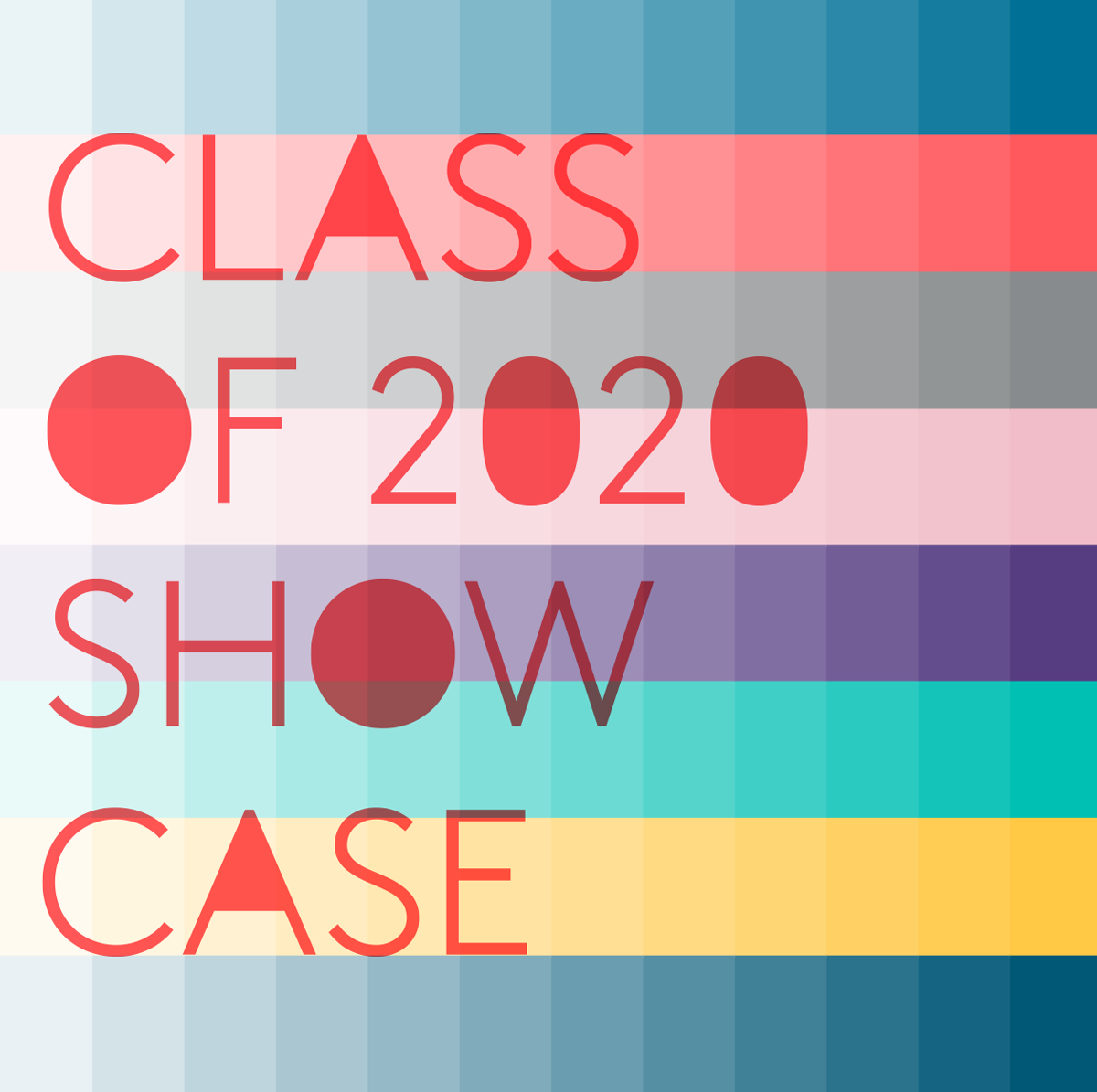 Organized by
CCA
Event description
The Class of 2020 Showcase celebrates the work of over 300 graduating students in CCA's 22 undergraduate and 11 graduate programs across Fine Arts, Architecture, Design and Humanities and Sciences. Due to the health risk posed by COVID-19, this new alternative was developed to provide one place for students, family, and industry to view work that normally would have been included in a program-organized thesis exhibition or Commencement Exhibition.
On cca.edu, you'll find a Showcase landing page with an introduction to the website, letters from the deans of all four divisions, and galleries featuring work by students honored with Curator's Pick Awards. 
On the Showcase itself, you can browse work by all participating graduating students, filter by division, program, graduate/undergraduate, and major/emphasis, or search by student name in the search bar to find a specific portfolio page.
Entry details
Free and open to the public