Collective Consciousness
+

Add to calendar
Tue, Jan 21 2020, 12PM - Fri, Feb 14 2020, 5PM
Isabelle Percy West Gallery | 5212 Broadway, Oakland, CA, 94618 View map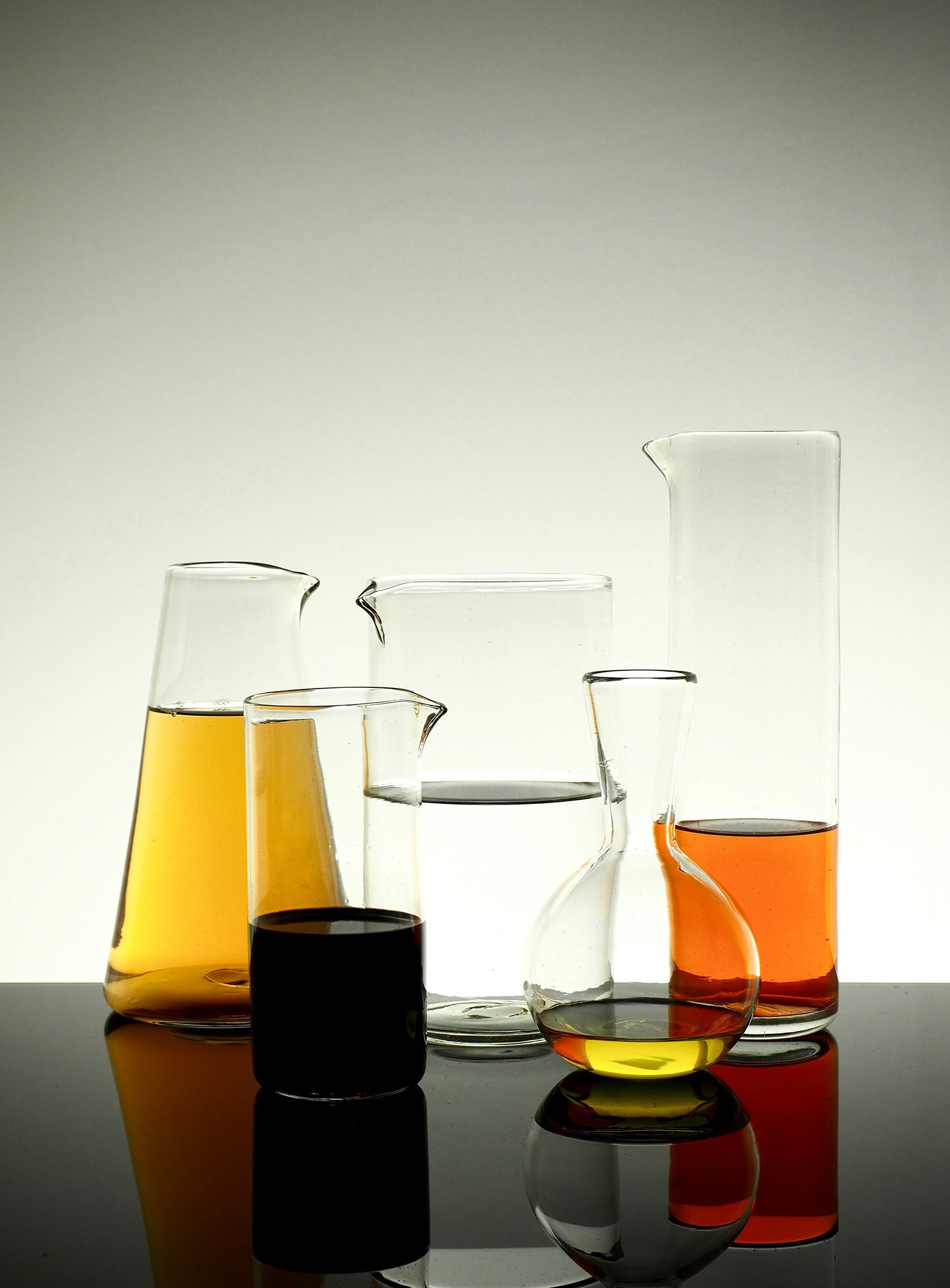 Organized by
Glass Program
Event description
Collective Consciousness is an interactive installation that invites the audience to participate in creating a collaborative image on a canvas by using the glass sculptural structure.
This installation is an experiment in an attempt to capture an image of what we are made of - whether it is about one individual, a community, a country or a whole universe. The nature of our lives here on Earth and what we deal with is governed by time and place. Within a specific place and time there exists an energy that is unique to its condition. This energy is consciousness.
Consciousness is not simply unidimensional or of solitary existence. Countless elements contribute to its structure. Just as a single person is an entity comprised of biological characteristics, aspirations, actions, and beliefs: a community is a collective of the myriad attributes of its people. These components may interact with one another directly or indirectly, or may simply coexist. 
This installation allows contributory consciousness to be collected and extracted then to render an abstract image of multidimensional consciousness. The manifestation of the image depends precisely on every contributing component of specific time and place. Every element is essential to the particular consciousness regardless of its proportion or visibility. 
Minami Oya was the Artist in Residence of Glass Program at CCA from Fall 2018 to Spring 2019. This body of work was conceived and produced during the residency.
Entry details
Isabelle Percy West Gallery
Free and open to the public
Opening reception: Wed., Jan. 22, 5:30-7:30pm
Gallery hours: Mon.-Fri., 12:00-5:00pm; Closed Saturday & Sunday