Dennis Leon and the Art of Instruction
Dennis Leon and the Art of Instruction
+

Add to calendar
Wed, Apr 20 2022, 11AM - Fri, May 13 2022, 4PM
Oliver Art Center | 5212 Broadway, Oakland, CA, 94618 View map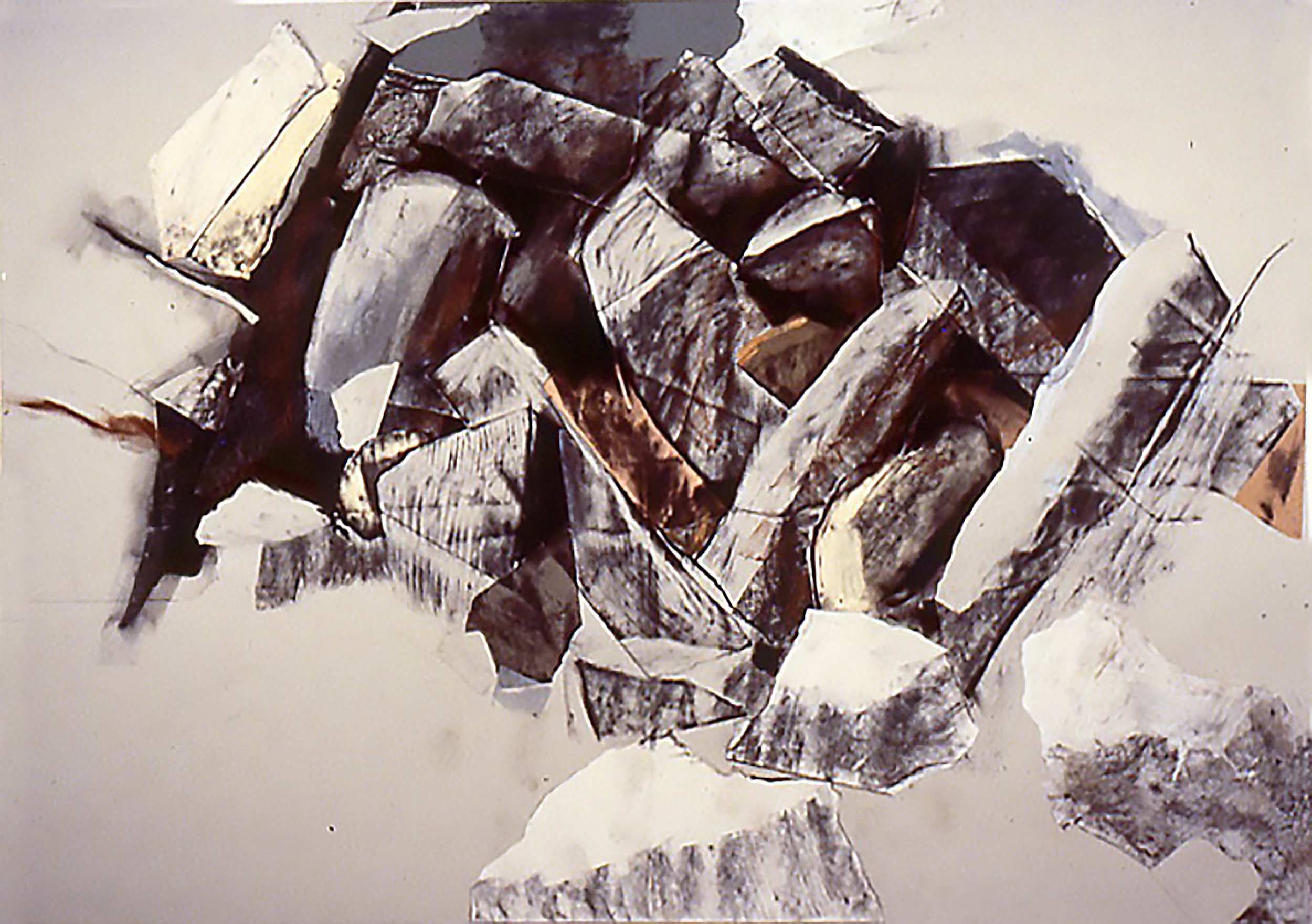 Organized by
CCA Exhibitions
Event description
We are pleased to present Dennis Leon and the Art of Instruction, which looks at Leon both as a gifted artist and an extraordinary teacher.  It shows his more recent work and that of a selection of the artists whom he taught during his 16 years as a faculty member and Chair of the Sculpture Department at CCA. The eleven artists who were once his students are today highly respected in their fields and many are teachers at CCA and other art schools. It is possible to see and hear in the work on display and the comments of the artists how Leon enriched and encouraged their creative development and their approach to teaching art. We see the show as a testament to the excellence of CCA's faculty and the talent of its students.
Dennis Leon and the Art of Instruction features work by Dennis Leon and his students Susan Abbott Martin, Gale Antokal, Squeak Carnwath, Frank Cole, Robin Dintiman, Taraneh Hemami, Jennifer Kaufman, Naomie Kremer, Yoshitomo Saito, Mary White, and Anne Wolf.
Please join us on April 27 from 5:30–7:30pm for The Last Wednesday Night, a celebration of the opening of Dennis Leon and the Art of Instruction as well as five other exhibitions spanning the Oakland campus. 
View the press release for this exhibition
Image: Dennis Leon, Urbanstones #3, 1988. Collage and pastel, 60 x 89 inches.
Entry details
Gallery hours: Wednesday–Friday 11am–4pm
Free and open to the public with proof of vaccination. Faculty may arrange class visits to the Oliver Art Center by emailing exhibitions@cca.edu.
Stay at home if you are feeling sick: Please do not visit the gallery if you have a fever or any COVID-19 symptoms, have tested positive for COVID-19 within the past 14 days, or have had close contact with anyone who is confirmed or is suspected of having COVID-19.
Face masks covering nose and mouth (without valves) are required at all times indoors (ages 2 & up). Hand sanitizer is available for all.
The Oliver Art Center is wheelchair accessible. Please email access questions to exhibitions@cca.edu.