Dream Sharing: A Partial History of the Communal Imagination
Dream Sharing: A Partial History of the Communal Imagination
+

Add to calendar
Tue, Apr 4 2023, 4:30PM - 5:45PM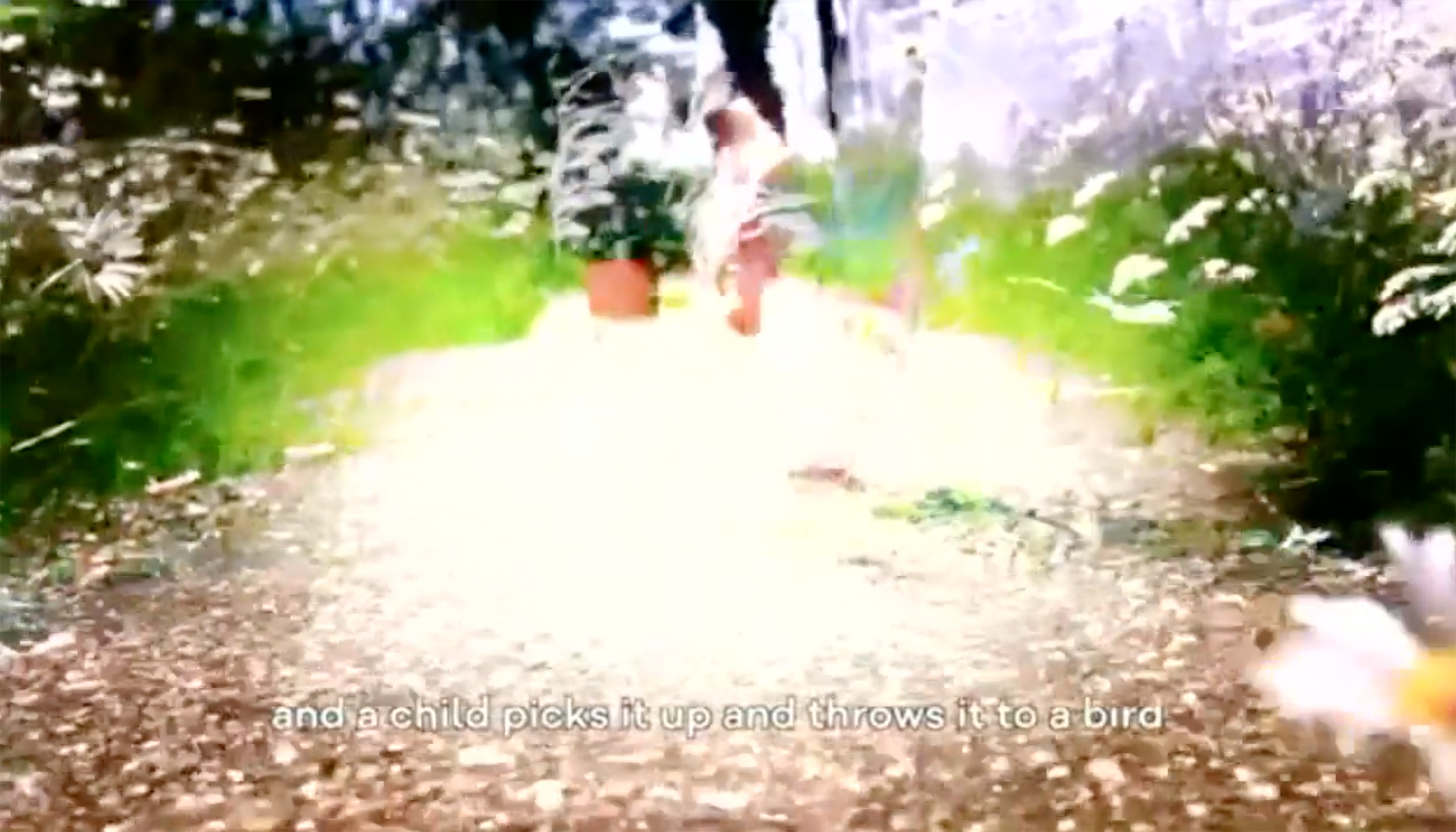 Organized by
Susanne Cockrell, Professor of Undergraduate and Graduate Fine Art
Event description
A virtual Public Talk with Matthew Spellberg
Tuesday April 4, 2023 at 4:30 PT
Join us on Zoom ➞
Matthew Spellberg joins us from Sitka, Alaska to share his research and scholarship on the long history and possible future of dream-sharing, including some of the many strategies by which dreams have been negotiated and enlivened to become a part of waking life. In what ways does the communal reimagining of dreams cultivate connection and belonging and a method for translating the private mythology of dreams into the public action of politics?

Organized by Susanne Cockrell in conjunction with her Critical Ethnic Studies seminar Social Dreaming and the Dream.

Matthew Spellberg is Dean of Outer Coast, an experimental institution of higher education in Sitka, Alaska. His scholarly research concerns the history of dreaming across cultures, language revitalization, and oral literature (particularly in the Tlingit language). He was co-founder of the Native Cultures of the Americas Seminar at Harvard, and creator of the Dream Parliament, a set of techniques for communally reimagining dreams that has been performed throughout the United States and Canada. He also serves on the planning committee for the biennial Sharing Our Knowledge Conference in Southeast Alaska. For six years he taught in New Jersey prisons with the Princeton University Prison Teaching Initiative. He is an Editor-at-Large at Cabinet Magazine, and was Guest Editor of Cabinet Issue 67, on "Dreams." Before coming to Outer Coast, he was a Visiting Critic at the Rhode Island School of Design and a Junior Fellow at the Harvard Society of Fellows.

Entry details
Free and open to the public.
This event is funded by an endowment gift to support The Deborah and Kenneth Novack Creative Citizens Series at CCA, an annual series of public programs focused on creative activism.
Image: Still from Adam Haar Horowitz's talk "You Can't Dream about Dreaming Without Dreaming About Dreaming Something" on Dormio Research