CANCELLED | Finding Purpose & Place: Navigating The Art World as an Emerging Artist with Tracy Ren
CANCELLED | Finding Purpose & Place: Navigating The Art World as an Emerging Artist with Tracy Ren
+

Add to calendar
Mon, Nov 2 2020, 3PM - 4PM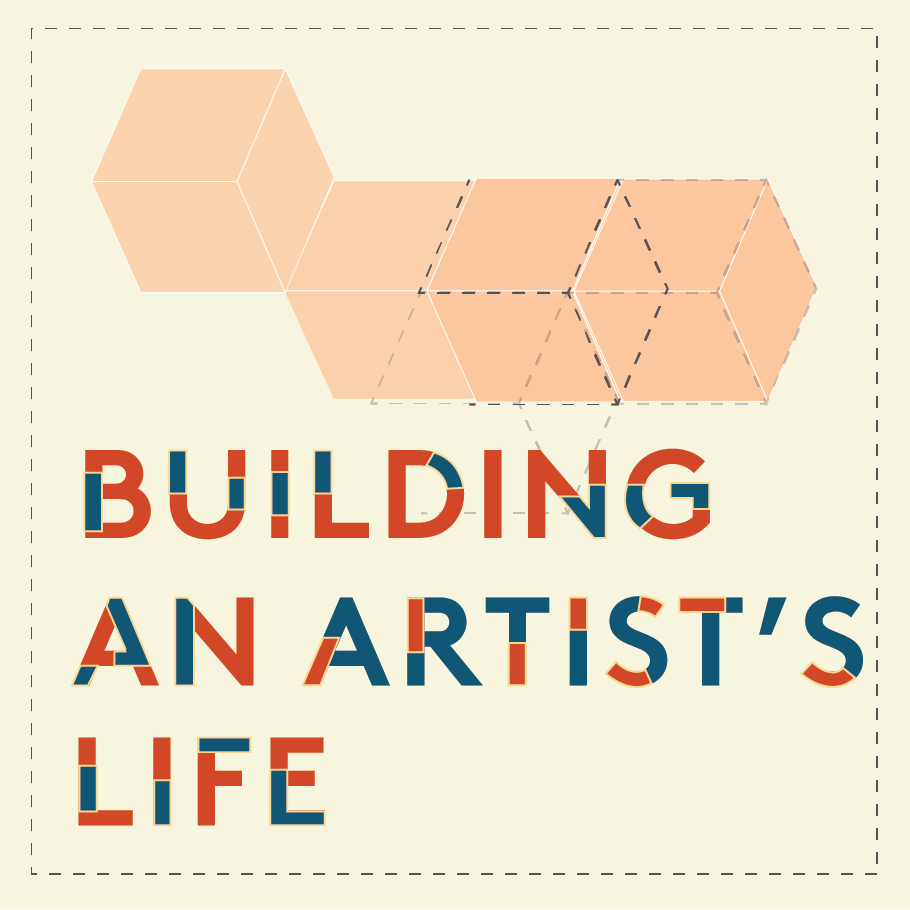 Organized by
Career Development
Event description
UPDATE: This event has unfortunately been cancelled. We apologize for any inconvenience, and hope you will consider registering for another Building an Artist's Life event. 
"Finding Purpose & Place: Navigating The Art World as an Emerging Artist" with Tracy Ren will provide valuable information for emerging artists on finding and applying to artist residencies, exhibiting your work, along with clarifying values, finding purpose, and cultivating a sense of community within the art world.
About Tracy Ren:
 Tracy Ren (Ceramics '18) is an interdisciplinary artist, educator, and curator based in Oakland, CA. Through sculpture, photography, and the construction of site-sensitive installations, she explores the poetics of (architectural) space, the magick of ritual, the healing power of craft processes, and the idea that objects contain multitudes. Her most recent work shines these interests through her experience as the daughter of Chinese immigrants to examine themes of personal loss and reclamation; to break bread with ghosts.
About Building an Artist's Life: Building an Artist's Life 2020 is a series of events taking place between November 2nd - November 6th, featuring interviews with CCA alumni dedicated to helping Fine Arts students build sustainable careers in the arts.
Photos courtesy of the artist.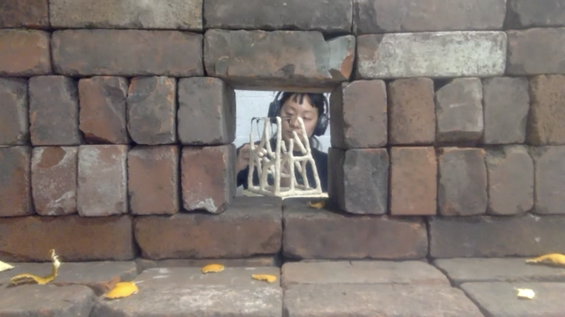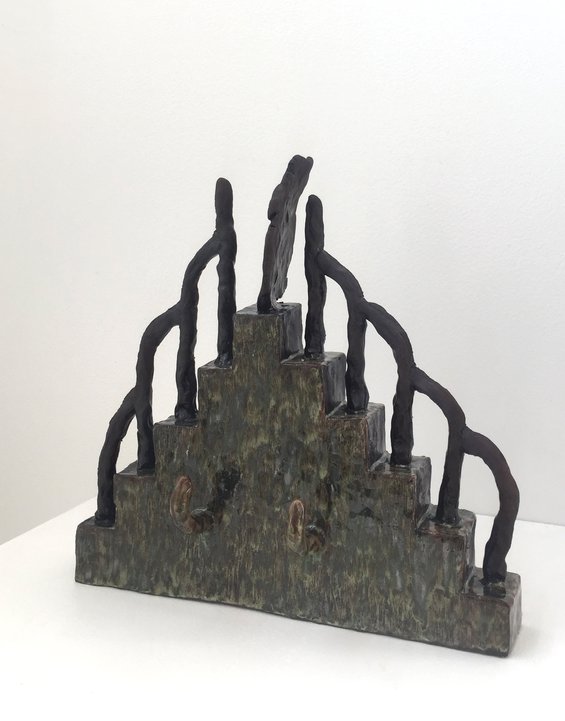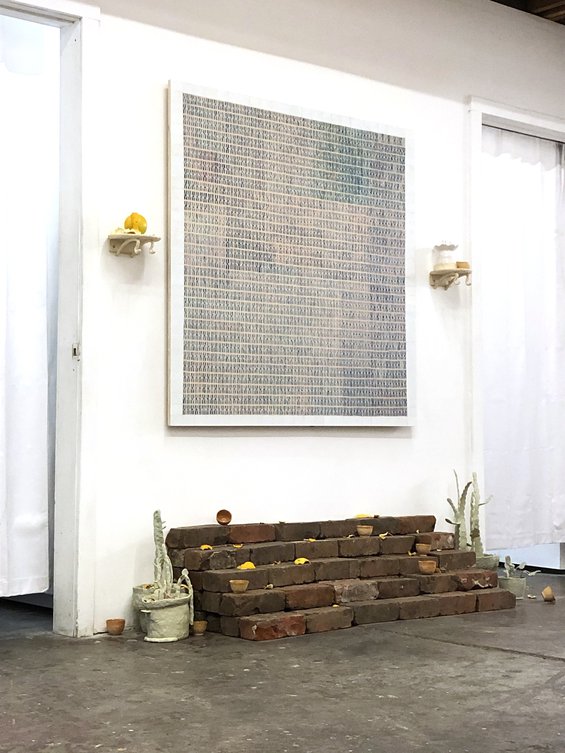 Entry details
Register online via Zoom or Handshake.