The Future of Learning: Industry and Academia Convergence
The Future of Learning: Industry and Academia Convergence
+

Add to calendar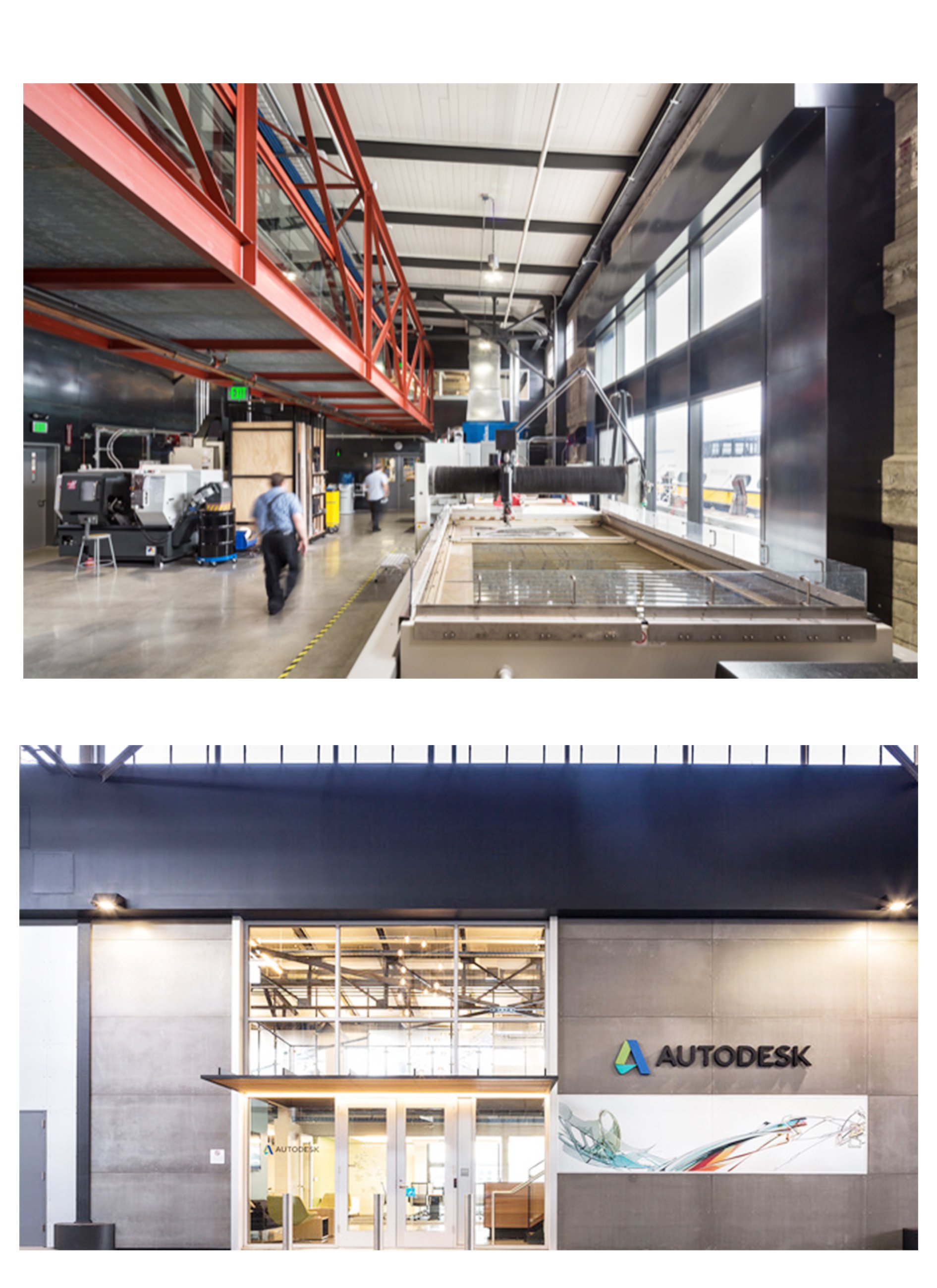 Organized by
CCA Architecture Division
Event description
On Friday, April 16, at 12 pm PT, CCA Architecture and Autodesk Technology Centers will co-present a panel discussion, "The Future of Learning: Industry and Academia Convergence," to launch the new Academic Alliance. The panel discussion—which includes Keith Krumwiede, CCA's dean of Architecture; Sophia Zelov, development lead at Autodesk Technology Centers; and Rick Rundell, senior director at Autodesk Technology Centers—will consider the future of learning with best practice examples from CCA's Architectural Ecologies Lab & Digital Craft Lab projects hosted at the Autodesk Technology Center in San Francisco. Moderated by faculty members Margaret Ikeda and Negar Kalantar.
The Academic Alliance further cements Autodesk Technology Centers' ongoing work with CCA Architecture. Since 2014, Autodesk Technology Centers have hosted CCA design research ranging from the AEL Buoyant Ecologies Float Lab breakwater project and Presidio Culvert Reef oyster restoration project, to the DCL research projects speculating on the design of Future Factories and the National Science Foundation Grant on developing Wave Tunable Materials for Complex Freeform Structures.
During 2019 and 2020, the Technology Center in San Francisco offered an opportunity to forty DCL Architecture and Interior Design students of tranSTUDIO at CCA to work in the state-of-the-art facility as residents in the Autodesk Technology Centers Outsight Network, providing a change in the way students learn, think, and make innovative designs.

The Academic Alliance builds upon this advanced design research to formalize opportunities for CCA students whose interests align with the Architecture Ecologies Lab or Digital Craft Lab. In the past year, the Outsight Network has expanded to have a global online presence; resident teams now represent over 20 different countries and have access to a diverse and innovative community and subject matter expertise through digital platforms. The Academic Alliance creates a unique opportunity for the CCA Architecture Division to host and collaborate with scholars from international academic institutions while they are pursuing research within the Outsight Network, and for interested students in the Master of Advanced Architecture Design program—CCA Architecture's one-year interdisciplinary post-professional degree program tailored for advanced students and mid-career professionals—to integrate their area of research with support from both the physical and digital resources of the Autodesk Technology Centers. Co-presented with the Autodesk Technology Centers.
Entry details
Free and Open to the Public