Graduate Fine Arts Lecture: Gordon Matta-Clark Screening
Graduate Fine Arts Lecture: Gordon Matta-Clark Screening
+

Add to calendar
Wed, Mar 13 2019, 7PM - 8PM
Timken Hall | Timken Hall | 1111 Eighth Street, San Francisco, California, 94107 View map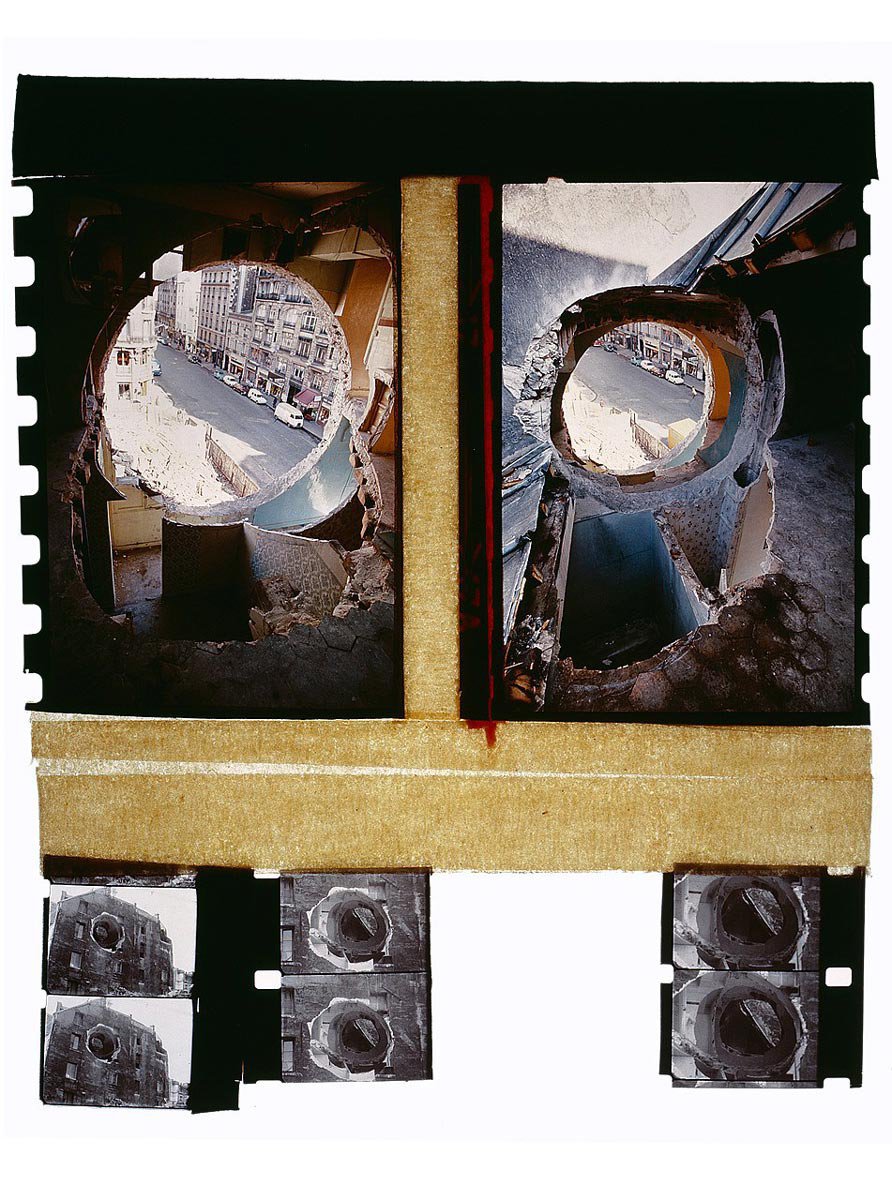 Organized by
Graduate Fine Arts Lecture Series
Event description
Thanks to the special collections of the CCA Library, we are excited to announce that CCA Faculty Frances Richard will be sharing a selection of short film from the legendary Gordon Matta-Clark.
Matta-Clark (b. 1943, New York City), originally an architect, was notorious for his innovative, interventionist forays into a range of media, from film to photography, from sculpture to cuisine. Rejecting the commodification of art, Matta-Clark was most famous for the measured, deliberate deconstruction of buildings flagged for demolition, amongst other singular, controversial projects.
Films by Gordon Matta-Clark
Fire Child, 1971
Fresh Kill, 1972
Splitting, 1974
Bingo/Ninths, 1974
Day's End, 1975
=plus=
Joan Jonas, Songdelay, 1972
Frances Richard's forthcoming book is entitled Gordon Matta-Clark: Physical Poetics (University of California Press, 2019). She will be participating in a conversation at the Curatorial Research Bureau on Thursday, March 14 at 6:00pm with Frances Richard, Gwen Allen (art historian at UCSF) and James Voorhies (Chair of CURP and Director of CRB). 
Entry details
This event, sponsored by the Graduate Fine Arts Lecture Series, is free and open to the public