The Holding Patterns Waiting Room and Alka Joshi
The Holding Patterns Waiting Room and Alka Joshi
+

Add to calendar
Fri, May 29 2020, 10AM - 11AM
Online, via Zoom, register at:, https://bit.ly/2WUsfnj View map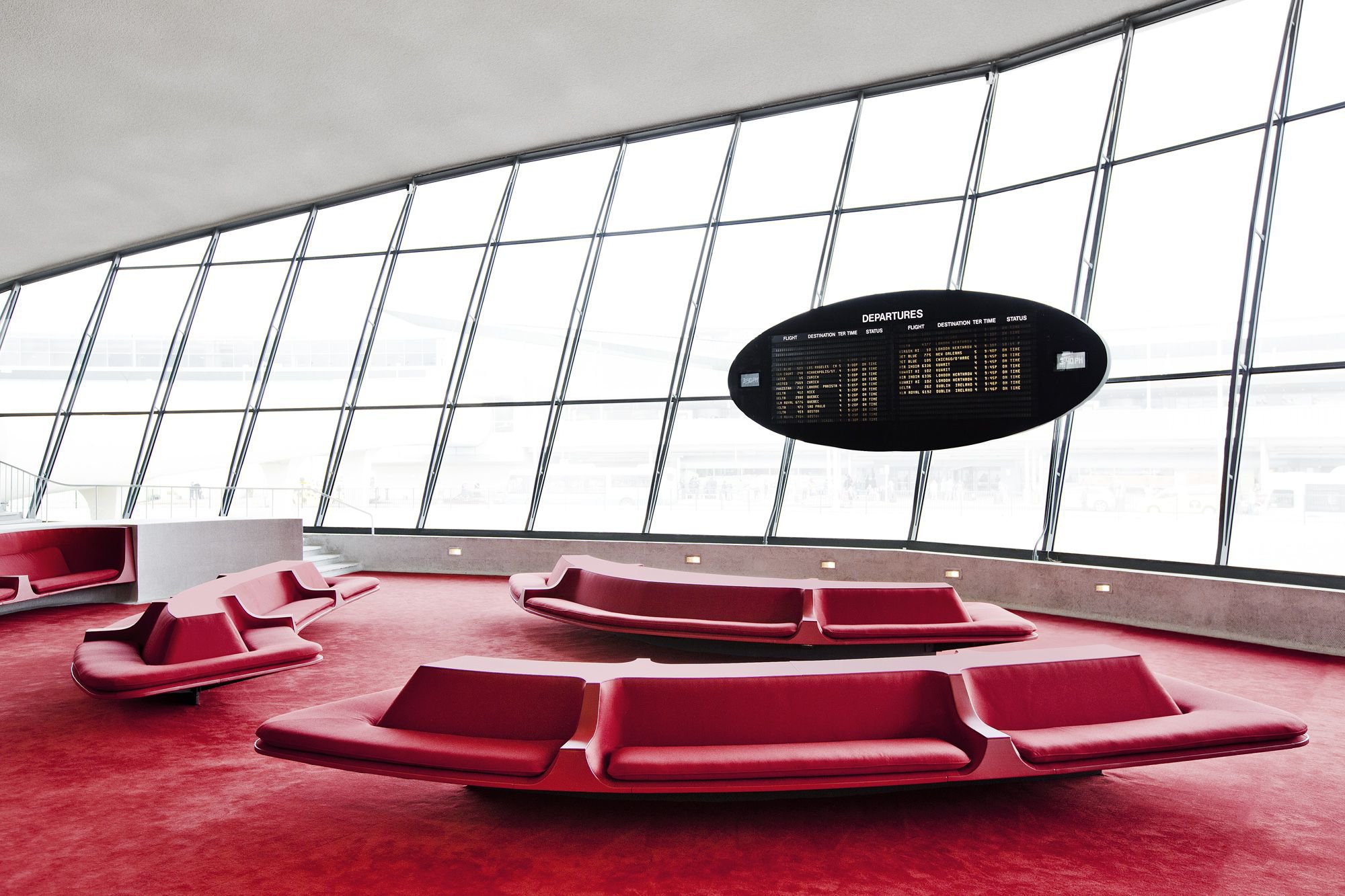 Organized by
Alumni Association
Event description
Alka Joshi (MFA Writing 2011) will lead a panel discussion about her debut novel The Henna Artist, a Reese's Book Club May Pick, with henna artists Neeta Desai Sharma, Sarah Walters, and Sonia Sumaira. They will discuss the healing art of henna, its global reach, and how artists whose practices are intimately rooted in physical proximity have shifted their practices in light of the pandemic.


** Register For This Event **


Holding Patterns serves as a waiting room for projects by CCA alumni that have been postponed, canceled, or closed to public view, where we can share that work in the meantime and come together and mark this unique moment for our creative practices.
While we are waiting, CCA alumni are adapting their projects and finding new and alternative ways to share their work and support their communities. "The Holding Patterns Waiting Room" is a series of virtual conversations, visits, activations, and discussions with alumni and other guests around those shifts in operating and maintaining creative practices.
ALKA JOSHI BIO
Born in Jodhpur, Rajasthan, India, Alka has lived in the U.S. since the age of nine. She graduated from Stanford University and worked in the fields of advertising and PR before starting her own marketing consultancy. In 2011, she earned her MFA in Creative Writing from CCA. The Henna Artist is her first novel and she's working on the sequel. Alka shares her writing and publishing process on her YouTube channel.
NEETA SHARMA BIO
Neeta Desai Sharma
has been practicing and teaching the craft of henna for three decades throughout Asia, Australia, Europe and North America. An internationally renowned bridal henna artist, Neeta also produces the international Spring Fling Henna Conference in Northern California, now in its 14th year.
SARAH WALTERS BIO
Sarah Walters
 began henna painting in 2008, eventually leaving her corporate career to focus on the art of henna. Her henna crowns for cancer patients and belly henna for pregnant women have gained international attention. Her online shop provides organic henna supplies, and she co-hosts the Pacific Northwest Henna Adventure conference every spring.
SONIA SUMAIRA BIO
Sonia's Henna
Raised in Quebec, Canada, in a Pakistani family, Sonia is known for her traditional and contemporary style of henna. Since 2012, she has been traveling internationally to provide henna services and to teach her techniques across North America and the Caribbean. 
Entry details
Free and open to the public
Registration required