The Holding Patterns Waiting Room and The Art of Equal Pay with Michele Pred, Lava Thomas, and Lexa Walsh
The Holding Patterns Waiting Room and The Art of Equal Pay with Michele Pred, Lava Thomas, and Lexa Walsh
+

Add to calendar
Thu, May 21 2020, 1PM - 2:30PM View map
Online, via Zoom, register at https://bit.ly/2Lpp5CF
Part of event series: The Holding Patterns Waiting Room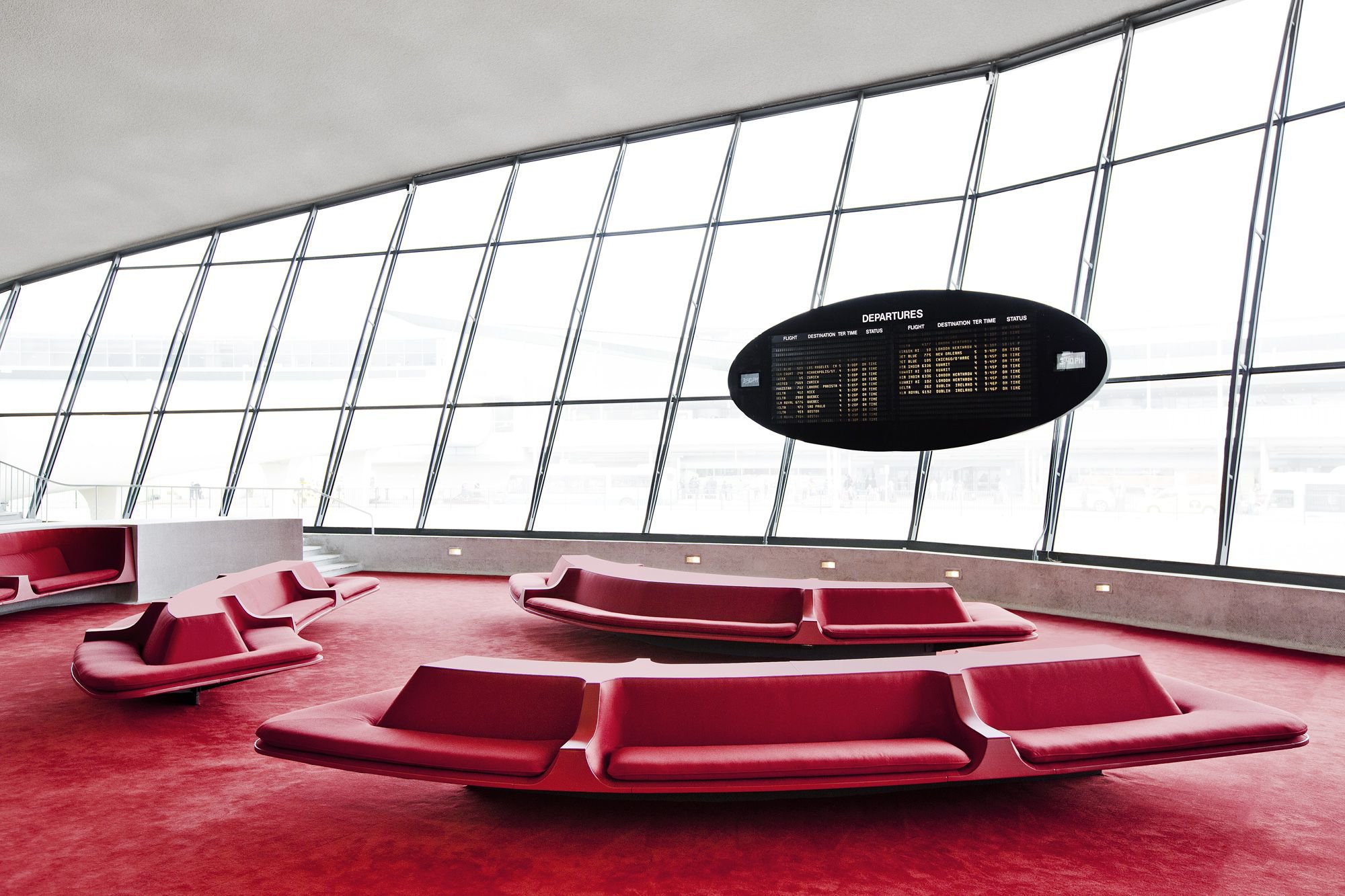 Organized by
Alumni Association
Event description
Michele Pred will be joined in conversation with fellow alums Lava Thomas and Lexa Walsh. Her current project, The Art of Equal Pay, working to close the gender pay gap for visual artists and in which Thomas and Walsh are both involved, has had to adapt and shift in interesting ways due to the COVID-19 pandemic. They'll discuss what it is like for them as artists during this time and how the virus has affected their artistic practices and the project.
Holding Patterns serves as a waiting room for projects by CCA alumni that have been postponed, canceled, or closed to public view, where we can share that work in the meantime and come together and mark this unique moment for our creative practices.
While we are waiting, CCA alumni are adapting their projects and finding new and alternative ways to share their work and support their communities. "The Holding Patterns Waiting Room" is a series of virtual conversations, visits, activations, and discussions with alumni and other guests around those shifts in operating and maintaining creative practices.
MICHELE PRED BIO
Michele Pred is a Swedish American conceptual artist whose practice includes sculpture, assemblage, and performance. Her work uncovers the cultural and political meaning behind everyday objects, with a concentration on feminist themes such as equal pay, reproductive rights, and personal security. Pred's projects also contain social components that drive the conversation into public spaces. Examples include her exploration of the intersection of personal space and security by using airport-confiscated items after 9/11, the cultural background of the fight for reproductive rights, using thousands of expired birth control pills, and the continuing economic and political struggle for women's rights, represented by her modified vintage handbag editions.
 In December 2017, Pred organized Parade Against Patriarchy in Miami during Art Basel. In November 2018, Pred led We Vote, an art and social justice parade in New York City, to coincide with the midterm elections. We Vote took place during her solo exhibition VOTE Feminist at Nancy Hoffman Gallery.
Pred received her BFA from California College of the Arts, Oakland, California. She was born in San Francisco and lives in Oakland, CA.
LAVA THOMAS BIO
Lava Thomas's work explores the events, figures and movements that inform and shape our individual and collective histories through an ouevre that includes drawing, painting and site-specific installations. Whether stretching the conventions of portraiture and representation, creating memorials to victims of racial violence, or illuminating the labor of women in the struggle for equality, Thomas's practice centers ideas that amplify visibility, resilience, and empowerment in the face of erasure, trauma and oppression. 
 Born in Los Angeles and based in Berkeley, CA, Thomas studied at UCLA's School of Art Practice and received a BFA from California College of the Arts. Thomas is a 2020 recipient of the Lucas Artists Fellowship Award at Montalvo Arts Center and has participated in artists residencies at FBLA, Headlands Center for the Arts and the Djerassi Resident Artists Program. She was a 2018 Artadia finalist and in 2015 received the Joan Mitchell Grant for Painters and Sculptors.   
 Thomas's work is included in the National Portrait Gallery's triennial exhibition, The Outwin 2019: American Portraiture Today. Her work has been exhibited in various institutions including the Smithsonian American Art Museum, Washington, D.C., the International Print Center, New York, NY; the Museum of the African Diaspora, San Francisco, CA; the Contemporary Jewish Museum, San Francisco, CA; and the California African American Museum, Los Angeles, CA. Her work is held in the permanent collections of the United States Consulate General in Johannesburg, South Africa; the Smithsonian American Art Museum, Washington, DC; the San Francisco Museum of Modern Art; the Studio Museum in Harlem, New York, NY; the Pennsylvania Academy of the Fine Arts, Philadelphia, PA; and the MH DeYoung Museum, San Francisco, CA. Thomas's work has been written about in Artforum, Hyperallergic, San Francisco Chronicle, The Guardian, KQED Arts, The Art Newspaper, and LA Weekly. She has served on the boards of the Djerassi Resident Artists Program and the Alliance of Artists Communities.  
Recently, her work was exhibited at CCA's Hubbell Street Galleries in Surfacing Histories Sculpting Memories, the sixth installment of National Museum of Women in the Arts (NMWA) 2020 Women to Watch series. 
Thomas is represented by Rena Bransten Gallery in San Francisco.
LEXA WALSH BIO
Lexa Walsh is an artist, cultural worker and experience maker based in Oakland, CA. She employs social engagement, radical hospitality, performance, sculpture, installation, text and institutional critique in her projects, objects and exhibitions. Her works become places for conversation, storytelling, collecting and classifying, and address subjects such as labor, power, and value.      
Walsh is a graduate of Portland State University's Art & Social Practice MFA program and was Social Practice Artist in Residence in Portland Art Museum's Education department. She has a BFA in Ceramics from California College of Arts and Crafts, now CCA. She was a recipient of Southern Exposure's Alternative Exposure Award, the CEC Artslink Award, the Gunk Grant, the de Young Artist Fellowship, and Kala's Print Public Residency Award. Walsh has participated in projects, exhibitions, and performances locally at the de Young, di Rosa, Exploratorium, Intersection for the Arts, Kala, Oakland Museum of California, NIAD, SFMOMA, and Yerba Buena Center for the Arts. She has shown nationally at Apexart, Atlantic Center for the Arts, Portland Art Museum, Smack Mellon, Walker Art Center, Williams College Museum of Art, and has done several international artist residencies, tours, and projects in Europe and Taiwan.
Her upbringing as the youngest child of fifteen informs her work, as does practicing collectivity while coming of age in the Bay Area post punk cultural scene of the 1990's. She founded the experimental music and performance venue the Heinz Afterworld Lounge, worked for many years as a curator and administrator at CESTA, an international art center in Czech republic, whose team created radical curatorial projects to foster cross-cultural understanding. Walsh co-founded and conceived of the all women, all toy instrument ensemble Toychestra. She founded and organizes Oakland Stock, the Oakland branch of the Sunday Soup network micro-granting dinner series that supports artists' projects, and the Bay Area Contemporary Arts Archive.
Entry details
Free and open to the public
Registration required