If I Could Teach You Anything: How to Register to Vote
If I Could Teach You Anything: How to Register to Vote
+

Add to calendar
Tue, Sep 15 2020, 4PM - 5PM
Zoom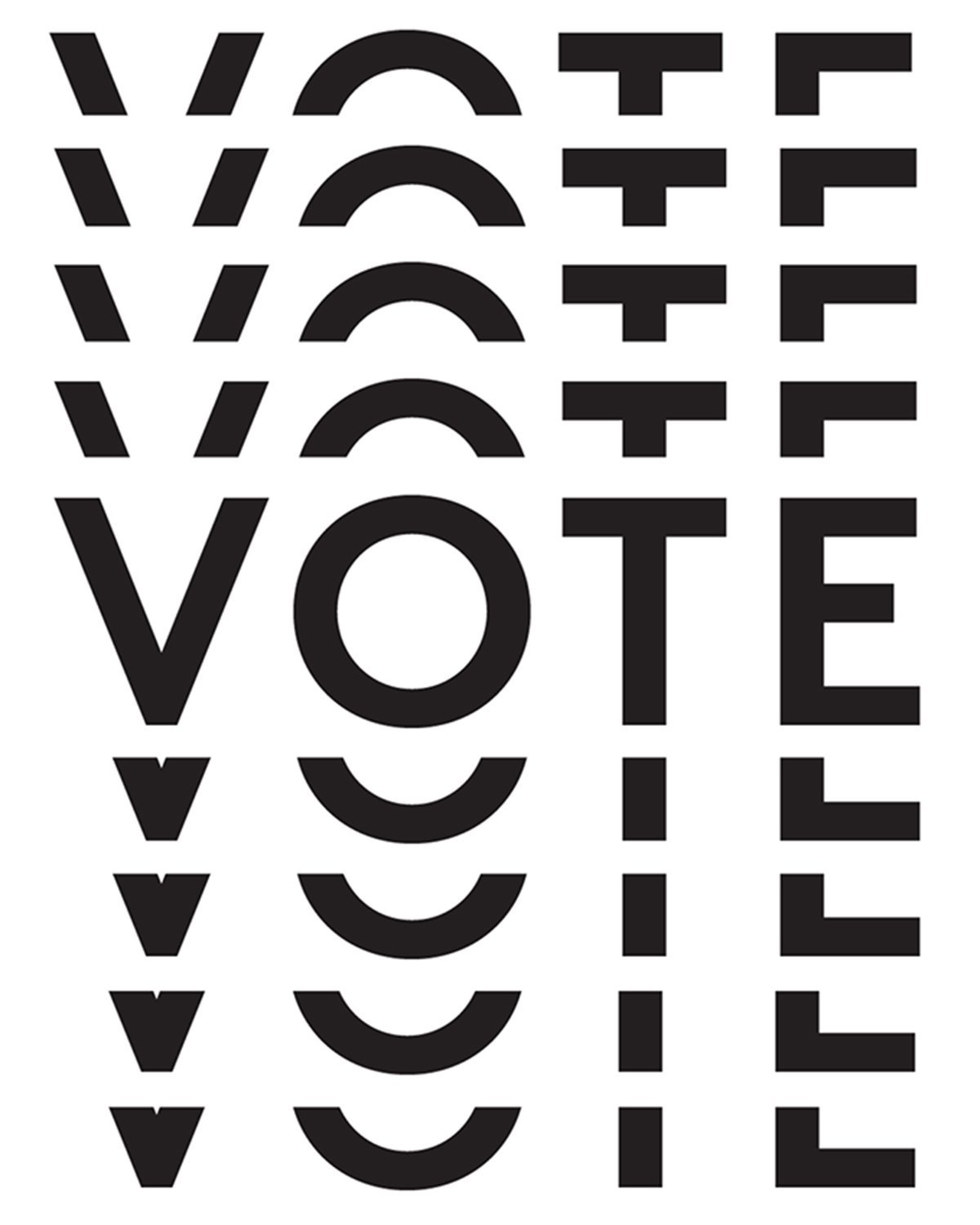 Organized by
Student Affairs
Event description
Join us as we kick off our "If I Could Teach You Anything" series! The first session will be a brief presentation about the voter registration process in the U.S. followed by a question and answer session to help walk you through the steps to register! The session is being facilitated by Connie Jeung-Mills, voter rights activist, artist, and CCA staff.
Please RSVP to studentlife@cca.edu to receive the Zoom link. Can't wait? Check out How to Vote in Four Steps!
This event is part of the Creative Citizens in Action initiative at CCA (CCA@CCA).
Entry details
This event is free and intended for students. Not open to the public.