Jomo Tariku / African Furniture Design: A personal perspective
Jomo Tariku / African Furniture Design: A personal perspective
+

Add to calendar
Thu, Mar 11 2021, 6PM - 7PM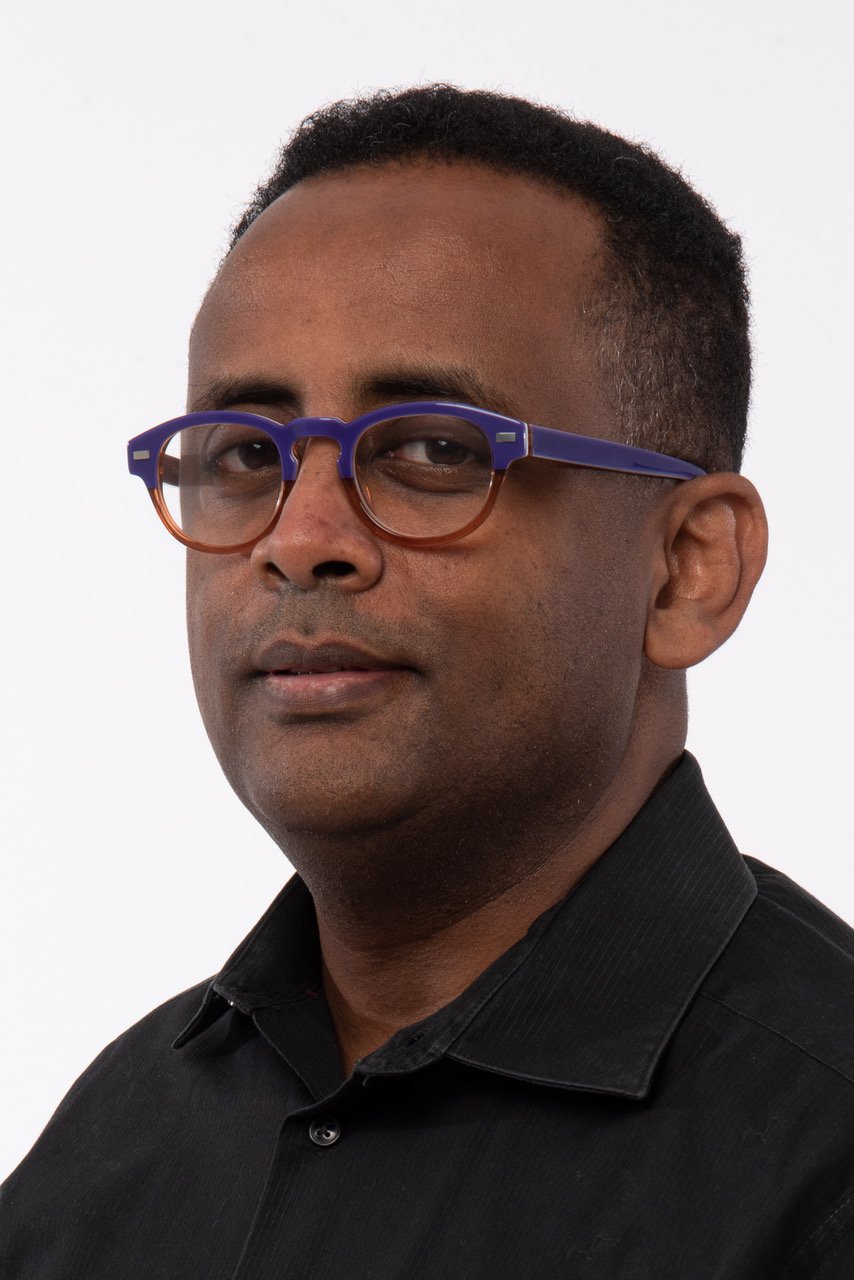 Organized by
Furniture Design and Critical Ethnic Studies
Event description
Lecture recording is available for the CCA community for education purposes.


The Design Division at CCA welcomes Jomo Tariku as our sixth speaker in the 2021 Spring Design Lecture Series. These live lectures bring us together across time zones and disciplines as we meet leading designers, strategists, curators, and educators to speak about contemporary practice, discourse, and making.
Imagine a chair inspired by the "beautifully curved horns" of the Nyala, an antelope of the Ethiopian highlands or a three-legged stool inspired by a water jug carried on the backs of women gathering water in the countryside.  Jomo Tariku is an Industrial Designer who draws deep inspiration from the "objects and silhouettes" of his African heritage.  The originality of Tariku's furniture designs can be likened to a conversation with the imagery and stories that surrounded his worldview.  Tariku's work can be seen as an ongoing reinterpretation of "themes, ideas and concepts" from Africa.  From wildlife to architecture, scarification to body paint, and hair weaving to cultural dances, Tariku asserts that "the goal is not to copy or emulate them but to get inspiration from these objects".
This talk is also a journey of "perseverance", a desire to be seen, heard and represented in the world of design. As Tariku puts it, "once you look back at your own self and your own heritage and culture" you can then ask yourself, "what can I do to have that positive story that is missing".  Although the accolades and invitations came "after twenty years of not having my work exposed to the right institutions and publications", Tariku acknowledges that his experience in design as well as that of "a lot of people of color in design" has been defined by this struggle.  Nevertheless, for Tariku, the persistent African-centeredness of his work has remained a way to leave an "impression and fingerprint" on the world of design.  
So how does one change the industry?  That is a question that Tariku has been asked quite often.  In this talk, he gives us some inclination as to how one might begin to shift the narrative through collaboration, data collection and data presentation.  Check out this encouraging talk to learn more and to catch a glimpse of some of the most inspired furniture design from Jomo Tariku, an industrial designer who began his first apprenticeship at a woodshop in Ethiopia.
Authored by Sasha Charlemagne 
Entry details
Free and Open to Public