The Last Wednesday Night
+

Add to calendar
Wed, Apr 27 2022, 5:30PM - 7:30PM
5212 Broadway, Oakland, CA, 94618 View map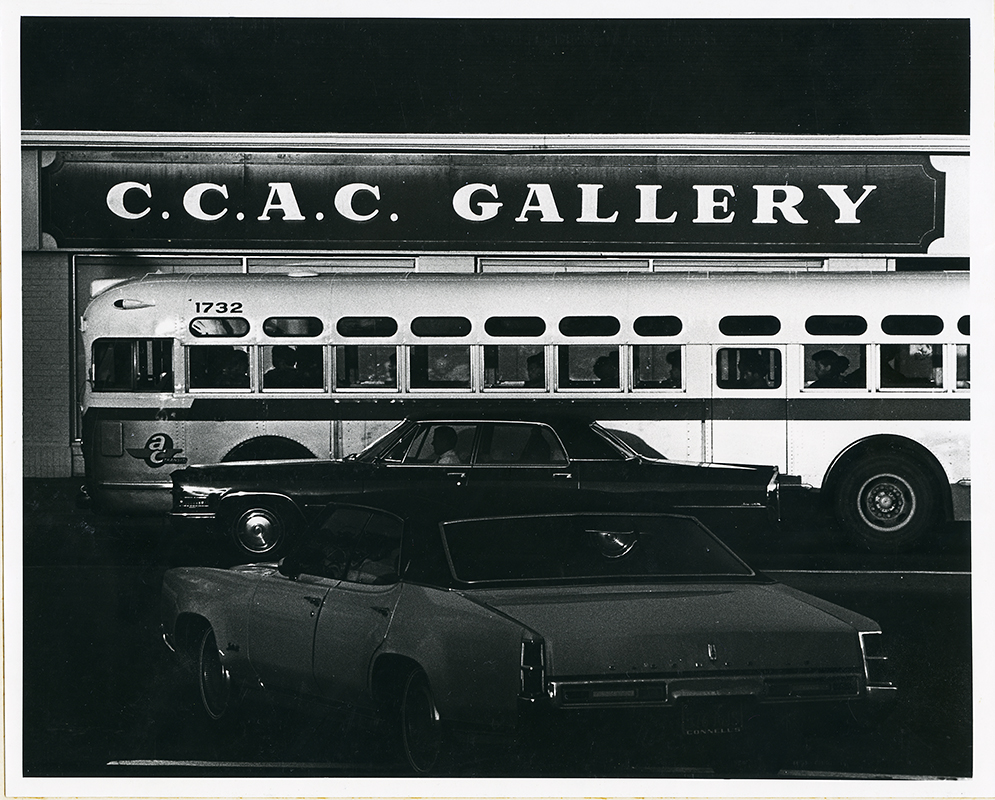 Organized by
Oakland Campus Legacy Committee and CCA Alumni Association
Event description
Before COVID, each Wednesday night the CCA community would gather on the Oakland campus for exhibition openings and events. Across the gallery spaces on and around campus, there would be art, music, food, and we would toast the accomplishments of graduating students, esteemed faculty, and distinguished alumni. 
This tradition will certainly continue at our unified campus in San Francisco. But as we get ready to say goodbye to the historic Oakland campus, let's come together for one final Wednesday night in Oakland to celebrate our community and our legacy.
Join us for opening receptions for these exhibitions:
Register for your free ticket on Eventbrite.
For everyone's safety and comfort, kindly note that all event attendees who are eligible to be vaccinated against COVID-19 will be required to present proof of vaccination (including the booster, if eligible) upon arrival and to wear masks at all times unless actively eating or drinking. We ask that guests register for free tickets prior to arriving for this event. 
The Last Wednesday Night is presented by the Oakland Campus Legacy Committee and the Alumni Association.
Entry details
Free and open to the public