Laurel Broughton: WELCOMEPROJECTS
Laurel Broughton: WELCOMEPROJECTS
+

Add to calendar
Mon, Apr 20 2020, 6:30PM - 8PM
Nave Alcove | 1111 8th Street, San Francisco, CA, 94107 View map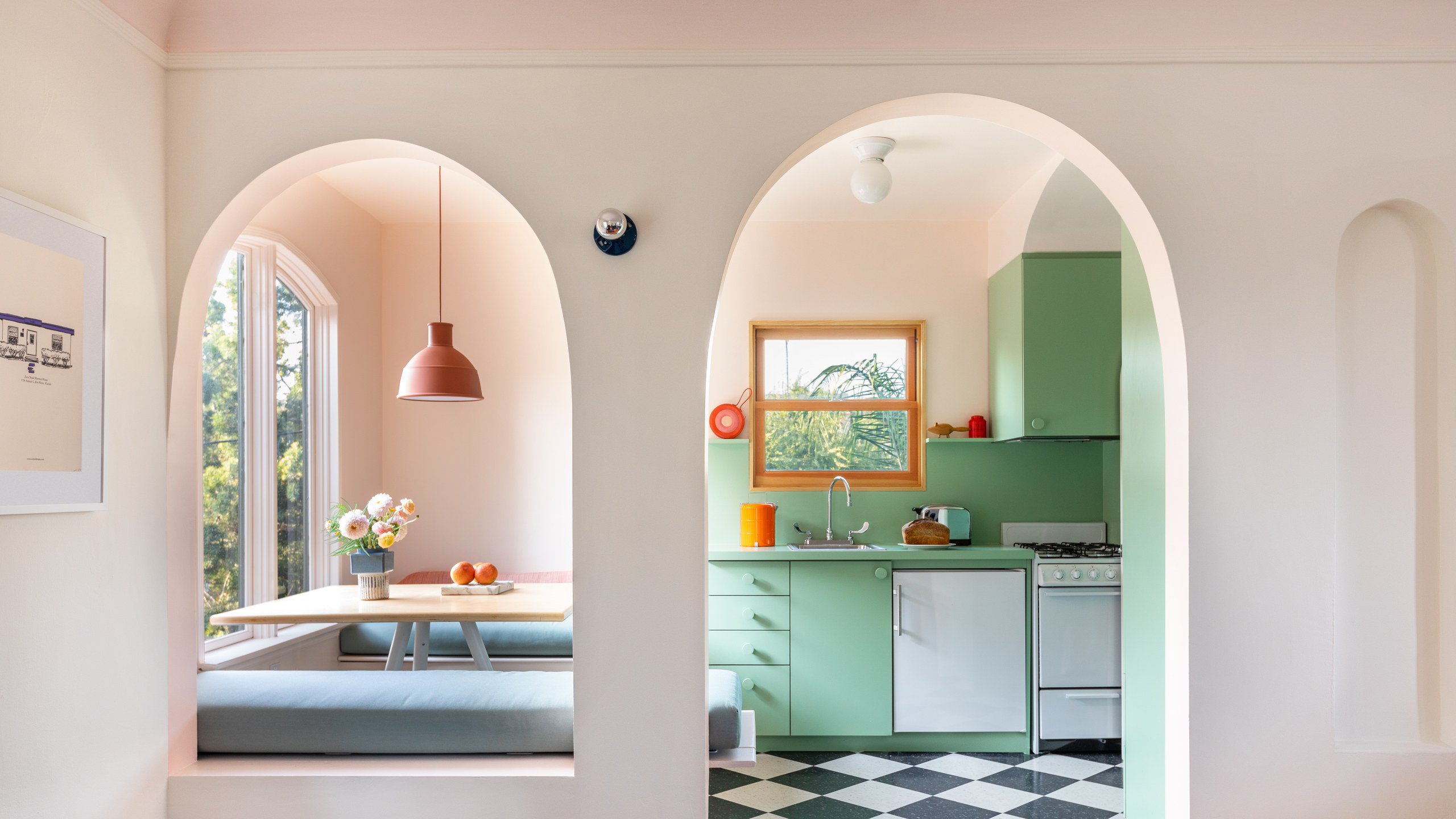 Organized by
CCA Architecture Division
Event description
CCA Architecture Division is pleased to present a virtual lecture by Laurel Broughton.
Laurel Broughton is a designer and educator who explores her interests in narrative, material culture, and style within architecture, design, and fashion through projects, publications, and collaborations at a multiplicity of scales. The object as form and cultural figure features broadly throughout all her work.

Laurel is the director of WELCOMEPROJECTS, a studio of discursive sensibilities focused on the production of real things in the world along with all the incumbent, critical fictions needed for their survival. WELCOMEPROJECTS are large (buildings, houses, interiors), medium (installations, films, furniture) and small (handbags, games, wagons). The studio tells stories through design imbuing each project with curiosity and playful seriousness. Recent work has been exhibited at the 2017 Chicago Architecture Biennial, Materials and Applications in Silverlake, A+D Architecture and Design Museum, Harvard Graduate School of Design, and galleries in Los Angeles and New York and most recently published in Los Angeles Times, Art Papers, Attention, Pidgin, Metropolis, Offramp, and Surface.

Entry details
Free and open to the public.