Lorraine O'Grady Film Club #2: "Losing Ground," Kathleen Collins, 1982
Lorraine O'Grady Film Club #2: "Losing Ground," Kathleen Collins, 1982
+

Add to calendar
Wed, Jan 26 2022, 5PM - 7PM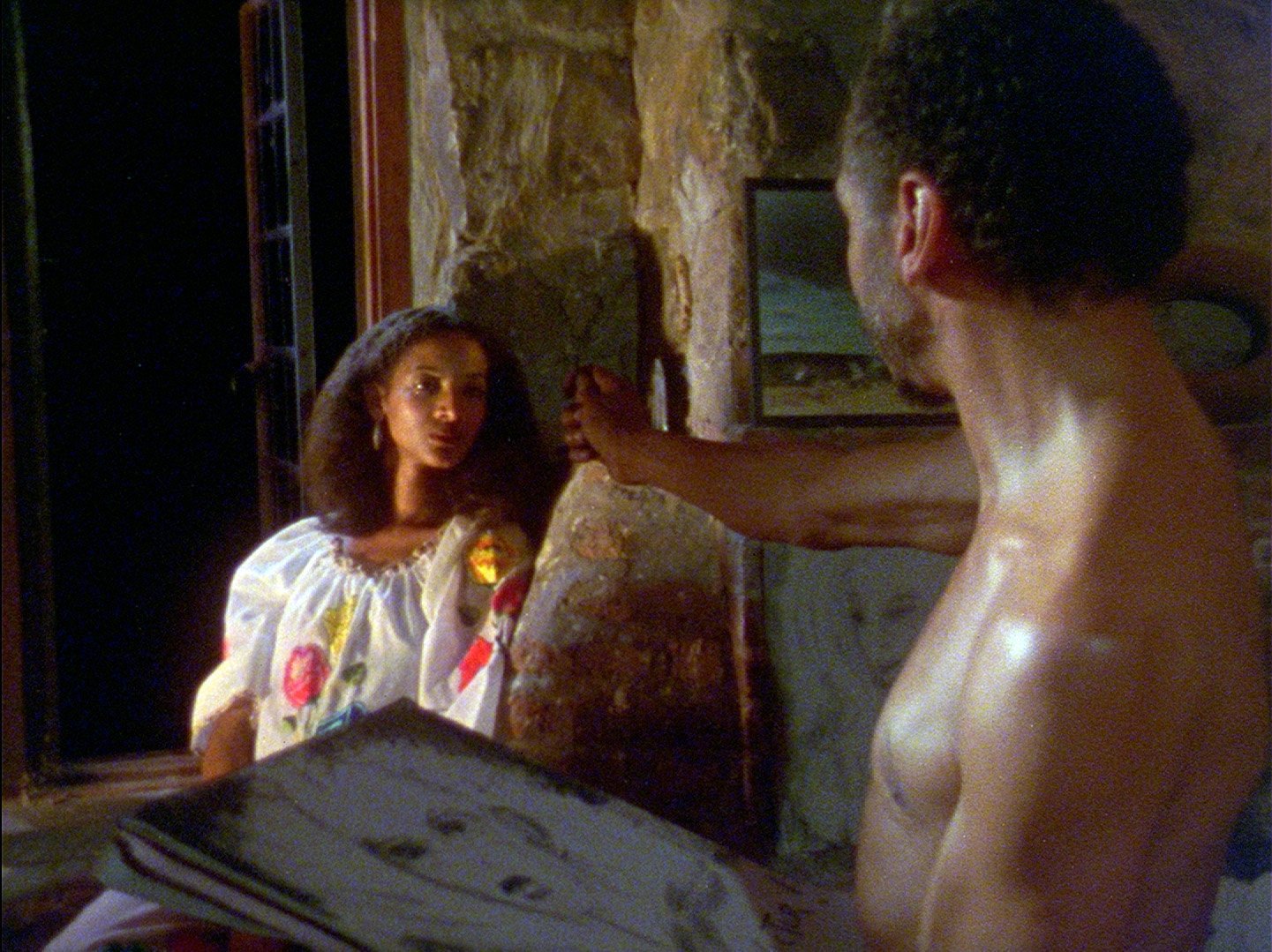 Organized by
The Wattis Institute for Contemporary Art
Event description
Kathleen Collins's Losing Ground (1982) tells the story of Sara Rogers, a philosophy professor embarking on an intellectual quest to understand "ecstasy" as she drifts further away from her painter husband. Sara seeks emotional release in her own creative practice to combat her growing discontent. Collins weaves a complex, open-ended story of personal discovery in the context of love, race, and gender.

Kathleen Collins (1942 - 1988) was educated at Skidmore and the Sorbonne and was an activist with SNCC during the Civil Rights Movement. Collins went on to carve out a career for herself as a playwright and filmmaker during a time when black women were rarely seen in those roles. She wrote her first screenplay in 1971, but later remembered that "nobody would give any money to a black woman to direct a film. It was probably the most discouraging time of my life." 
Losing Ground
 is her best known work, followed by two plays, 
In the Midnight Hour
 and 
The Brothers
. A never-before-released collection of short fiction, 
Whatever Happened to Interracial Love?
, was posthumously published by Ecco Press in 2016.
The Lorraine O'Grady Film Club is hosted by Selam Bekele and Meghan Smith every month, on Wednesdays, from December 2021 to March 2022.