Lorraine O'Grady Film Club #3: Medicine for Melancholy, Barry Jenkins, 2008
Lorraine O'Grady Film Club #3: Medicine for Melancholy, Barry Jenkins, 2008
+

Add to calendar
Wed, Feb 23 2022, 5PM - 8PM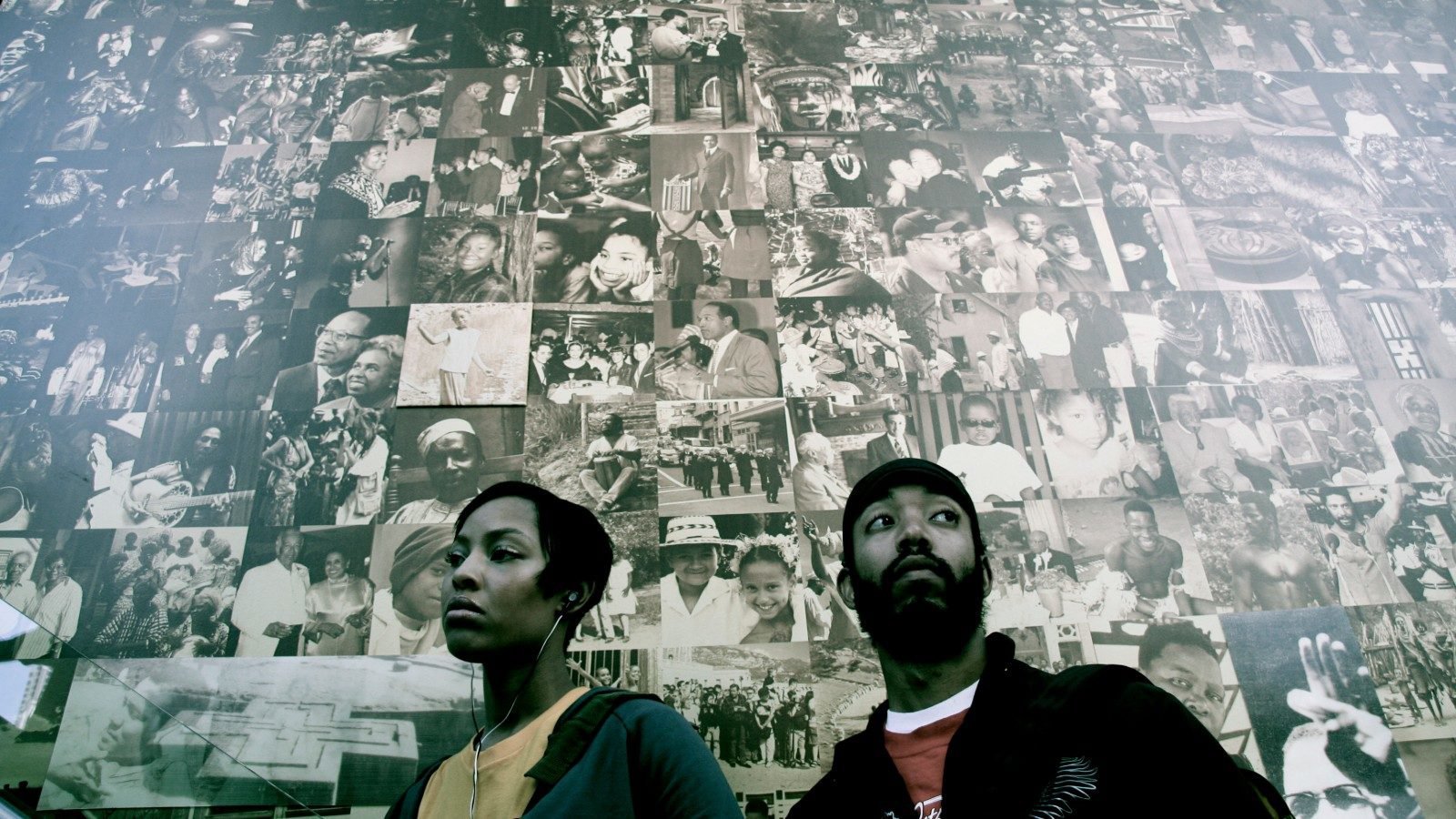 Organized by
Wattis Institute for Contemporary Art
Event description
After a one-night stand, two strangers spend 24 hours together exploring San Francisco. Wavering between intimacy and animosity, they debate their perspectives on love, gentrification, and the limits of identity. Barry Jenkins' film Medicine for Melancholy (2008) uses a desaturated color palette to reflect the moods of the characters and setting.

Barry Jenkins (b. 1979, Miami, FL) is a writer, producer, and director. 
Medicine for Melancholy
 was his first feature film and won him an Independent Spirit Award nomination for Best First Feature. Jenkins directed and co-wrote the independent drama 
Moonlight 
(2016), which won numerous accolades, including the Academy Award for Best Picture. Jenkins received an Oscar nomination for Best Director and jointly won the Academy Award for Best Adapted Screenplay with Tarell Alvin McCraney. He released his third directorial feature 
If Beale Street Could Talk
 (2018) to critical acclaim and earned nominations for his screenplay at the Academy Awards and Golden Globes.
The Lorraine O'Grady Film Club is hosted by Selam Bekele and Meghan Smith every month, on Wednesdays, from December 2021 to March 2022. Over a few months, we watch a selection of films and connect them to the vast web of concepts, themes, and questions in Lorraine O'Grady's artistic practice. More information about the film club is available here.