Maki Suzuki / Åbäke- San Francisco, which mirror do you want to lick?
Maki Suzuki / Åbäke- San Francisco, which mirror do you want to lick?
+

Add to calendar
Tue, Mar 2 2021, 6PM - 7PM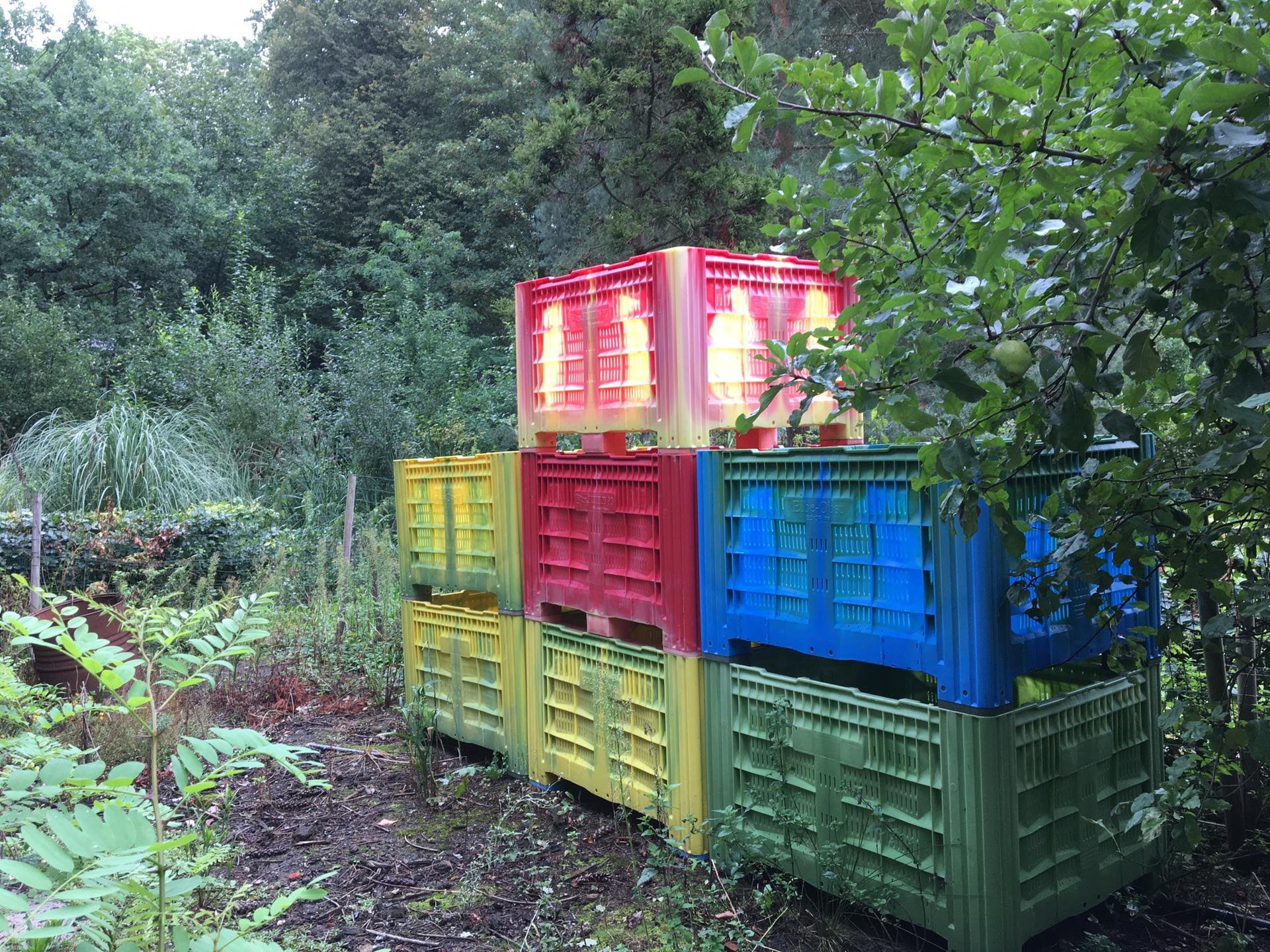 Organized by
MFA Design
Event description
"WMDYWTL? (Which Mirror Do You Want to Lick?)" conceived by: Åbäke, Sofie Dederen, Radim Peško
Lecture recording is now available for the CCA community for education purposes.

The Design Division at CCA welcomes the Åbäke collective as our fifth speaker in the 2021 Spring Design Lecture Series. These live lectures bring us together across time zones and disciplines as we meet leading designers, strategists, curators, and educators to speak about contemporary practice, discourse, and making.
Åbäke is introduced by MFA Design chair Jon Sueda who describes that "Although I've been a huge fan of Åbäke for almost 20 years, they are still a mystery to me in many ways." Sueda prepares us for a walk through the slippery and enticing exhibition tour of "Which Mirror Do You Want To Lick," a multi city, ever changing, conceptual exhibition that grapples with multiple realities using mirroring and duplication, shifting from reality to fiction, and back. Sueda acknowledges that these "alternative realities, fiction, and parallel universes might seem like a misnomer when it comes to describing the work of graphic designers, especially those who see the discipline as a vehicle towards invisibly bringing function and clarity to a client's content." But this discursive and critical assembly is true to form for Åbäke, a transdisciplinary graphic design collective founded in 2000 by Patrick Lacey, Benjamin Reichen, Kajsa Ståhl, and Maki Suzuki, a group that concentrates on the social aspect of art and design.
The show by Åbäke and collaborators Sofie Dederen and Radim Peško, in Sueda's words, "interrogates the illusion of truth" and "constantly casts doubt on where you are, what you know, and who we think we are as a society." More than 170 artifacts signify events both real and fictional, demonstrating how the things that are, that could be, and that might have been, can coexist. Åbäke shows us "Alternative flags for existing countries, alternative events, alternative sizing standards, alternative rock bands, alternative supermarkets, alternative airlines…" each both stranger and no more strange than the already trippy world we live in. Things that weren't that could have been, things that haven't yet but could be. Åbäke shows a vitrine of book covers by Mariana Castillo Deball. She invited a handful of people to submit titles of books they "might write," and designed covers and blurbs, "tempting fate for the books to eventually happen" Åbäke adds. The whole mindset is a statement of possibility. 
The exhibition morphs languages, even titles, to adapt to the pandemic, the politics, the hosts, and the settings of each venue beginning in Brno in June of 2016 and since going to Nice, Kasterlee, Melbourne, where it was cancelled due to the pandemic, and next on to Tokyo. Åbäke's slide of the itinerary feels like both a beautiful object and map of events, an elegant black page with white type, cities listed, crossed out, listed again. You can feel the historic moment of the pandemic moving the rug from under everyone, in perfect concert with the content of the exhibit. Åbäke itself almost feels like an apparition, hip beyond description, gracefully walking through this conceptual world of metaphysical reflection.
Authored by Saraleah Fordyce
Located at the center of innovation and technology in the San Francisco Bay Area, California College of the Arts is home to a world-renowned faculty of practicing artists and entrepreneurs, and a diverse community of makers that are boldly reimagining the world. Offering 22 undergraduate and 11 graduate programs in fine arts, architecture, design, and writing, CCA's creative culture is built around the ideals of interdisciplinary collaboration, sustainability, and community engagement.
California College of the Arts campuses are located in Huichin and Yelamu, also known as Oakland and San Francisco, respectively, on the unceded territories of Chochenyo and Ramaytush Ohlone peoples, who have continuously lived upon this land since time immemorial. We recognize the historic discrimination and violence inflicted upon Indigenous peoples in California and the Americas, including their forced removal from ancestral lands, and the deliberate and systematic destruction of their communities and culture. CCA honors Indigenous peoples—past, present, and future—here and around the world, and we wish to pay respect to local elders, including those of the lands from which you are joining us virtually today. If you are unsure of who's land you are currently residing upon, we encourage you to visit native-land.ca.
Entry details
Please RSVP to the webinar through Eventbrite for the Zoom link