POSTPONED: Mario Gooden: Questions of Representation
POSTPONED: Mario Gooden: Questions of Representation
+

Add to calendar
Thu, Apr 9 2020, 6:30PM - 8PM
Nave Alcove | 1111 8th Street, San Francisco, California, 94107 View map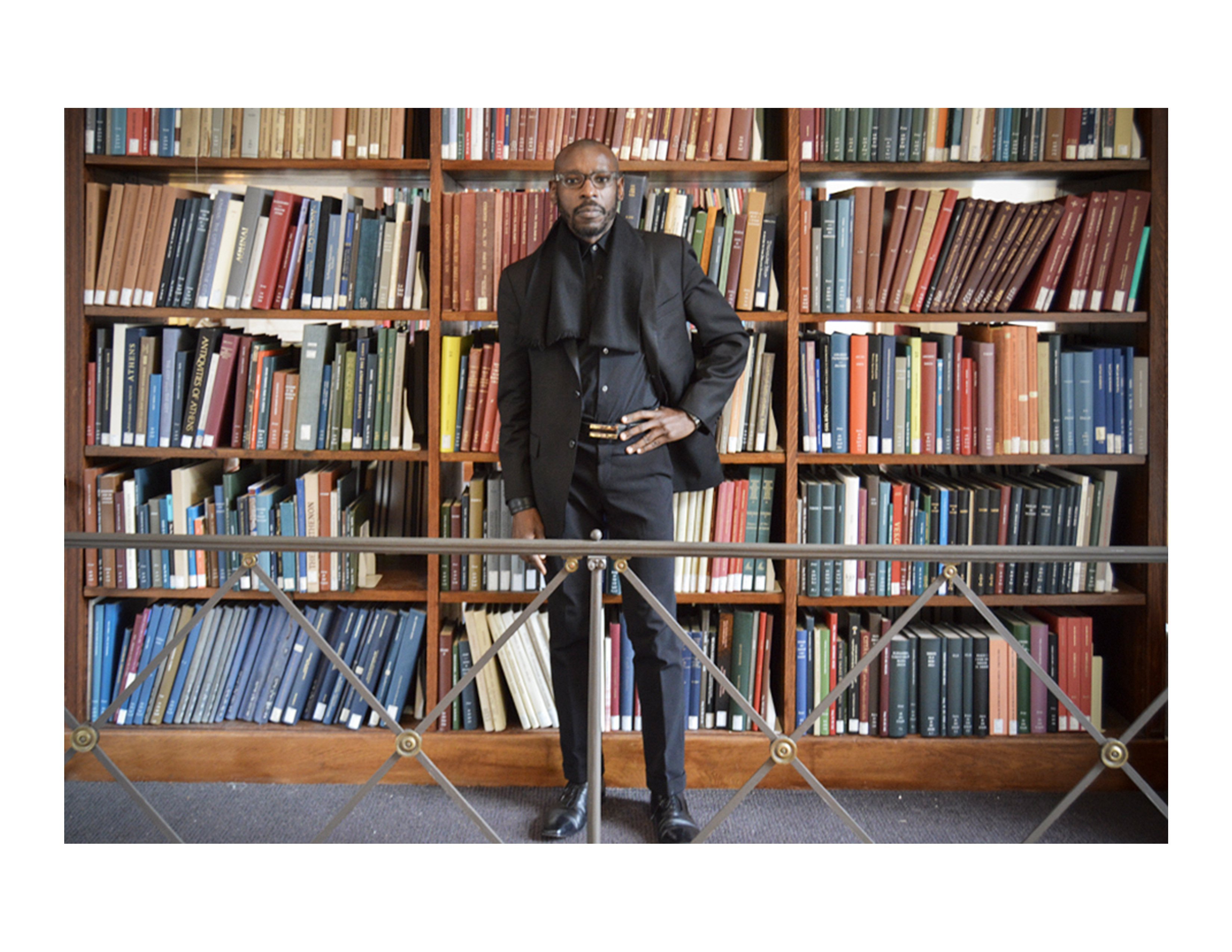 Organized by
CCA Architecture Division
Event description
CCA Architecture Division is pleased to welcome Mario Gooden for our Spring Lecture Series.
Mario Gooden is principal of Huff + Gooden Architects whose practice is dedicated to the creation of architecture as an exploration of culture and knowledge. Gooden is an award winning architect and his firm's work has been featured in journals and publications including Architect Magazine, Architectural Record Magazine, Metropolis, Wallpaper, The New York Times, Architecture & Urbanism (A+U) and ARTFORUM International Magazine. Huff + Gooden Architects work has been exhibited nationally and internationally including the International Exhibition of Architecture Biennale in Venice, Italy, the Netherlands Architecture Institute (NAi), the National Building Museum in Washington, DC, and the Municipal Arts Society in New York. His firm is currently designing the California African American Museum in Los Angeles. He previously worked in the offices of Zaha Hadid in London and Steven Holl in New York. 
Gooden is also a Professor of Practice at the Graduate School of Architecture Planning and Preservation (GSAPP) of Columbia University where he is the co-director of the Global Africa Lab (GAL). Gooden's work, writings, and lectures frequently examine art + architecture and the spatial politics of race, class, gender, and technology. His urban and cultural theory research was published at the Dubai Initiative's Urbanism in the Middle East: A Search for New Paradigms in 2011 and Layered Urbanisms (Yale University, 2008). He is the editor of Global Topologies: Converging Territories (Columbia University, 2013). Gooden teaches advanced architectural design and theory at Columbia University where his studios focus on global topics and cultural theory. He is a 2012 National Endowment for the Arts Fellow and a MacDowell Colony Fellow. Gooden is the author of Dark Space: Architecture Representation Black Identity published by Columbia University Press in 2016.

Entry details
Free and open to the public.
This event is being held in a wheelchair accessible building. Visitors may be asked to show identification and sign in at the entrance to the building. The lecture room is wheelchair accessible, with moveable seating, and located near gender-specific wheelchair accessible bathrooms. ASL interpretation will not be offered at the event. The lecture uses a slide presentation. All content from the slides will be read aloud or described. Please email access questions to sarahmeftah@cca.edu.