MJ Balvanera: Publishing for Social Change: Platforming and Re-Distributing Resources for a Generous and Ethical Practice
MJ Balvanera: Publishing for Social Change: Platforming and Re-Distributing Resources for a Generous and Ethical Practice
+

Add to calendar
Thu, Nov 5 2020, 6PM - 7PM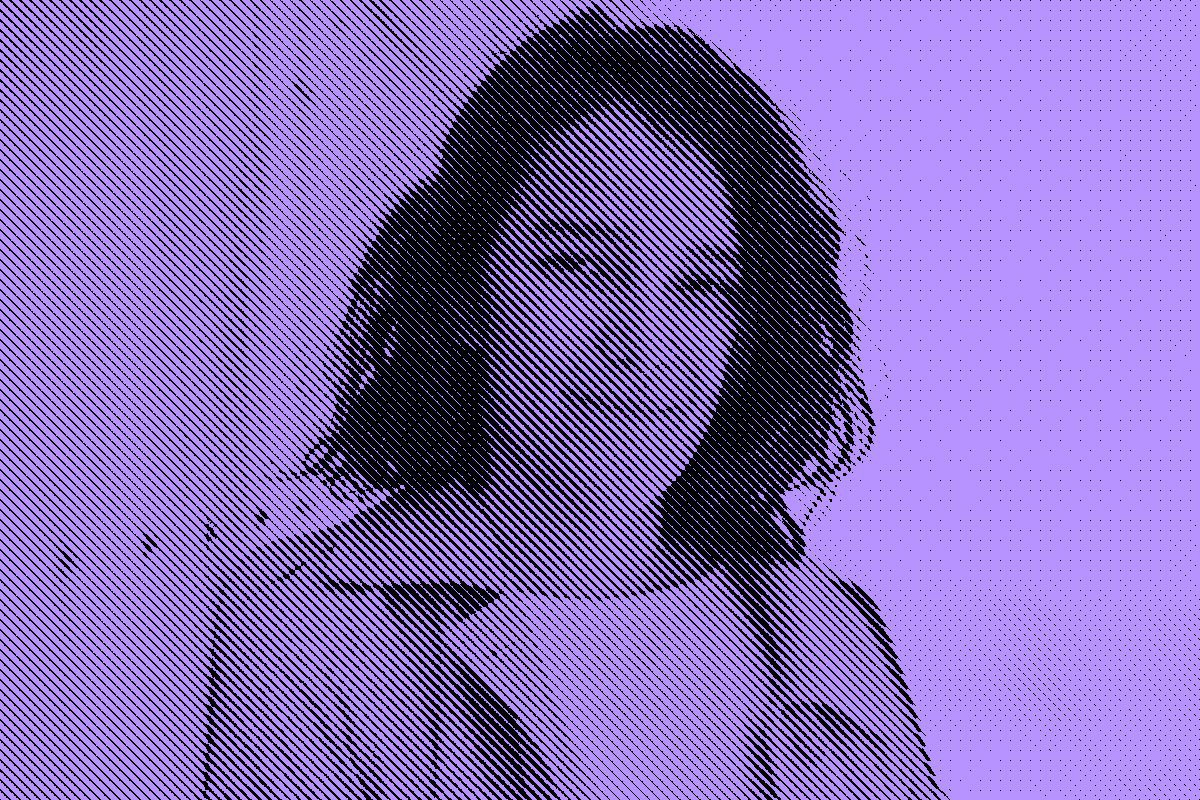 Organized by
MFA Design
Event description

Lecture recording is now available for the CCA community for education purposes. 
The Design Division at CCA welcomed MJ Balvanera as our sixth speaker in the 2020 Fall Design Lecture Series. These lectures bring leading designers, strategists, curators and educators to speak with our community. The Fall 2020 series speaks to design as a tool for empowerment. 


Hailing from Mexico City, a place she describes as "vast, dynamic, colorful, complicated, noisy, polluted but incredibly inspiring", Designer and Creative Director MJ Balvanera takes us on a journey through the creation and iterative mission of Co-Conspirator Press, a self-publishing platform that she co-founded in Los Angeles in 2018.  During her time at Otis College of Art and Design, looking for a more inclusive community,  she became deeply acquainted with the Women's Center for Creative Work, a community space that "cultivates intersectional feminsim" and "prioritizes women of color, queer, trans and non binary folks, and other underrepresented communities".   CO-CO Press was thus born from the comingling of "conversations, collaborations and projects" during Balvenera's time at both Otis and the WCCW.  


CO-CO Press revolves around a very particular piece of equipment – the risograph.  In a metaphoric 'rise of the risograph', Balvanera guides us through the ongoing evolution of the press's mission. The risograph was a key "resource" at the WCCW that opened access to the "redistribution of resources", a goal that seemed top of mind for Balvanera and the WCCW community at large. As Balvenera puts it, they "started making books to redistribute resources" and so the press was able to morph into a media platform.  CO-CO Press is now a growing publishing house, having printed a total of six books with three more on the way in 2021.  


Balvanera also weaves in the characterization of the press as "political, democratic and generous" in its pursuit of practices that "platform other voices" and "change systems of oppression".  She notes that "the book is not just a book, it is a process" and decisions made during that process can be "highly political" – from the paper choice and its impact on the environment to the "design of the book", and "engagement with the author".  Likewise, the press is democratic in that it endeavors to achieve an "equitable publishing model" that makes the books more accessible, particularly in terms of language given the large population of Spanish speaking Black women in Latin America.  Lastly, the press practices generosity by "inviting audiences to become thoughtful collaborators".  


In recognizing her power as a designer, Balvanera calls on all designers to "platform thoughts, works and ideas by and for underrepresented communities, always, no questions about that, ever".  As she navigates the pandemic and her recent move back to Mexico City, we can imagine yet another iteration of CO-CO Press – one that allows Balvanera to platform the voices of underrepresented women at home in Mexico.  Afterall, the press is Balvanera's dream job, her hobby and creative practice wrapped into one.  In her words, she wants it to "live on forever and ever".
Entry details
This event will be live online via Zoom (link will be provided in Eventbrite invite)