Nelson Chan - Punk, Publishing, and Photography
Nelson Chan - Punk, Publishing, and Photography
+

Add to calendar
Thu, Jan 27 2022, 5PM - 6:30PM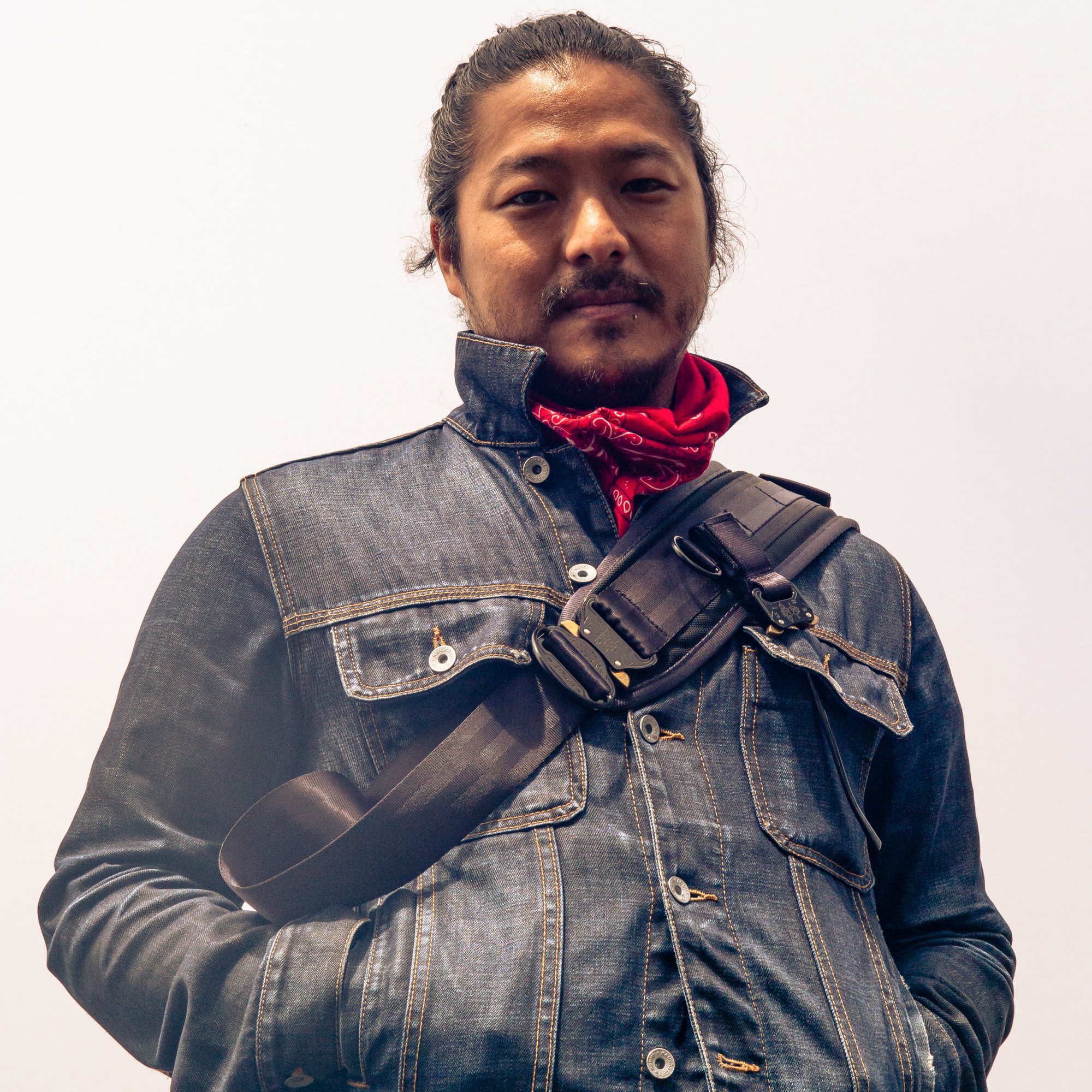 Organized by
Graduate Visual & Critical Studies Program
Event description
TOPIC: Punk, Publishing, and Photography
For a preview of the talk, check out this playlist.
Nelson Chan was born in New Jersey to immigrant parents from Hong Kong and Taiwan and has spent most of his life between the States and Hong Kong. Having grown up on two continents with unique cultures, this immigrant experience has influenced the majority of his work. 

Nelson is a graduate of the Rhode Island School of Design, where he received his BFA and a graduate of the University of Hartford, Hartford Art School, where he received his MFA. He has been exhibited nationally and internationally at institutions such as the Museum of Chinese in America, New York, NY; Boston Center for the Arts, Boston, MA; The Print Center, Philadelphia, PA; Kunstlerhaus Bethanien, Berlin, Germany; and 798 Space, Beijing, China. His books are collected in the institutional libraries of the Harry Ransom Center, The MET, The Guggenheim, The Whitney, and MoMA.
Book publishing is a primary focus of Nelson's studio practice. He is a co-founder of TIS books, and from 2016-19 he was the Production Manager of Aperture Foundation. Now based in the Bay Area, Chan is an Assistant Professor of Photography within the undergraduate and graduate programs at the California College of the Arts.
Entry details
Free and open to the CCA community and alumni