Opening Reception: Portrait of the Artist as a Young Person
Opening Reception: Portrait of the Artist as a Young Person
+

Add to calendar
Fri, Jan 20 2023, 4PM - 6PM
Hooper Atrium | 184 Hooper Street, San Francisco, CA, 94110 View map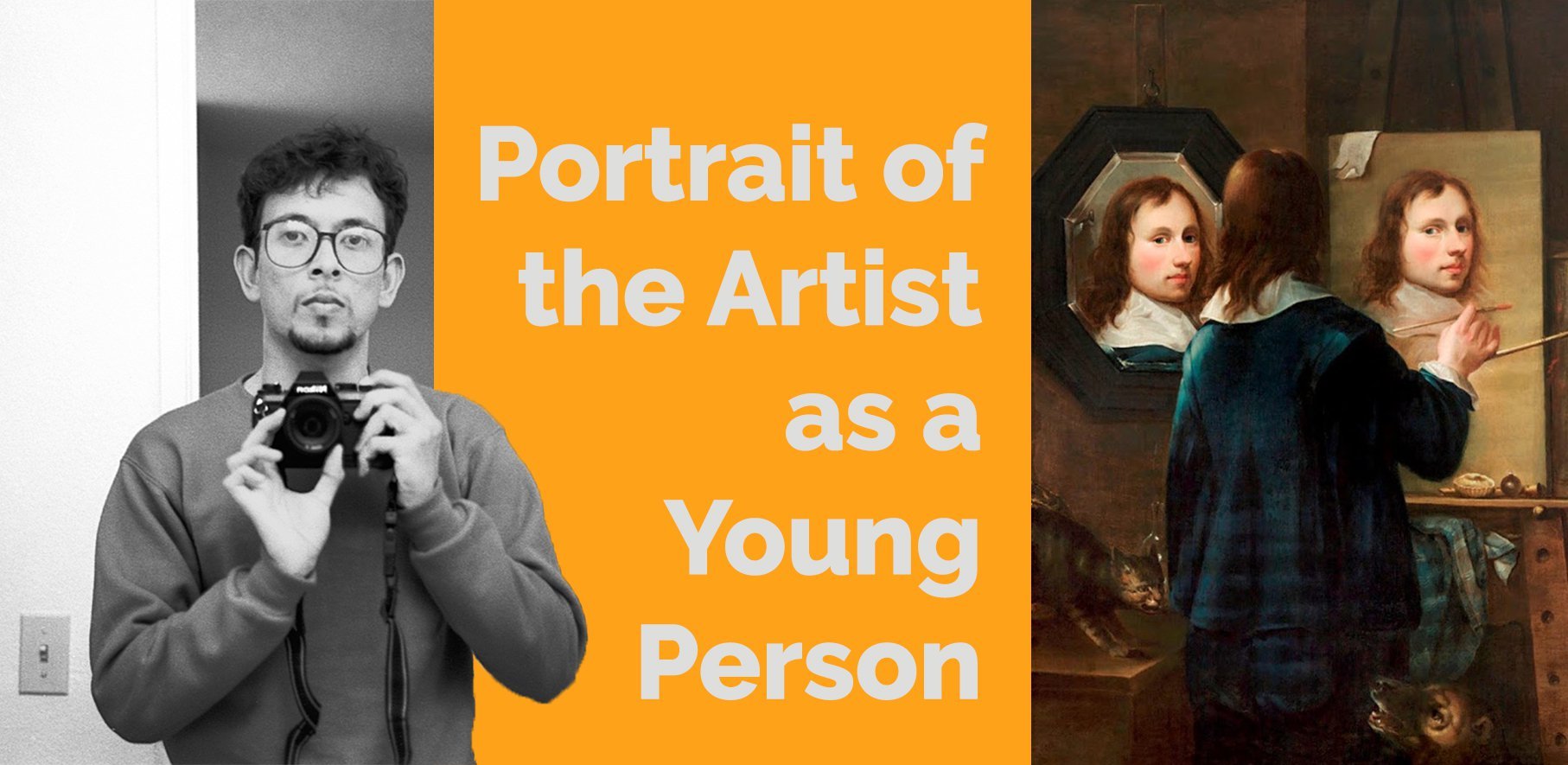 Organized by
First Year Core Program
Event description
The First Year Core Studio Program is excited to present a self portrait show open to the entire CCA campus community (students, staff, and faculty).
With the exhibition Portrait of the Artist as a Young Person, the First Year Program aims to bring the campus together in this first year of unification by creating a collective experience. 
Faculty and staff may enter work from their college days (or from a time before they became part of the CCA community). By entering work into this show, faculty and staff encourage students to take risks, and exemplify what it means to be introspective. 
Students may enter any self portrait they have made. By entering work into this show, students add to the continuing human endeavour of self expression and self examination. 
Together, we will create a communal snapshot of our first year all together on the San Francisco campus. 
Join us for the opening of the largest self portrait show that CCA has ever held.
No selfies!  Self portraits please. 

To enter, submit an image of your self portrait online by January 13, 2023 or drop off your work in-person at the First Year Program Office (G6, Hooper Center) between the hours of 10am-4pm.
Drop off schedule:
DECEMBER 7, 8, 9.   Wednesday, Thursday, Friday
DECEMBER 12, 13.    Monday, Tuesday
JANUARY 17, 18.    Tuesday, Wednesday