PLAySPACE 2019
Event series
Thu, Feb 21 2019, 12PM - Wed, Dec 4 2019, 9PM
PLAySPACE Gallery | 141 Hubbell Street, San Francisco, CA, 94107 View map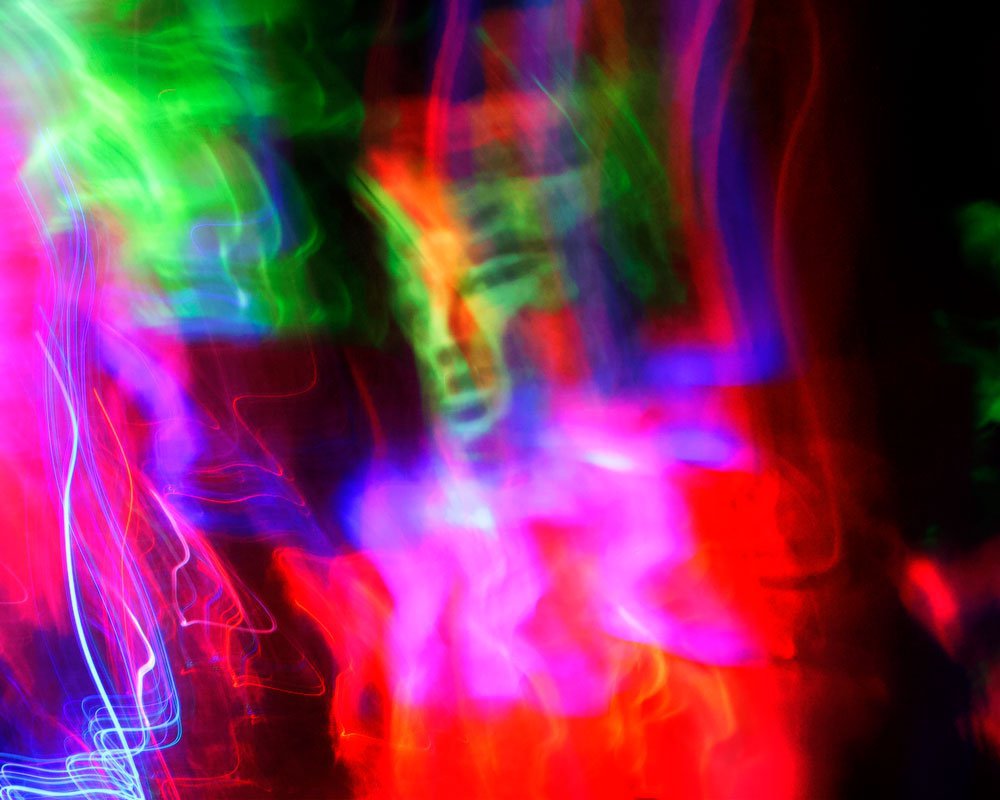 Organized by
CCA Exhibitions
Event description
PLAySPACE, the Paulette Long and Shepard Pollack Art Community Experiment, is a graduate student-run exhibition program located at 141 Hubbell Street in the CCA Hubbell Street Galleries. The program provides the resources for student artists and curators to conceptualize and present programming that is oriented toward the academic community. PLAySPACE is operated by a team of 2-4 current graduate students who serve as Student Directors for two semesters. 
The Directors of the 9th PLAySPACE program (PS9 for short) are Fiona Ball, Naz Cuguoglu, Yomna Osman, and Orly Vermes.
Naz is a dragon. She is listening to "Mourning Song" by serpentwithfeet cause the ghosts of home. What kinda lover would I be if I did not properly grieve? And sadly enough, she can type fast with solely two index fingers. Let's talk about the color of the Californian sky when it is time for the sunset. That color needs a name. She'd rather be reading the conversation between Wu Tsang, the boychild, and Fred Moten on that distant summer house. 

Yomna is an Egyptian Scorpio who can roll sexy sleek joints in almost any mental state. On an earlier visit to her therapist, she was asked to list down five things she is typically uncomfortable revealing to strangers, liking the color pink was number two on her list. While her therapist was quick to disregard this confession, she kept it in the back of her mind. "Malamente" by Rosalia gives her life because she doesn't need to linguistically engage with it. She would rather be reading Haruki Murakami in Japanese and Gabriela Alemán in Spanish. 
Orly is a Sagittarius, with a Scorpio rising. She would rather be reading the pile of untouched books by her bed. "Not The Time" by SASAMI has been playing on repeat in her headphones. She likes the color red, her friend once told her if you pay attention you can see it everywhere.
Fiona is a Cancer who let James Blake and Robyn dictate her path into this new year. She thrives on a sad dance floor. Her insides are bathed in cerulean blue and hot pink sparkles. She  doesn't believe that less is more. She wants to talk about Hanif Abdurraqib's essay on Carly Rae Jepsen all the time and reads Maggie Nelson's Bluets once a year. Her dog Carrott is her spirit animal, closest confidant, and favorite road trip companion.
PS9 Programming: DISCODAZE//All that glitters is not gold
For the 2019 programming of PLAySPACE Gallery, we intend to focus on the theme of "Discotheque." Approaching the gallery space as a metaphorical dance floor on which the CCA community can come together to share their works through exhibitions and public programming. Inspired by the saying, "all that glitters is not gold" the gallery will be stripped of its precarity, with one semester dedicated to glitter and the other to gold. The concept of "Discotheque" will be fundamental for creating an accessible and open space while allowing opportunities for process-based interventions. The exhibition will function as a space for conversation, dialogue, and exchange while creating possibilities for interdisciplinary collaborations between individuals. Our programming will investigate the potential of artistic endeavors to make a change in a polarized society, while creating powerful experiences in a non-traditional art space. "Discotheque" will facilitate a space for the audience to move their bodies around, explore, and question: What can be learnt from holding urgent conversations in spaces of joy?
Image credit: Nicole Fraser-Herron, untitled, 2014. Courtesy of the artist.
Entry details
Free and open to the public
Spring and fall semesters of 2019