Public Art Projects, Commissions, & Sales: How to Get Started Working with Art Consultants with Chandra Cerrito
Public Art Projects, Commissions, & Sales: How to Get Started Working with Art Consultants with Chandra Cerrito
+

Add to calendar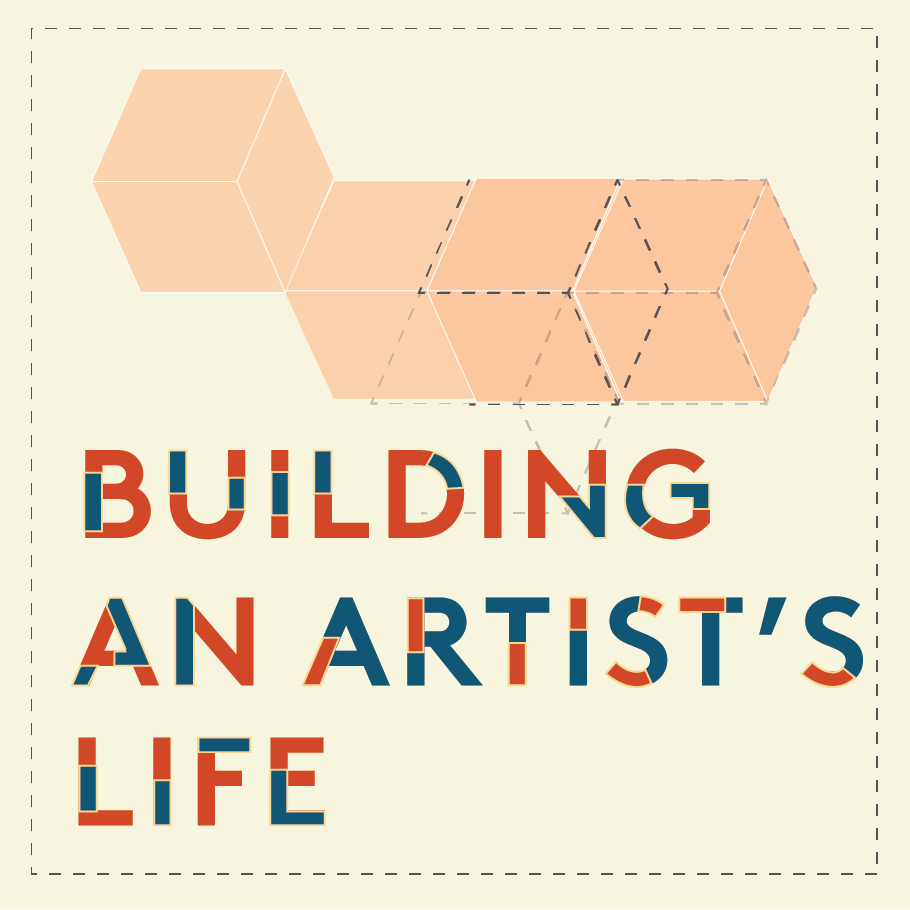 Organized by
Career Development
Event description
Register online via Zoom or on Handshake. 
"Public Art Projects, Commissions, & Sales: How to Get Started Working with Art Consultants" with Chandra Cerrito will provide valuable information for emerging artists on how to navigate commissions and sales, develop working relationships between artists and art consultants, insights into the public art process, and sustaining an artistic practice.
About Chandra Cerrito: 
With over 20 years of experience as an interior art advisor and public art consultant, Chandra Cerrito has a depth of art consulting expertise. After earning a BA in art history and Certificate of Visual Art from Princeton University and an MFA in sculpture from California College of the Arts, she worked in Bay Area galleries and art consulting firms as manager, assistant to the director, and art consultant. Starting in 2003, Cerrito refined her curatorial skills as an independent curator of numerous museum exhibitions and director of the Oakland-based gallery Chandra Cerrito Contemporary for over a decade. In 2004, she founded Chandra Cerrito / Art Advisors, in Napa, CA, which helps create collections for corporate, hospitality and health care clients. As a public art advisor, she has worked with developers, property owners, and cities to manage over 45 public art projects and develop public art policy.
About Building an Artist's Life: Building an Artist's Life 2020 is a series of events taking place between November 2nd - November 6th, featuring interviews with CCA alumni dedicated to helping Fine Arts students build sustainable careers in the arts.
Photos courtesy of Chandra Cerrito.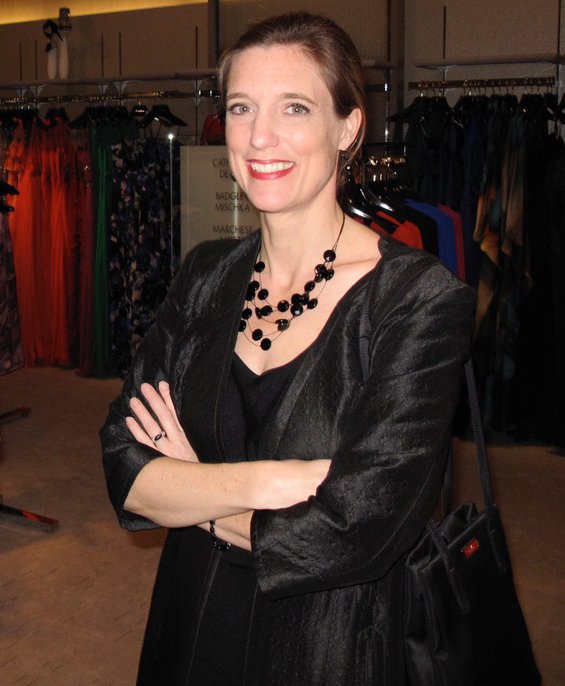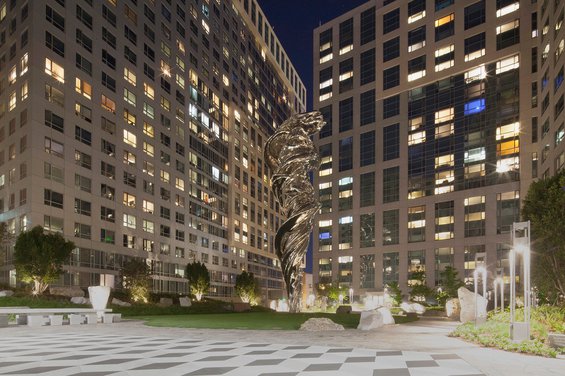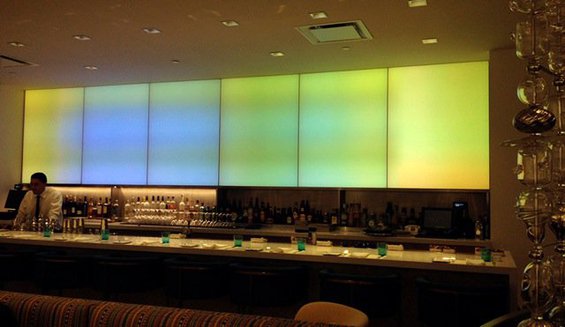 Entry details
Register online via Zoom or Handshake.