Qin Li: The Responsibility of Design
Qin Li: The Responsibility of Design
+

Add to calendar
Wed, Sep 22 2021, 7PM - 8PM
Zoom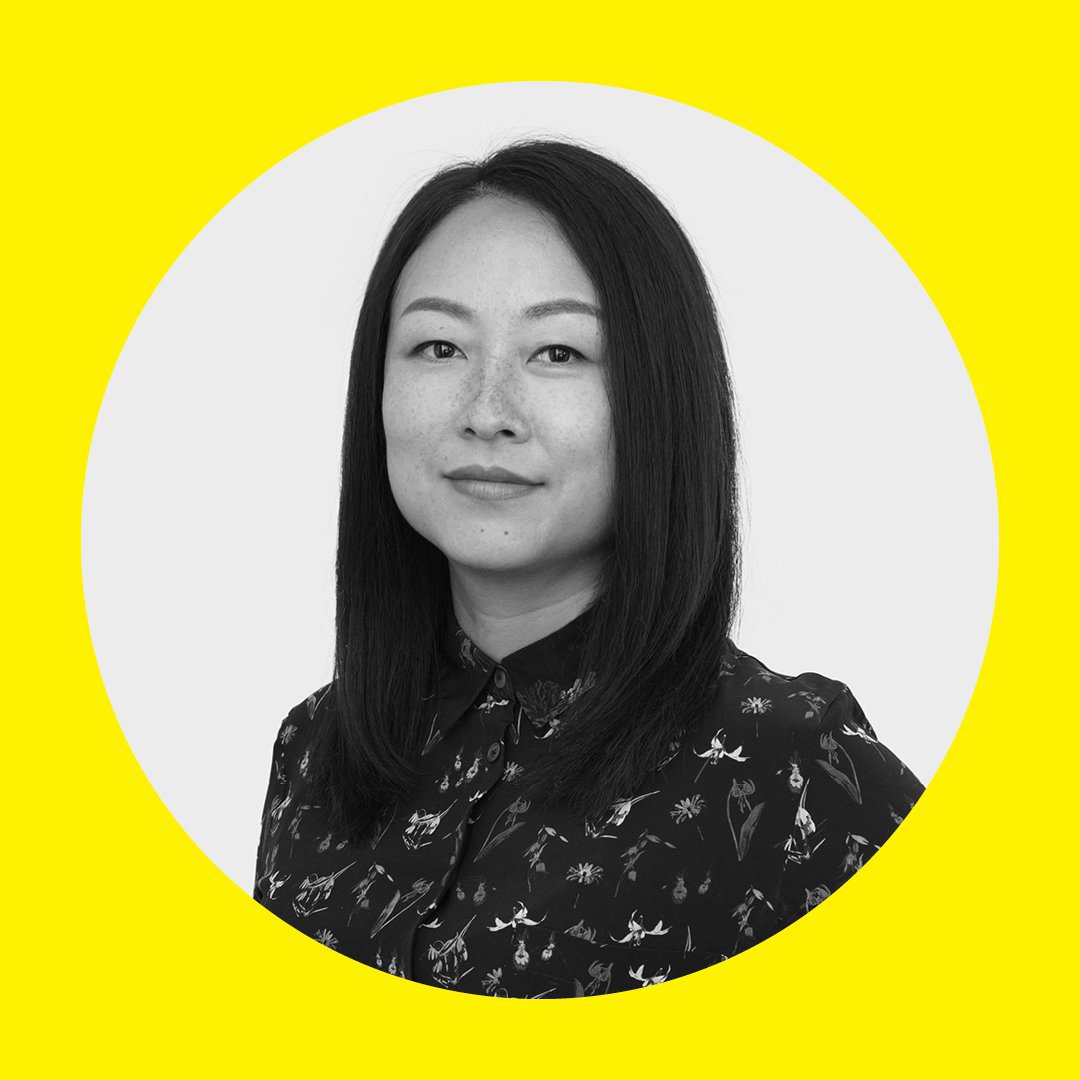 Organized by
Industrial Design
Event description
Lecture recording is now available for the CCA community for education purposes.

Qin Li 's talk will cover how industrial design is the creative process of solving problems and generating tangible outcomes that support human needs. The pandemic has amplified and changed the nature of everyday challenges-including childcare, healthcare, education and beyond. It has urged people to rethink the reach we have and the roles we play. More than ever, designers are bringing impactful solutions to the forefront, reimagining the human experience for new normals, and being active stewards of the environment.

Qin Li, VP of Design, leads fuseproject's industrial design, packaging, and CMF practice. Harnessing her creativity and leadership, she takes a holistic and multidisciplinary approach to teaming and engaging all the disciplines within a fully informed, thorough, and integrated process. Human-centered experience design serves as the foundation of Qin's philosophy around how designers can add value, improve qualify of life, and address some of the world's most pressing problems. In her more than fifteen years at fuseproject, she has helped Fortune 500 companies, start-ups, non-profits, and entrepreneurs shepherd designs to market in a number of categories, including AI & robotics, health & wellness, wearable tech, consumer electronics, furniture, packaging & soft goods, among others.
Qin's work has been honored with global recognition and numerous awards, including Gold and a Special Award from IDSA for the Snoo bassinet and Ori Living, 100 Best Inventions of 2020 from TIME Magazine for a smartbot designed for Embodied, and 2020 Best of Year Award from Interior Design Magazine for the VOX Ventilator. Qin is also the recipient of The 2020 Distinguished Alumni Award from Academy of Art University.
About California College of the Arts

Located at the center of innovation and technology in the San Francisco Bay Area, California College of the Arts is home to a world-renowned faculty of practicing artists and entrepreneurs, and a diverse community of makers that are boldly reimagining the world. Offering 22 undergraduate and 11 graduate programs in fine arts, architecture, design, and writing, CCA's creative culture is built around the ideals of interdisciplinary collaboration, sustainability, and community engagement.
California College of the Arts campuses are located in Huichin and Yelamu, also known as Oakland and San Francisco, respectively, on the unceded territories of Chochenyo and Ramaytush Ohlone peoples, who have continuously lived upon this land since time immemorial. We recognize the historic discrimination and violence inflicted upon Indigenous peoples in California and the Americas, including their forced removal from ancestral lands, and the deliberate and systematic destruction of their communities and culture. CCA honors Indigenous peoples—past, present, and future—here and around the world, and we wish to pay respect to local elders, including those of the lands from which you are joining us virtually today. If you are unsure of who's land you are currently residing upon, we encourage you to visit native-land.ca.
ASL interpretation will not be offered at the event. The lecture uses a slide presentation. All content from the slides will be read aloud or described. Closed captioning is available in this webinar. Please email access questions to Christie McGee (christiemcgee@cca.edu).
Entry details
Please RSVP for each event to receive a unique Zoom link