Reality Check: 2022 CCA Graphic Design Senior Show
Reality Check: 2022 CCA Graphic Design Senior Show
+

Add to calendar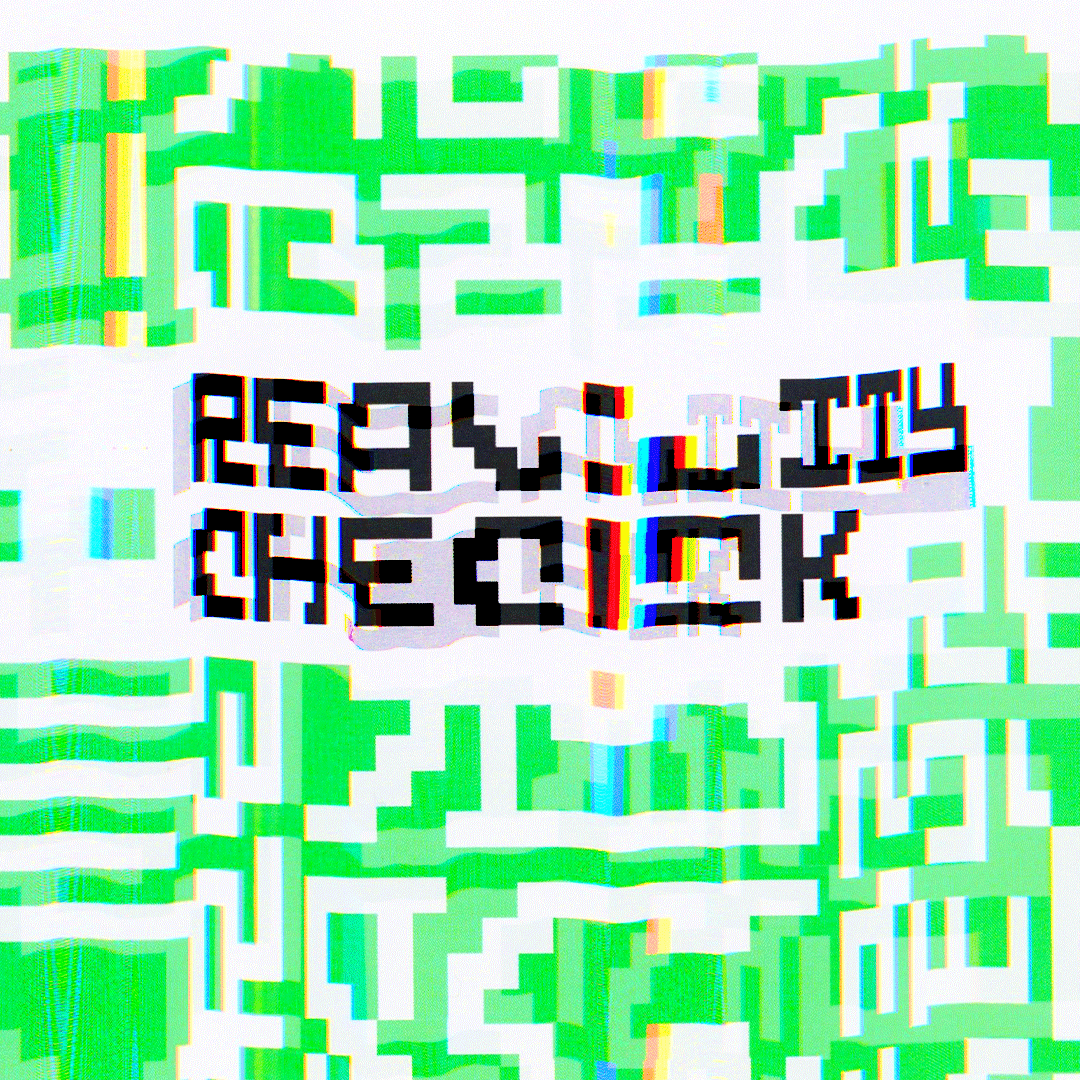 Organized by
Graphic Design Program
Event description
It's time for a Reality Check for CCA's graphic design seniors—we're moving on up! Before we go, join us to celebrate the fabulous thesis projects we've made as a sign off; we've got books and posters, games and videos, sculptures and more! You thought graphic design was all about logos? Maybe you need a Reality Check too.
Open Reception Friday, May 13 | 5:00 - 8:00 PM 
CCA Community Open Gallery Saturday, May 14 & Sunday, May 15
RSVP NOW >>

Entry details
All attendees must register via Eventbrite. You must show your Vaccination card at the door, and wear a mask in the gallery.
***Proof of COVID vaccination is required to attend and vaccination cards will be checked prior to entry to the main SF campus. Masks are required indoors. In the event that you test positive for COVID-19 within 48 hours after visiting CCA, please contact COVIDresponse@cca.edu.***