Running an Independent Jewelry Business with Olivia Shih
Running an Independent Jewelry Business with Olivia Shih
+

Add to calendar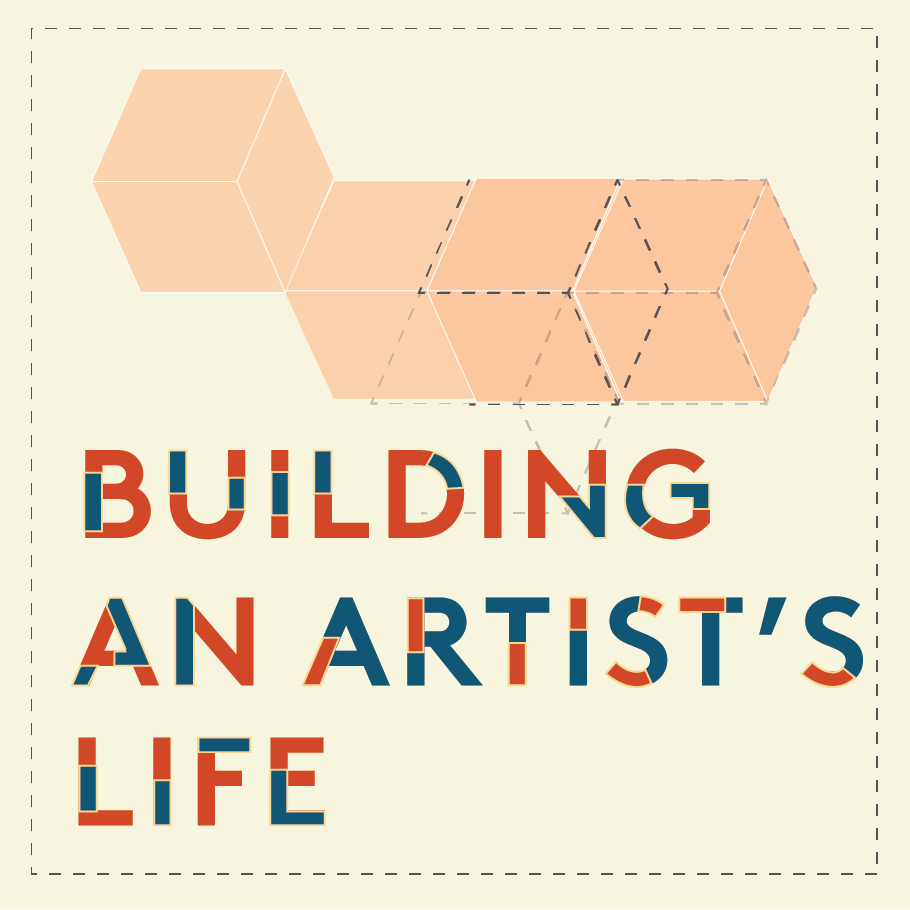 Organized by
Career Development
Event description
Register online via Zoom or on Handshake. 
"Running an Independent Jewelry Business" with Olivia Shih will provide valuable information for emerging artists and jewelry designers on running a business online, working with stockists, selling retail vs. wholesale, establishing an online presence, and participating in shows and exhibitions.
About Olivia Shih: 
Born in the US and raised on the subtropical island of Taiwan, Olivia Shih (Jewelry and Metal Arts '14) grew up balancing cultural differences and reading underlying emotions. Her well-tuned observational skills allow her to imbue nuances and meticulous detailing into her jewelry, made for quiet and thoughtful humans. Olivia conceptualises and creates her jewelry in her studio in Oakland, California. Her work has been exhibited both nationally and internationally, in countries such as Taiwan, Japan, and Canada. Her work can also be found in publications such as Metalsmith, AdornMilk, a​nd​ BobCut.​ With dual degrees in writing and fine arts, Olivia works as a freelance writer in her spare time and has conducted dozens of interviews of contemporary jewelry luminaries for ​Art Jewelry Forum​.
About Building an Artist's Life: Building an Artist's Life 2020 is a series of events taking place between November 2nd - November 6th, featuring interviews with CCA alumni dedicated to helping Fine Arts students build sustainable careers in the arts.
Photos courtesy of the artist.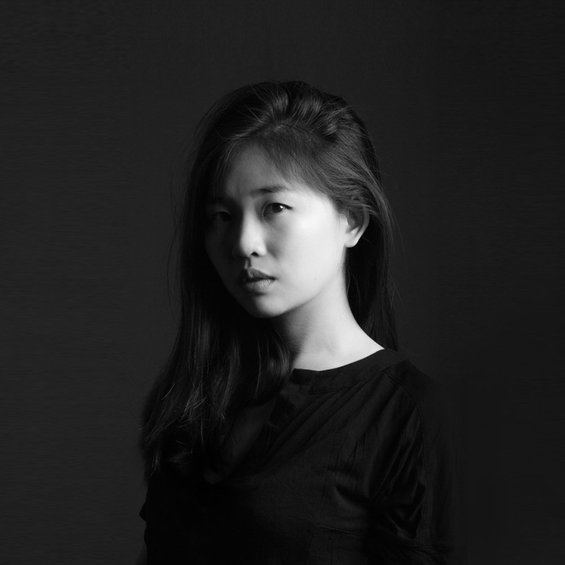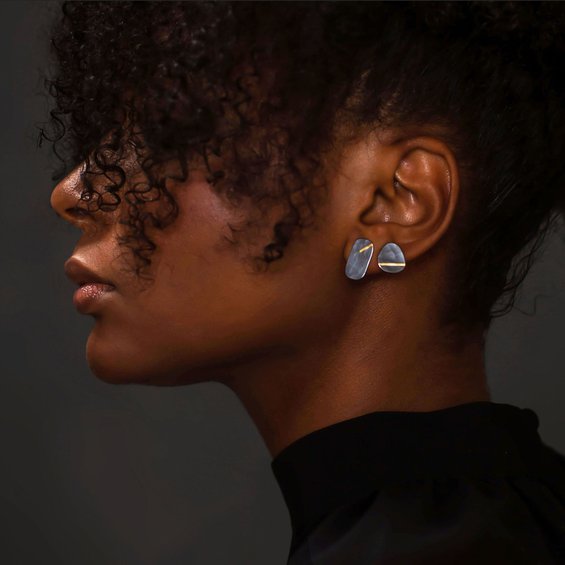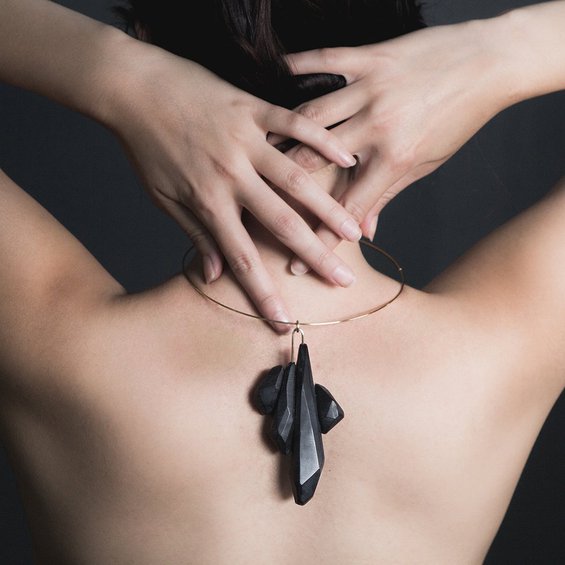 Entry details
Register online via Zoom or Handshake.