Sonia Martin: Iconic US fashion brands + the evolving role of design
Sonia Martin: Iconic US fashion brands + the evolving role of design
+

Add to calendar
Thu, Oct 14 2021, 7:15PM - 8:15PM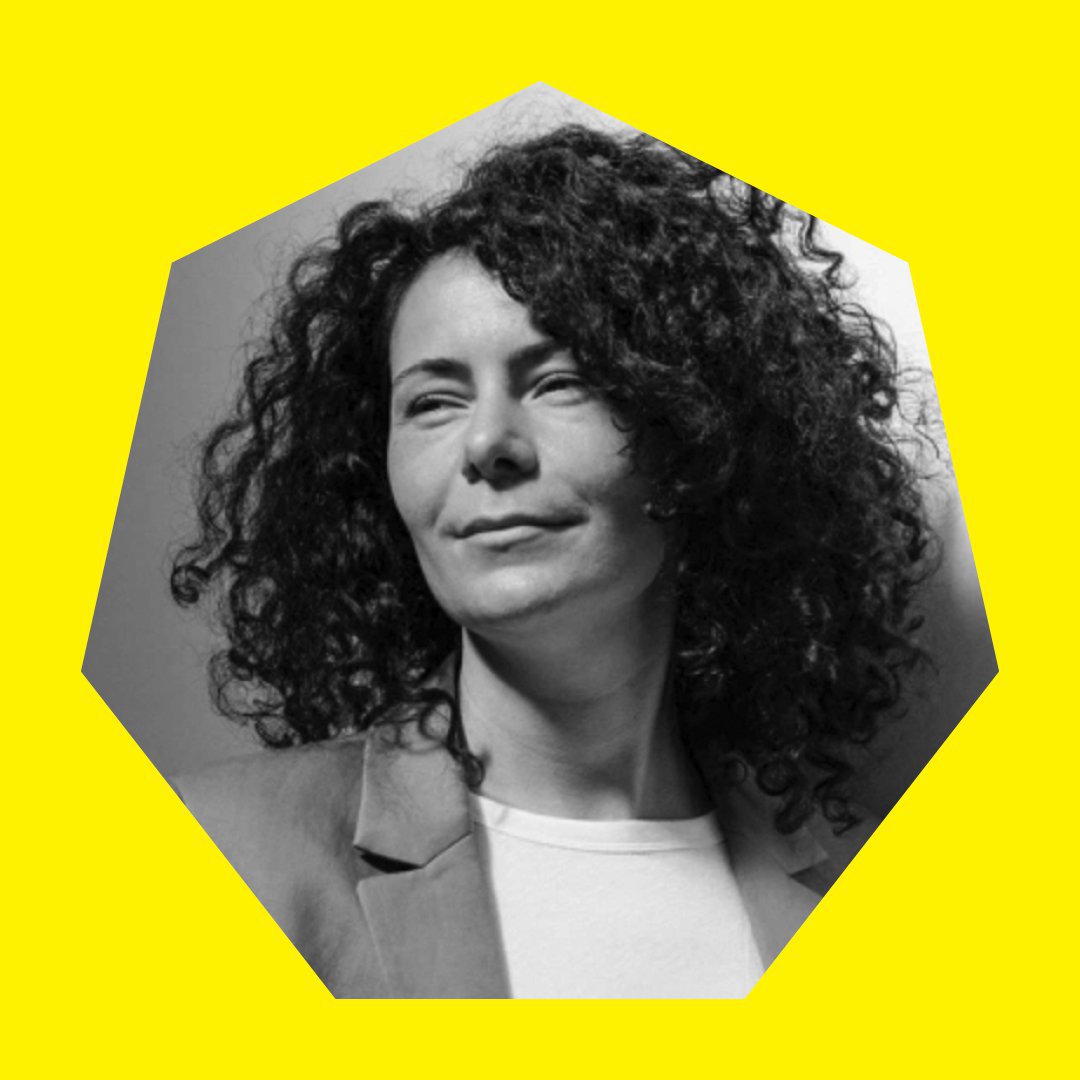 Organized by
Fashion Design Program
Event description
Part of the Fall 2021 Design Lecture Series at California College of the Arts
A sharing of the journey from designer to Design Leader told over two decades through the lens of 4 different iconic American brands. Each brand story provides a chance to reflect on the zeitgeist of the times, the product needed to satisfy that target consumer and the evolving role of the Designer. The Designer's journey from privileged "cult-like" teen brand to "radically transparent" and mission led millennial brand.
Sonia Martin is a leading female fashion designer with over two decades of experience influencing and shaping iconic American brands Sonia has led design teams at numerous fashion brands including: Abercrombie & Fitch, Juicy Couture, Banana Republic and, most recently, Everlane. During her time at Everlane Sonia worked to advance the brand's commitment to sustainable fashion as well as social justice causes. Specifically Sonia spearheaded a range of diverse and impactful brand initiatives including the No New Virgin Plastic by 2023; All Cotton to be GOTS Certified Organic by 2025; and 100% Human for ACLU commitments.
Born in Bristol England Sonia studied Fashion Textile Design with Business Studies at the University of Brighton. From her beginnings as a child of mixed race parentage (English, French and Jamaican) to an upbringing of free school meals and ballet lessons, living on a pig farm to then living in the heart of a city, Sonia is a keen observer of everyday life. She is comfortable with contrast, change and nuance, using these elements to inspire her work . Creatively, she values intuition over data and amplifies the voice of the creative.
Sonia lives with her husband and 8 year old daughter in Muir Beach, California where she heads BREW Creative, a fashion design studio that helps brands define, design and build their DNA.
Lecture recordings will be made available for educational purposes to the CCA community on Panopto.

About California College of the Arts

Located at the center of innovation and technology in the San Francisco Bay Area, California College of the Arts is home to a world-renowned faculty of practicing artists and entrepreneurs, and a diverse community of makers that are boldly reimagining the world. Offering 22 undergraduate and 11 graduate programs in fine arts, architecture, design, and writing, CCA's creative culture is built around the ideals of interdisciplinary collaboration, sustainability, and community engagement.
California College of the Arts campuses are located in Huichin and Yelamu, also known as Oakland and San Francisco, respectively, on the unceded territories of Chochenyo and Ramaytush Ohlone peoples, who have continuously lived upon this land since time immemorial. We recognize the historic discrimination and violence inflicted upon Indigenous peoples in California and the Americas, including their forced removal from ancestral lands, and the deliberate and systematic destruction of their communities and culture. CCA honors Indigenous peoples—past, present, and future—here and around the world, and we wish to pay respect to local elders, including those of the lands from which you are joining us virtually today. If you are unsure of who's land you are currently residing upon, we encourage you to visit native-land.ca.
ASL interpretation will not be offered at the event. The lecture uses a slide presentation. All content from the slides will be read aloud or described. Closed captioning will be available during this webinar. Please email access questions to Papatson Suphavai (papatson@cca.edu)
Entry details
RSVP via the link above