Study Café | Drop-in Tutoring Online
Study Café | Drop-in Tutoring Online
Event series
Mon, Mar 15 2021, 12PM - Sat, May 1 2021, 7PM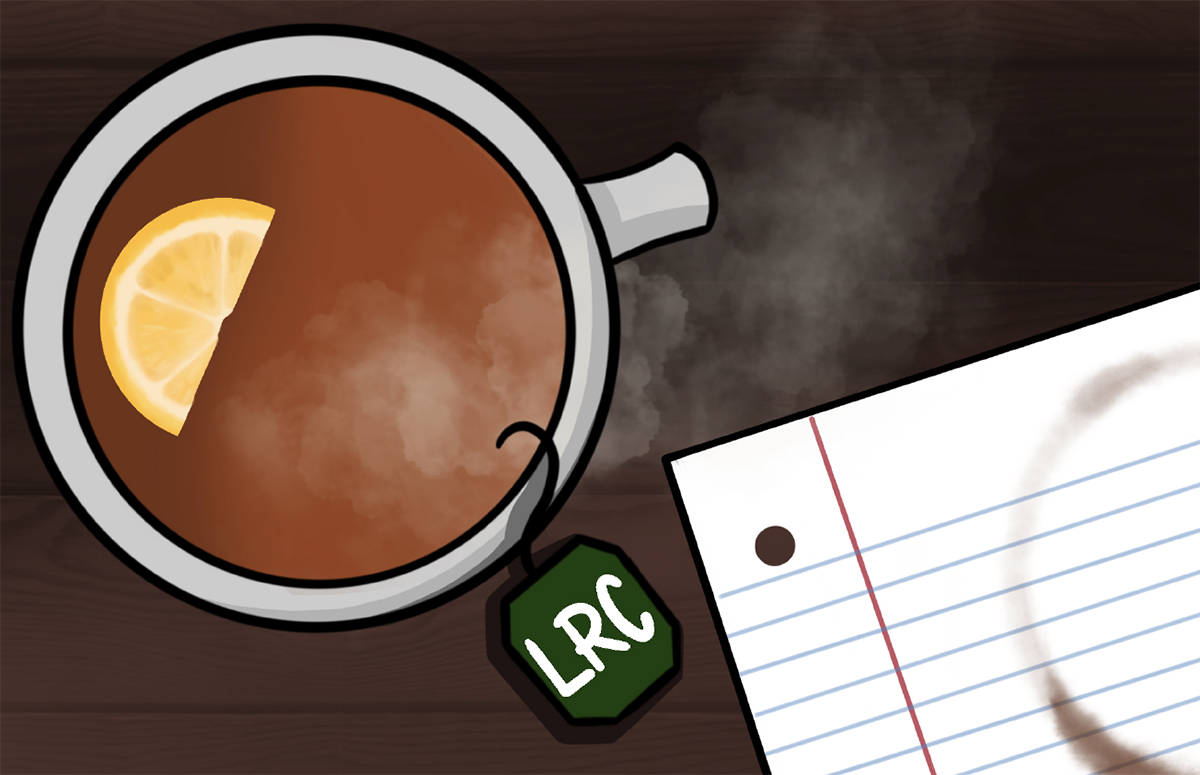 Organized by
Learning Resource Center
Event description
Drop-in Tutoring: Come to Our Virtual Café!
LRC Academic Coaches are ready to help you with homework and presentation practice--no appointment necessary! Registration is instant using this Zoom link and gives you access any time during the session. We call it a café because it's a breakfast club for some students, tea time or after-dinner espresso for others!

Check back for additional virtual study halls across time zones in weeks to come.

Original artwork by LRC Coach Robin Parks, Illustration '23