The Uh Oh Trio presents a multimedia performance in response to Long Kwento
The Uh Oh Trio presents a multimedia performance in response to Long Kwento
+

Add to calendar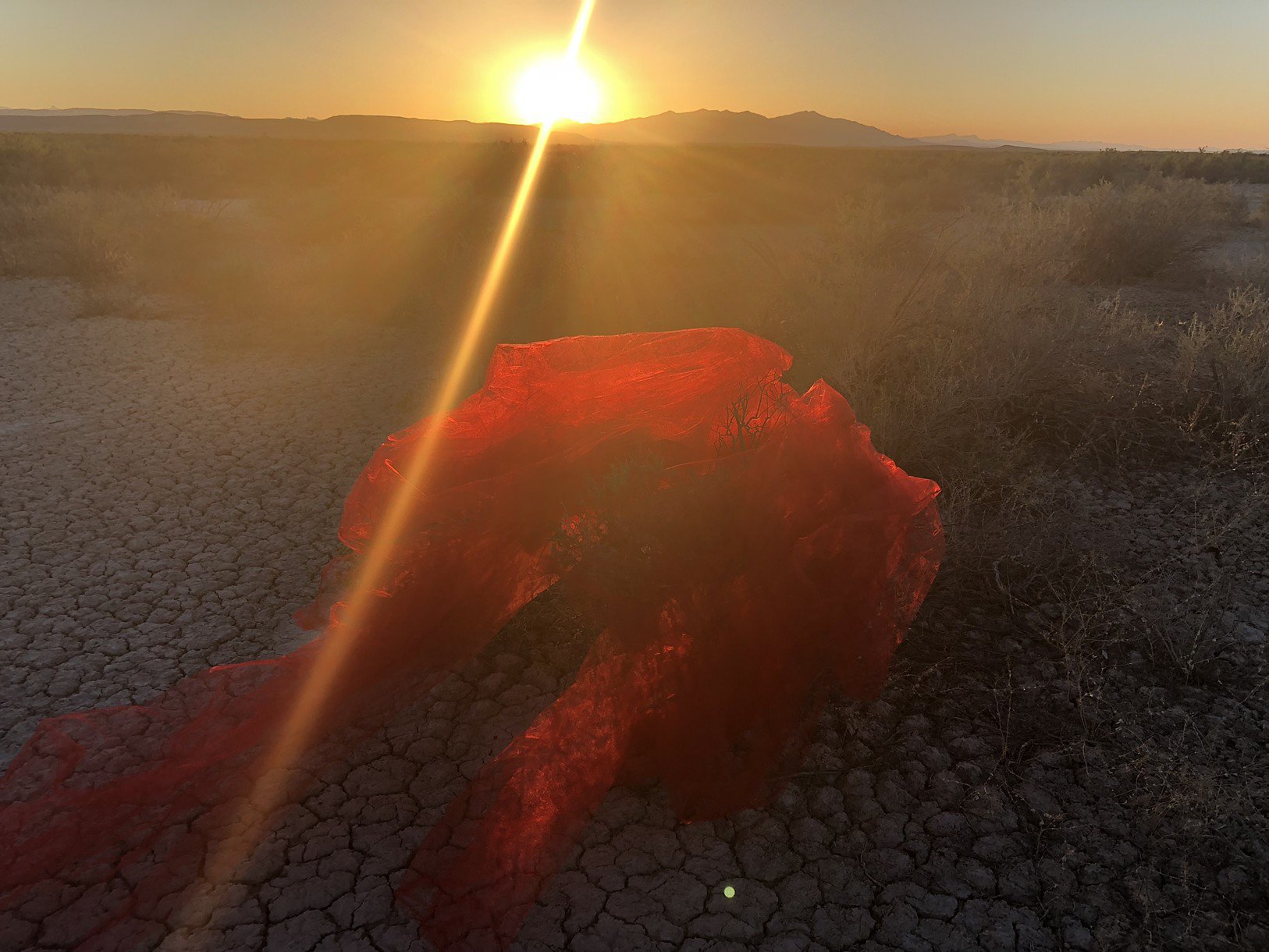 Organized by
The Wattis Institute for Contemporary Arts
Event description
The Uh Oh Trio creates Maraming: a multi media response of sound, projection and dance to the stories, characters, and images within Maia Cruz Palileo's Long Kwento. Ukulele, Bells, Sungka shells, and popular early 20th century Filipina song styles are expanded, repeated, transformed, and re-imagined into an electronic ambient soundscape by Loren Kiyoshi Dempster. Film projections invoke an aesthetics of "busog."  
December 3 & 4
3pm - 6pm, performance
12pm - 6pm, sound and video projection

For more information, visit: https://wattis.org/calendar/december-3-4-2021
No tickets required. Vaccination record or negative test result from within the last 48 hours will be checked at the door, and masks must be worn in the gallery.