Vincent Fecteau opening reception
Vincent Fecteau opening reception
+

Add to calendar
Thu, Sep 5 2019, 6:30PM - 8:30PM View map
CCA Wattis Institute for Contemporary Arts | 360 Kansas Street, San Francisco, CA 94103
Part of event series: CCA Wattis Institute for Contemporary Arts exhibition program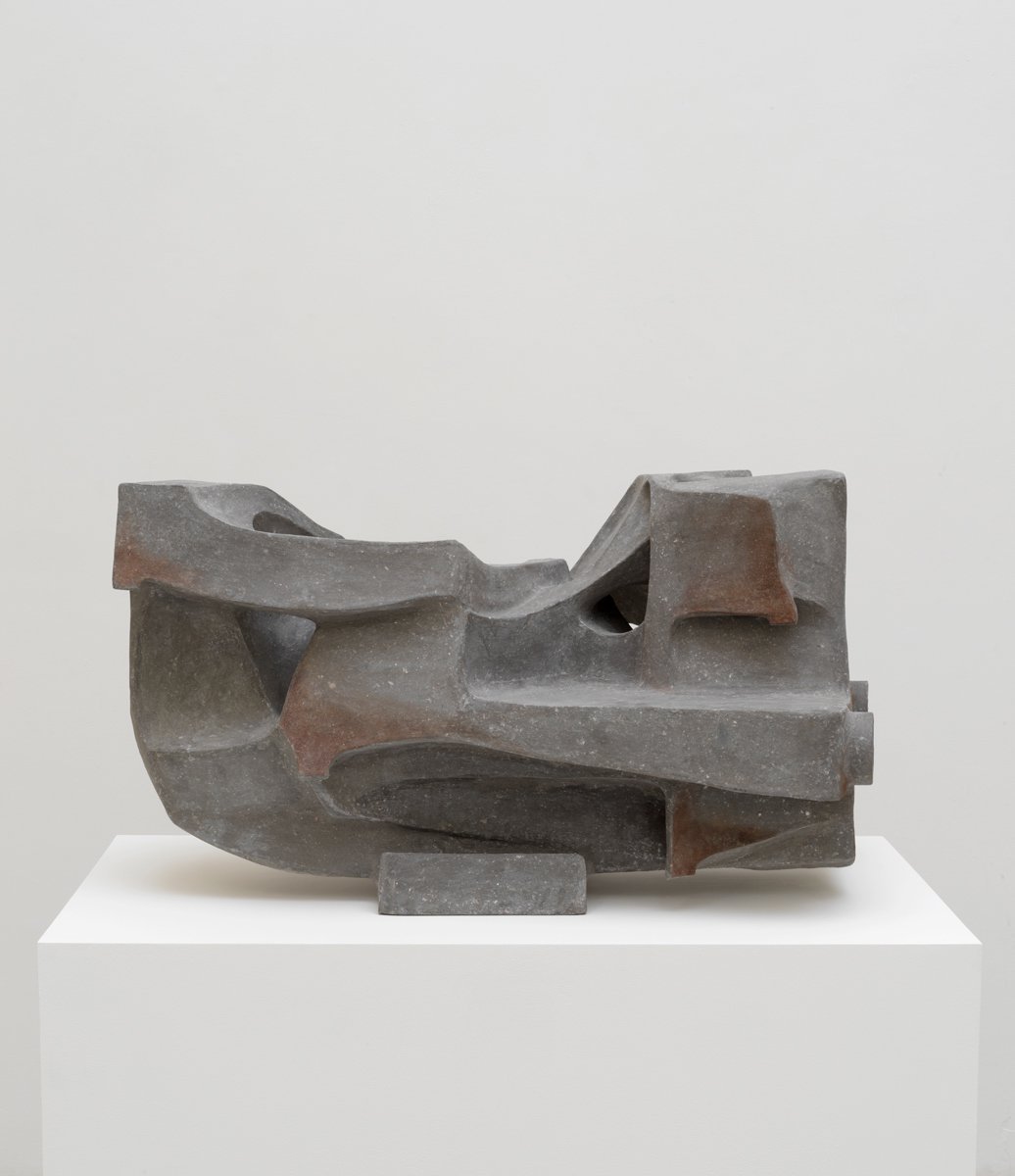 Organized by
CCA Wattis Institute for Contemporary Arts
Event description
Vincent Fecteau's sculptures twist, turn, and fold in on themselves. They have a maze- or knot-like structure that the artist builds up slowly, adding and removing layers over time. They manage to fuse together oppositional forces and appear calm yet agitated, exposed but also secretive, fully formed but still formless.
Nearly always abstract—although occasionally incorporating found photographs—Fecteau's work succeeds when it defies description and recognition. His objects are puzzles and yet still seem organic and even inevitable. Never working from drawings or from pre-established intentions, the artist searches for ways to anchor the abstract nature of art into a material form—with intuition, desire, and impulse as his driving forces.
This exhibition, his first in the Bay Area in over 15 years, features an entirely new body of work.
Vincent Fecteau (b. 1969, Islip, NY) lives and works in San Francisco.
Entry details
Free and open to the public