Voice In Moving Image Film lecture series, Reid Davenport
Voice In Moving Image Film lecture series, Reid Davenport
+

Add to calendar
Wed, Nov 2 2022, 4PM - 7PM
Production Stage (160) | 1111 8TH STREET, SAN FRANCISCO,, CA, 94107 View map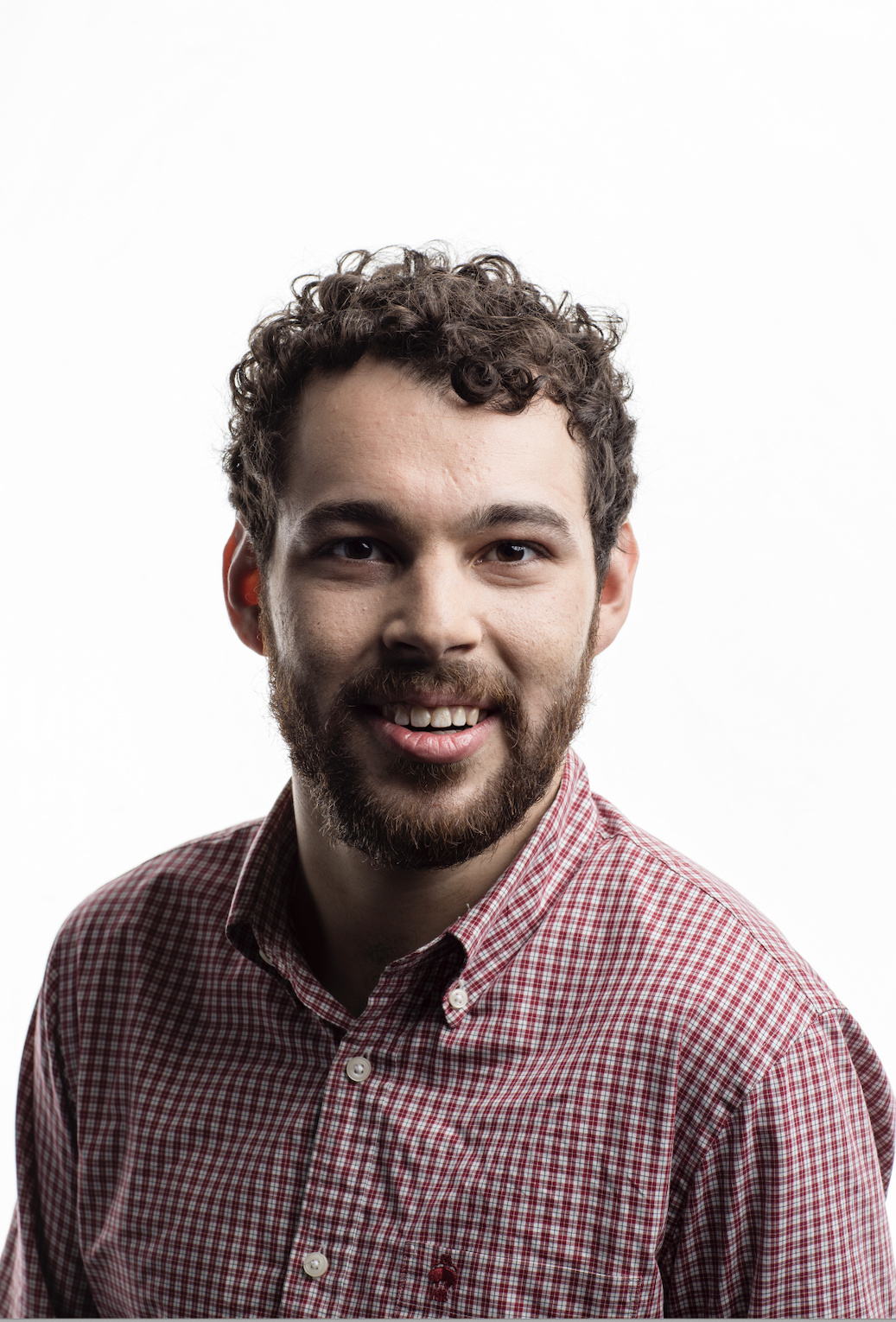 Organized by
Film Department
Event description
Join us for a lecture with Artists and filmmaker Reid Davenport Wednesday, November 2ed, 4-7 pm at Production Stage
As a visibly disabled person, filmmaker Reid Davenport wanted to capture how the world sees him. So he attached a camera to his wheelchair to record both the subtle and direct ways in which other people stare at him in public. Initially, the footage and the process of acquiring it was an exercise in cinematic experimentation. But when a circus tent unexpectedly popped up across the street from his apartment in Oakland, California, he was transfixed by its spectacular beauty and nostalgic absurdity. The tent's presence was deeply disturbing, so he used his camera to examine his entangled relationship, past and present, to freakdom. 
The circus tent's looming presence outside of his apartment leads Davenport to further reflect on his failed career attempts and how he could only find economic sustainability after he started making films about himself. By watching his work, are audiences exposed to new insights into his slice of the human condition? Or is he satisfying voyeurism that shares a lineage with the Freak Show? At times, Davenport feels like a freak just by being. At other times, he is a freak by what he's willing to show. Ultimately, Davenport recognizes that the voyeurism that inspired the circus Freak Show is a force he must continually battle with - on sidewalks, in subway cars, and, perhaps most importantly, in his filmmaking practice. The urban lifestyle has been an oasis for Davenport during his entire adult life. The San Francisco Bay Area, the birthplace of the Disability Rights Movement, provides access to public transportation, a more progressive culture, and a robust disability community. Yet, despite this ostensibly welcoming climate, the legacy of P.T. Barnum's freak show remains present in Davenport's daily life in the form of gawking, lack of access, and other forms of ableism. Davenport questions if his urban life on the West Coast is worth being thousands of miles from his family in Connecticut. Through multiple trips across the country to visit them, he is forced to confront what it truly means to have agency over his life.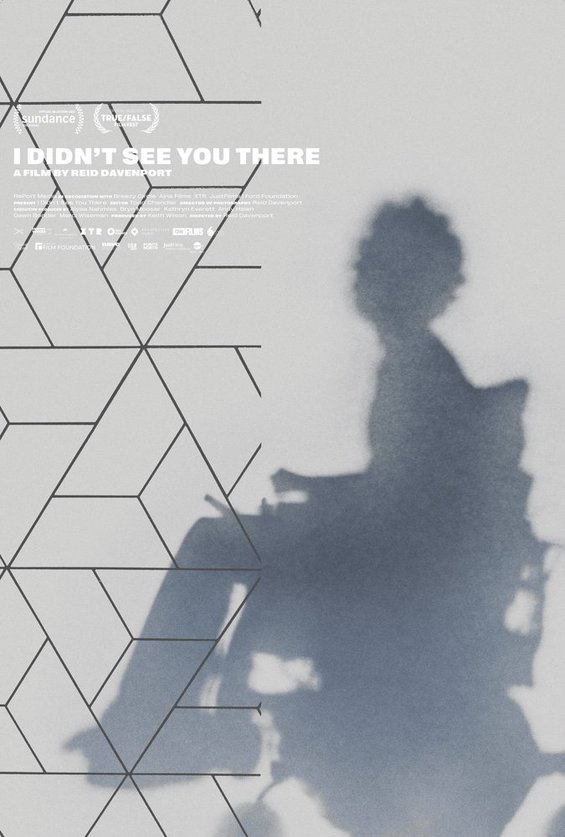 Reid Davenport makes documentaries about disability from an overtly political perspective. Reid's first feature film, I Didn't See You There, will premiere in the U.S. Documentary Competition at the 2022 Sundance Film Festival. His 2016 short film, A Cerebral Game, won the Artistic Vision Award at the 2016 Big Sky Documentary Film Festival for "creating a visual landscape that is at once disorienting and nostalgic - and the result is so raw and compelling it's impossible to turn away." Wheelchair Diaries and RAMPED UP, are distributed by New Day Films. He is currently in production of another feature film, which is being produced by Multitude Films. Reid's work has been supported by The Ford Foundation, Sundance Institute, Creative Capital, XTR, ITVS, NBCU, CNN and the Points North Institute, among others. In 2020, he was named to DOC NYC's "40 Filmmakers Under 40."
Davenport is the co-founder and chief executive officer of Through My Lens, a nonprofit with a mission to amplify voices of and issues related to people with disabilities through original content, media consultancy, and personal instruction. In 2017, Reid was a TED fellow and gave a TED Talk about incorporating his own literal body into his filmmaking. His work has been featured by outlets like NPR, PBS, The Washington Post, MSNBC, and The Chronicle of Higher Education.
Davenport received a Master of Fine Arts in Documentary Film & Video from Stanford University in 2016, and a Bachelor of Arts in Journalism and Mass Communication from The George Washington University in 2012.


Entry details
Free and open to the public.
Please note, if you test positive for COVID-19 within 48 hours of attending an event on CCA's campus, you should contact COVIDresponse@cca.edu immediately.