Yes, We're Illus
+

Add to calendar
Wed, Jan 19 2022, 11AM - Fri, Feb 11 2022, 4PM
CCA Hubbell Street Galleries | 161 Hubbell Street, San Francisco, California, 94107 View map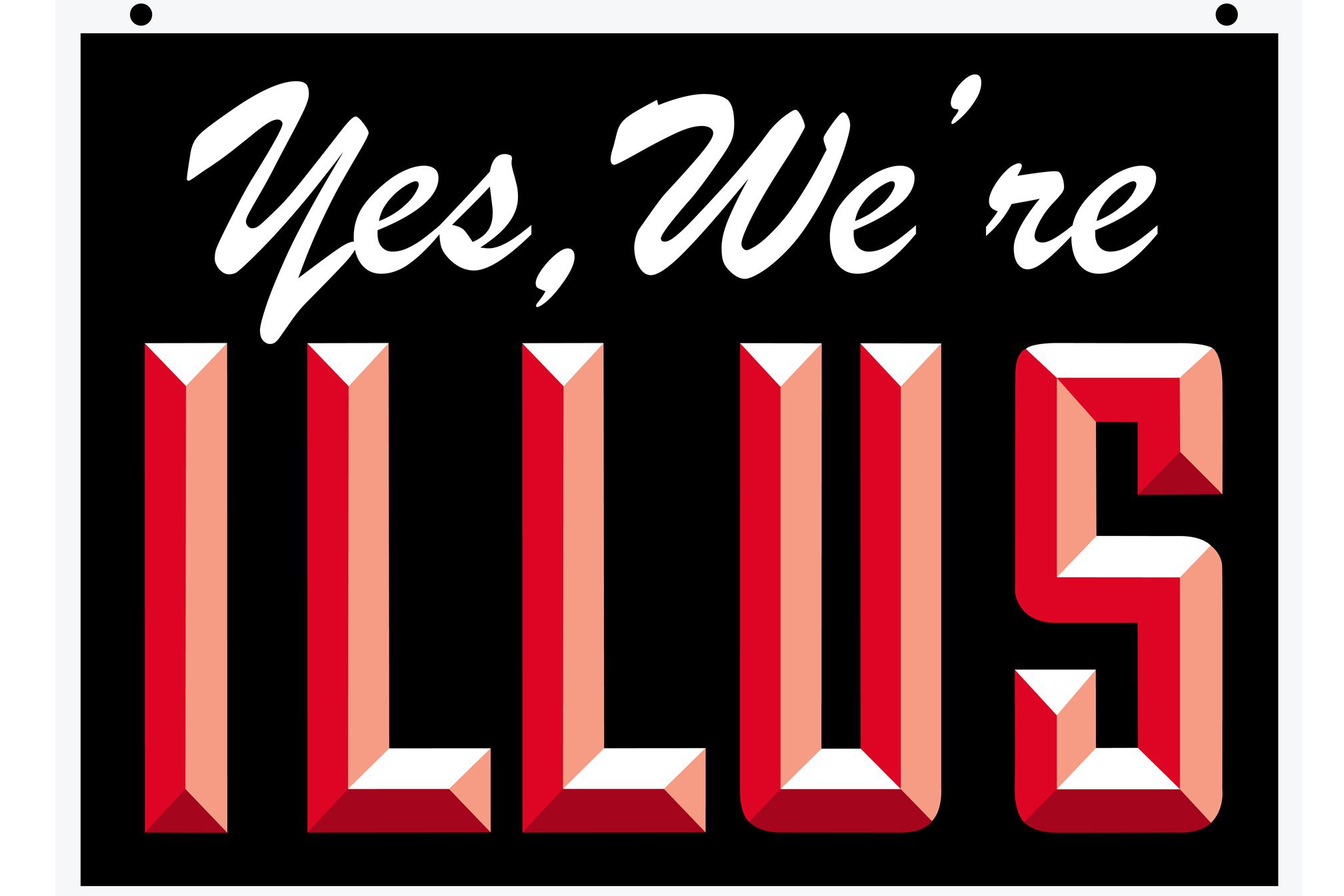 Organized by
Illustration program
Event description
The Illustration Program presents an array of beautiful and challenging images and objects created by Alumni and Faculty in the past two years. The show highlights the diversity of contemporary illustration practice. Some pieces respond to the Covid Crisis and political unrest, while others provide a much needed reminder of the importance of humor and joy. Our graduates work for print publishers, tech companies, fashion and home decoration companies, animation and gaming studios, and design firms. Many Alumni run their own businesses or show as gallery artists. The variety of work includes traditional and digital media, sketchbooks entries, motion and animation projects, sculpture and murals.
Entry details
Gallery hours: Wednesday–Friday 11am–4pm
Free and open to the public with proof of vaccination. Faculty may arrange class visits to the Galleries by emailing exhibitions@cca.edu. Upon arrival, please check in with the attendant in the gallery at 161 Hubbell Street.
Stay at home if you are feeling sick: Please do not visit the gallery if you have a fever or any COVID-19 symptoms, have tested positive for COVID-19 within the past 14 days, or have had close contact with anyone who is confirmed or is suspected of having COVID-19.
Face masks covering nose and mouth (without valves) are required at all times indoors (ages 2 & up). Hand sanitizer is available for all.
The CCA Hubbell Street Galleries are wheelchair accessible. Please email access questions to exhibitions@cca.edu.