CCA Sparks is a business pitch competition and mentorship program for undergraduate and graduate students at California College of the Arts, designed to support students in learning about the creation of new business ventures, and foster a culture of innovation and entrepreneurship at CCA.
Students receive training and support on developing their ideas and business plans, and compete in front of a live audience and panel of judges for cash prizes during a live pitch event.
---
Applications are currently closed.
More information about CCA Sparks 2021 coming soon.
---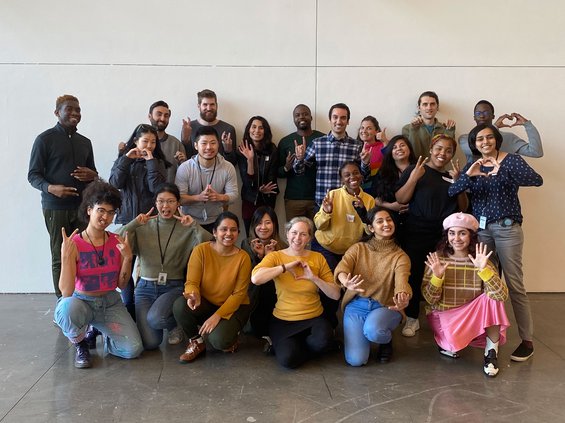 As one of the top-ranked art and design colleges in the country, located in the heart of San Francisco, CCA is uniquely positioned to be at the forefront of arts entrepreneurship.

CCA Sparks will support artists and designers who want to become entrepreneurs and freelance artists, by providing them with a co-curricular experience to learn business plan,-concepts, and proposal skills. CCA Sparks signifies the institution's commitment to preparing students for successful careers as artists and entrepreneurs.
---
Questions? Contact Diana Chávez or Nicole Mueller in the Office of Career Development at careers@cca.edu for questions about CCA Sparks. For any questions about international student eligibility, please contact the ISAP Office at isap@cca.edu.